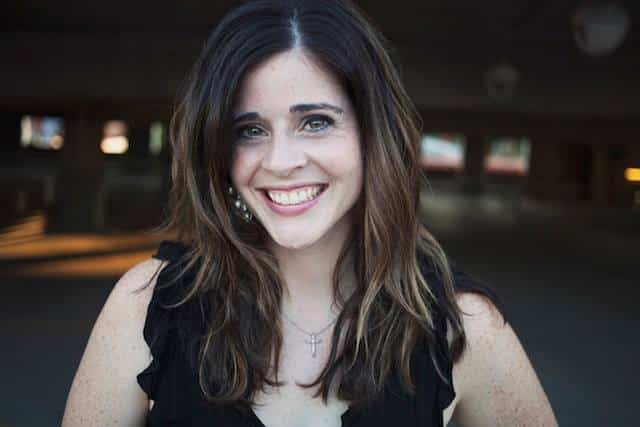 I'm a blogger sharing about life as a two-time colon cancer survivor. I was diagnosed at age 17. Each day I navigate the world as a 30-something millennial that's survived cancer for over a decade. You'll often find me writing about my biracial, adopted daughter and high school sweetheart (who is now my husband). I also love to share my love of baking and the recipes I try, communications tips for PR pros and what God is teaching me.
My faith fuels me to write.
I started blogging in 2009 after my second colon cancer diagnosis. Not only was it therapeutic, but being a blogger led to opportunities to write and speak both personally and professionally.
I am passionate about sharing my story; each time I do, I heal. I love storytelling and helping organizations and individuals find their voices and uncover their awesomeness.
My personal story of surviving colon cancer has been told around the world through syndicated online and print newspaper articles, blogs, the 2009 Colondar and on numerous TV and radio shows, including The Today Show, BBC's 'World Have Your Say', Sirius Radio's Doctor Radio, The Chicago Tribune, among others.
As a communications professional, I've helped place dozens of stories in national and local media outlets, and led several award-winning campaigns. (Learn more about my professional work on my LinkedIn profile.)
While I enjoy traveling and meeting others to swap stories, I love being at home in Kansas City where you'll most often find me – usually hanging out with my family and friends in our 1920s-era house we affectionately call "Corner of Monroe."
Contributing Writer and Blogger
In addition blogging here, you can find me contributing to these websites regularly:
Blogs & Articles:
Devotionals
Fiction Writing
Presenter
A list of events where I've shared my personal story and/or presented on colorectal cancer:
If you'd like to chat about me becoming a guest blogger or speaker at your event, please contact me with details.
Save
Save