About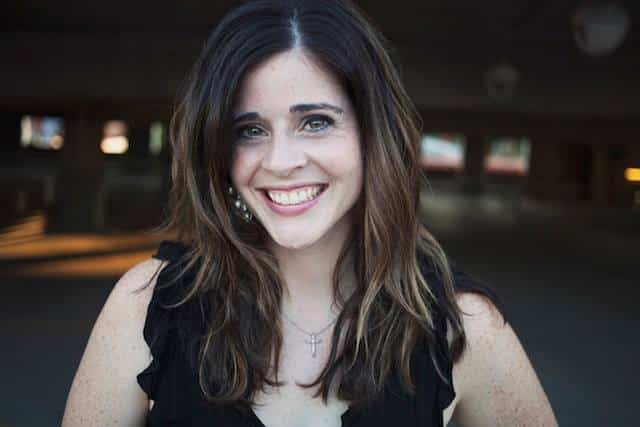 I'm a two-time colon cancer survivor first diagnosed at age 17. I blog about faith, heath, communications and family. My love of cookies, passion for public relations and parenting a biracial adopted child give me plenty of stories to share.
I started blogging in 2009 after my second colon cancer diagnosis. The blog didn't only serve as (free) therapy, it led me to a freelance business that relayed into my current role as Director of Communications for Fight Colorectal Cancer.
My story has been told around the world through syndicated online and print newspaper articles, blogs and on numerous TV and radio shows, including The Today Show, BBC's 'World Have Your Say', and Sirius Radio's Doctor Radio, Chicago Tribune, among others.
I'm married to my high school sweetheart Mike and Mama to my baby girl Mae. We live in the Kansas City area in an old 1920's house we affectionately call the Corner of Monroe.
Credentials
In addition to this blog, you can find me contributing to these websites:
I've also had the following blogs published:
I'm a contributing devotional author in these publications:
I love public speaking (for reals). Here's where I've spoken:
I'd love to consider guest blogging or speaking at your event. Please contact me with details.
Save
Save