Outside of being asked about the symptoms I experienced prior to being diagnosed with colon cancer, the second-most common question I get is, "What are some good gifts for cancer patients?"
I love getting this question because it means there are caring friends and family who want to support a loved one facing cancer. Support is essential to a cancer patient. Seriously—the fact you care enough to ask about a meaningful gift means so much.
So what is a good, meaningful gift? There are lots! Below is a list of 50 ideas (my favorites over the years) that you could give individually OR bundle into a care package. Whatever you decide to do, I'm sure it will be great!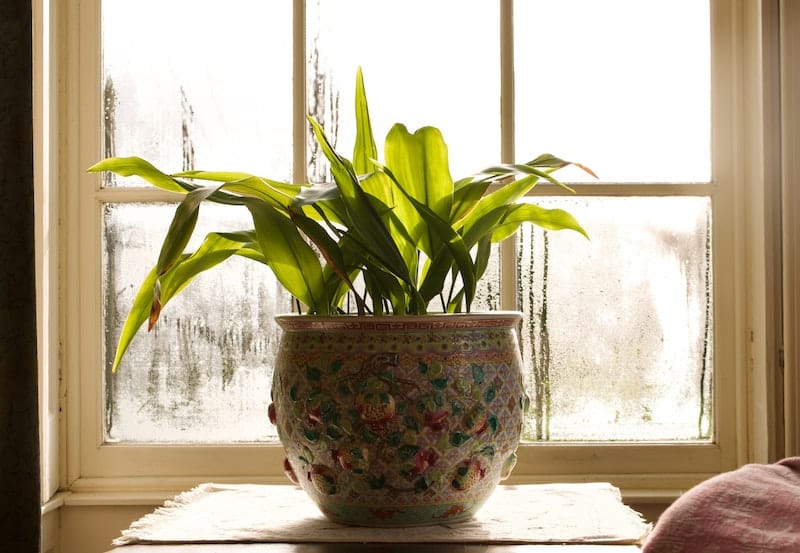 Around the house
1. Hard-to-kill house plant (My grandma sent me one 11 years ago after a surgery and it's still alive!)
2. Framed saying or wall art with encouraging words, verses or quotes
3. Coffee mug and bags of coffee grounds/beans or tea
4. Safe cleaning products (Like Seventh Generation or Young Living)
5. Collectables that made you think of them (bonus points if they already collect the series)
6. Cancer-Fighting Kitchen Cookbook, or print out recipes from Cook For Your Life 
7. Bird feeder and seed
8. Gift cards to Netflix or Hulu
9. Candles
10. Essential oils and a diffuser
11. Smart plugs for Alexa that can be programmed to turn the lights on & off automatically and/or a Ring doorbell (so they don't need to get up)
(Bonus: If they have colon cancer, buy them some really nice, soft toilet paper)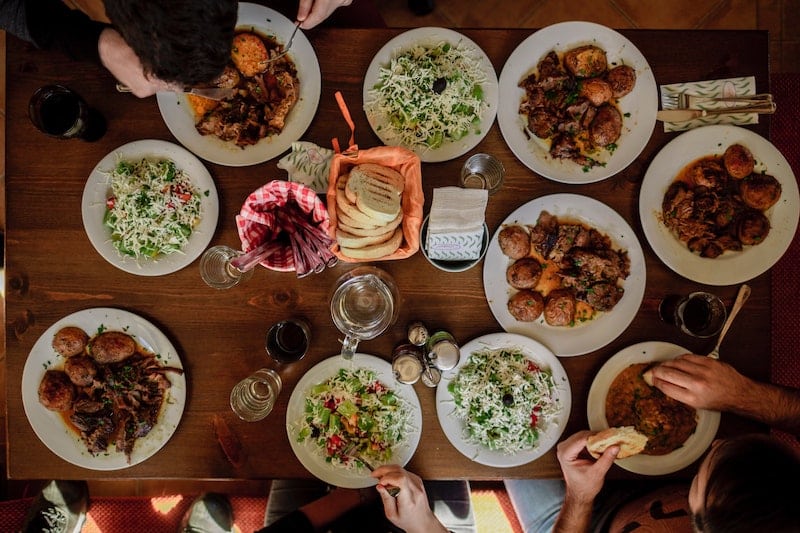 Help their family
12. Gift cards for Door Dash, Grub Hub, Uber Eats (or another app-based food delivery service)
13. Gift cards to local restaurants or grocery stores
14. House cleaning 
15. Drop off a meal and check on them
16. Mow the lawn or help do another chore around the house
(Honestly: anything you can do to help alleviate, support and love on the caregiver will be much appreciated and it's a true gift for cancer patients)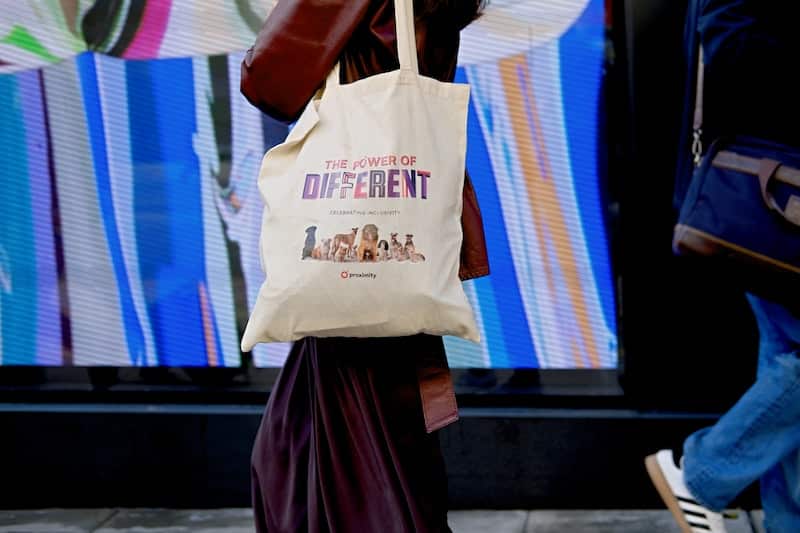 Entertainment During Treatment
17. A tote to carry magazines, books and other entertainment materials
18. Puzzle books (crosswords, word search, sudoku)
19. Books (Make sure you know if they're into fiction/non-fiction first. Order them a copy of my book, Blush!)
20. Weighted blanket
21. Magazines that fit their interests (Cure Magazine is also a good read for cancer patients)
22. Tablet (if you're super generous and they don't have one)
23. Snacks and candy (if they haven't cut out sugar)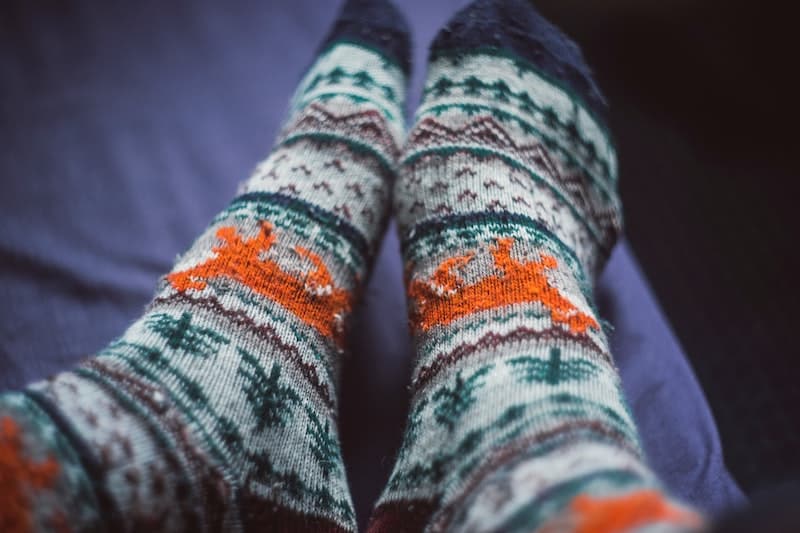 Apparel and personal care
24. Buy gear from a nonprofit related to their cancer type (often times these groups will sell items that make perfect gifts for cancer patients: t-shirts, hats, mugs and more with messages pertaining specifically to colon cancer, breast cancer, lung cancer, etc.)
25. Shirts that say SURVIVOR, COURAGEOUS, BRAVE or some other affirming message
26. Necklace or bracelet with an inspirational or meaningful charm
27. Soft, comfortable, loose-fitting PJ pants or shorts 
28. Fuzzy, soft socks
29. A nice, soft robe (can you tell soft is the theme?)
30. Manicure and pedicure (if their doctor allows it—might need to check first)
31. Safe beauty products (Beauty Counter is a great no-chemicals makeup line, shop with my sister-in-law!)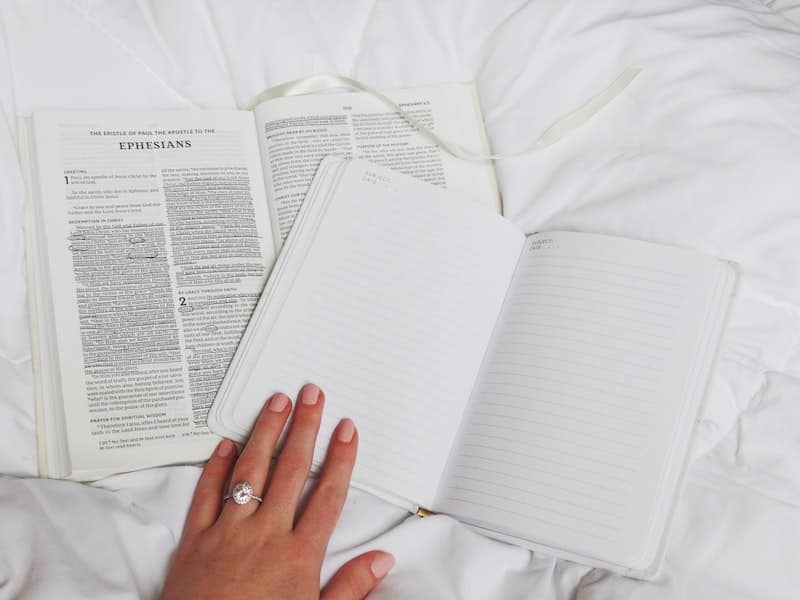 Encourage their faith
32. New Bible with a handwritten note on the inside cover from you (bonus if you highlight verses about hope and healing)
33. Worship CD or a gift card to a streaming service (bonus if you suggest a few great albums or a playlist of songs)
34. Devotionals (Check out The Waiting Room!)
35. Believe Big mug (actually, check out all of the gear in their store)
36. Prayer shawl (Read my friend Jamie's story about when he received a knitted prayer shawl)
37. Blank journal and nice pens
38. Gratitude journal (I helped write this gratitude journal for Fight CRC if you're on the hunt for one)
39. Print or write out a list of verses that you promise to pray over them
40. Submit their name to prayer newsletters & get copies/make printouts of them and drop in the mail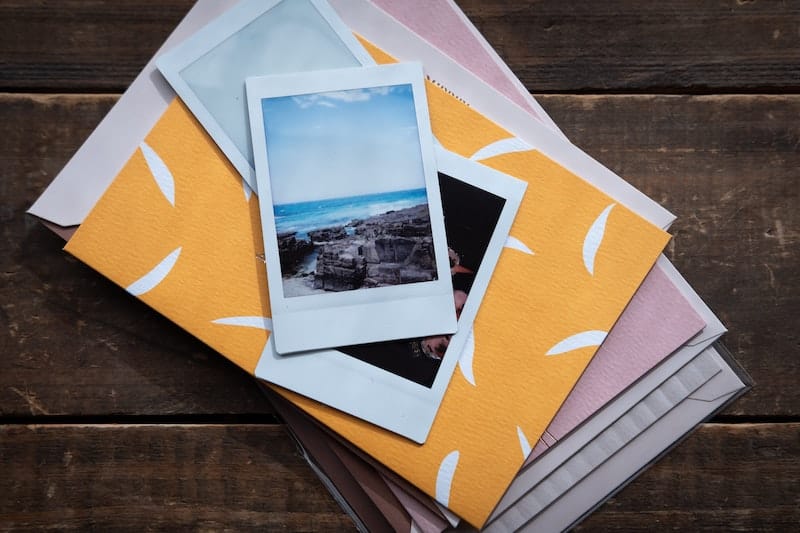 Creative and Unexpected
41. Personalized items with something that embodies a word, phrase, symbol, hashtag or verse they've rallied behind—you might want to inquire a bit before you order. But usually survivors will have something that's keeping them going (snoop their social media posts for ideas)
42. Send them a Medal of Hope
43. Send a Friend stuffed animal care package
44. Be nostalgic! Make a Chatbooks with pictures of you and them (could be old or new) and write the memories in the margins. And/or, you could write reasons you love them and why you're fighting for them
45. Line up a photo shoot. It could be just for them, for them and their family, or for them and a group of your closest friends
46. Support survivor artists! Find paintings, books, photographs, artwork, etc. done by people who have survived your friend's cancer type. It won't only be a meaningful gift, but it gives them hope that they too can survive
47. Do a walk/run in their honor (many cancer orgs host these and it means the world to a patient when friends rally around them. You might want to inquire if they're hoping to be involved in the event too and then offer to help plan, assemble or organize the team if so)
48. Sometimes nonprofits will offer patient resources like guidebooks, pamphlets and blog posts with helpful patient resources. Order some of them (or print out the online resources) and send to your friend to show you care and you've been researching. A good place to start is Cancer Support Community.
(Bonus: If they have colon cancer, make sure they have The Guide in the Fight)
49. Make a donation to a nonprofit in their honor (make sure they support the nonprofit you choose... you might want to ask)
50. Frequent notes and cards in the mailbox are always a welcomed encouragement
I hope these ideas spark your creativity as you're searching gifts for cancer patients! Thanks for being such a great friend!