When I decided to blog throughout my sugar fast, I had two guesses about how this would go. One has come true, and the other has not.
I first guessed keeping up with daily blogs would be a challenge throughout March. Three different big events in three different cities (like the PGA tournament in Arizona, a major live stream in LA and then this week's Call-on Congress in D.C.) is a lot! (Apologies for the lag in updates!)
I'm proud to share I've held strong - I've stuck to my sugar fast and did not cheat once!
But my second guess was that a lot of these blogs would be full of decadent descriptions of the warm chocolate chip cookies, the flourless dark chocolate cake, the tempting bowl full of miniature candies sitting on the conference room table calling my name.
I thought I'd focus a lot on what I've gone without, but as I sit down to write a long-overdue update, I just want to tell you what I've been blessed with.
A Week of Advocacy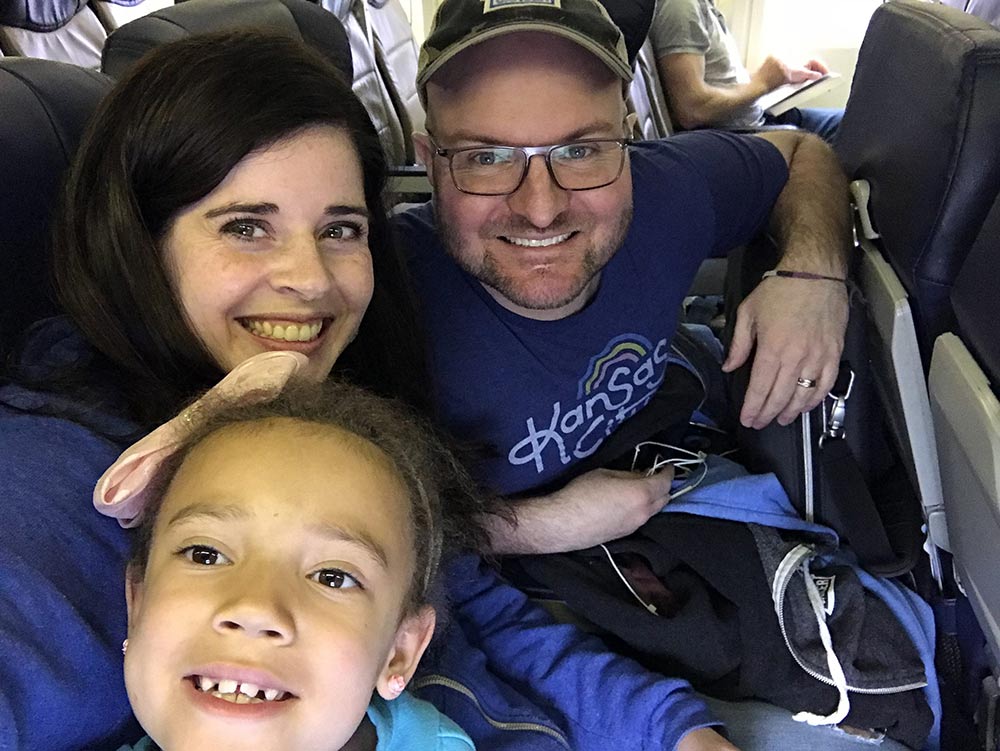 I want to tell and show you the advocacy event that 12 staff pull off each March (in the midst of two other large-scale events!). I want to introduce you to fellow colorectal cancer advocates - friends I've made over the years whose connections have helped me heal.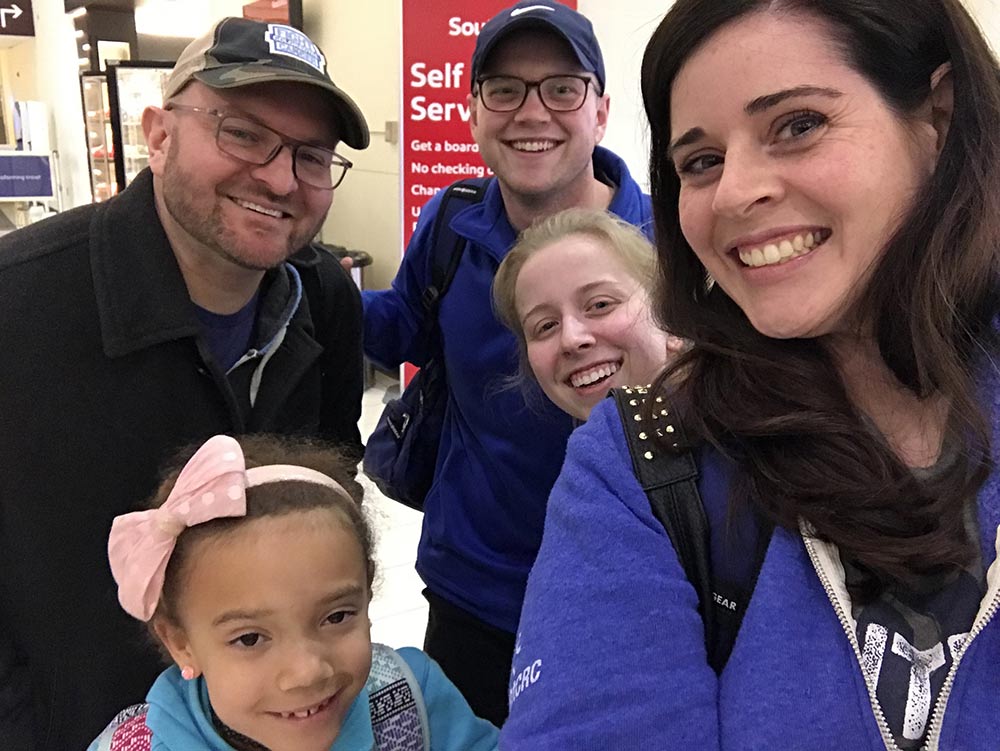 I want to tell you my family came to D.C. with me this year.
I want to explain how much I loved standing under the tall marble columns together and looking up at the grandiose statues. There is great wisdom and extreme importance in remembering the past - to experience it as a family has been incredible.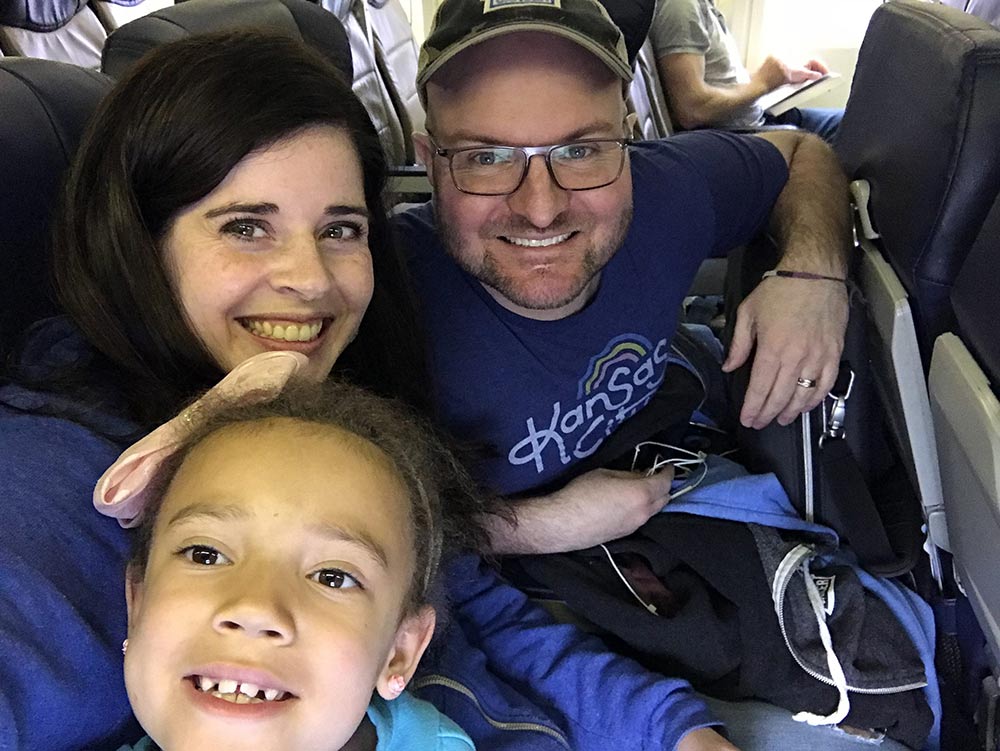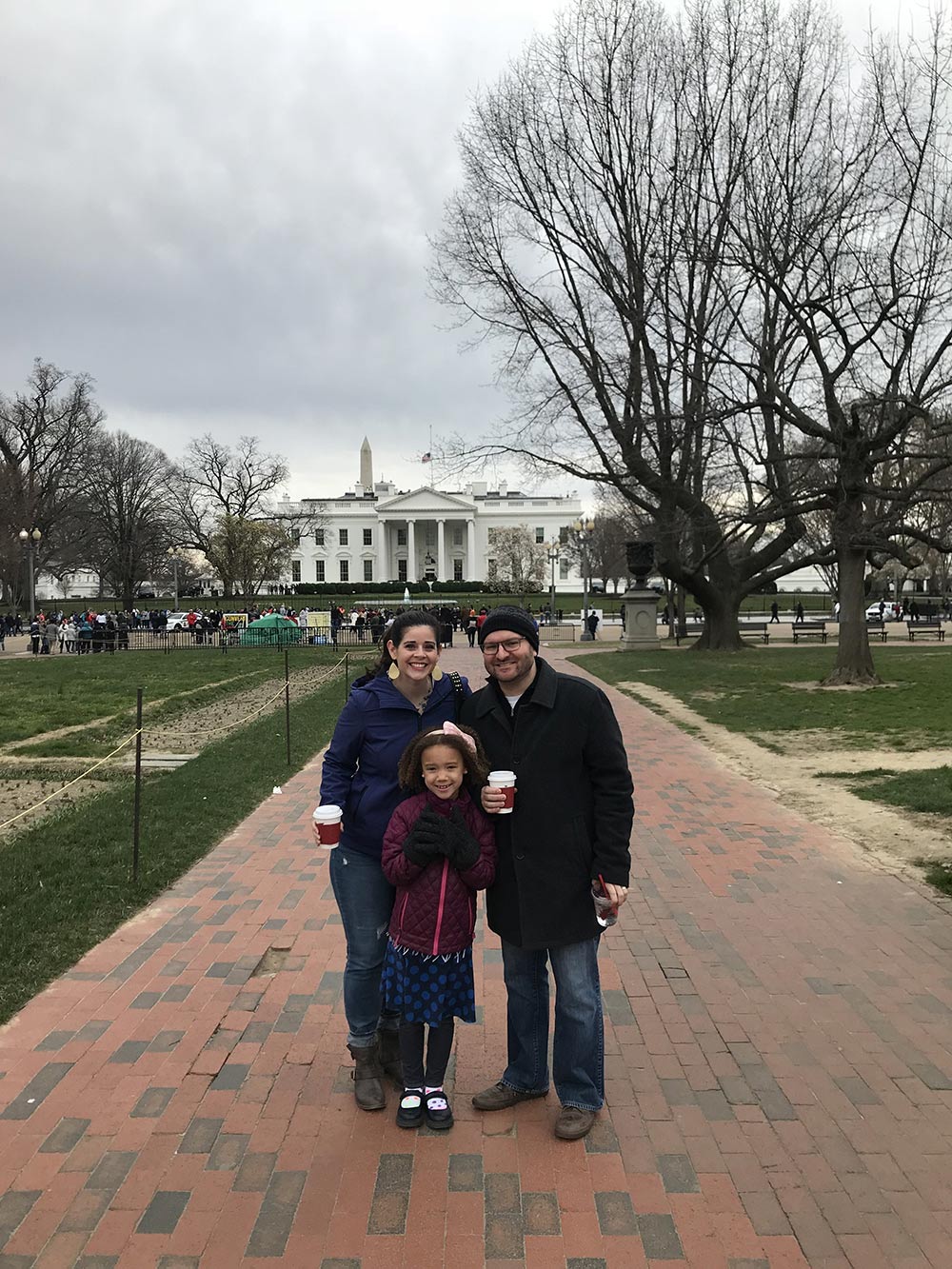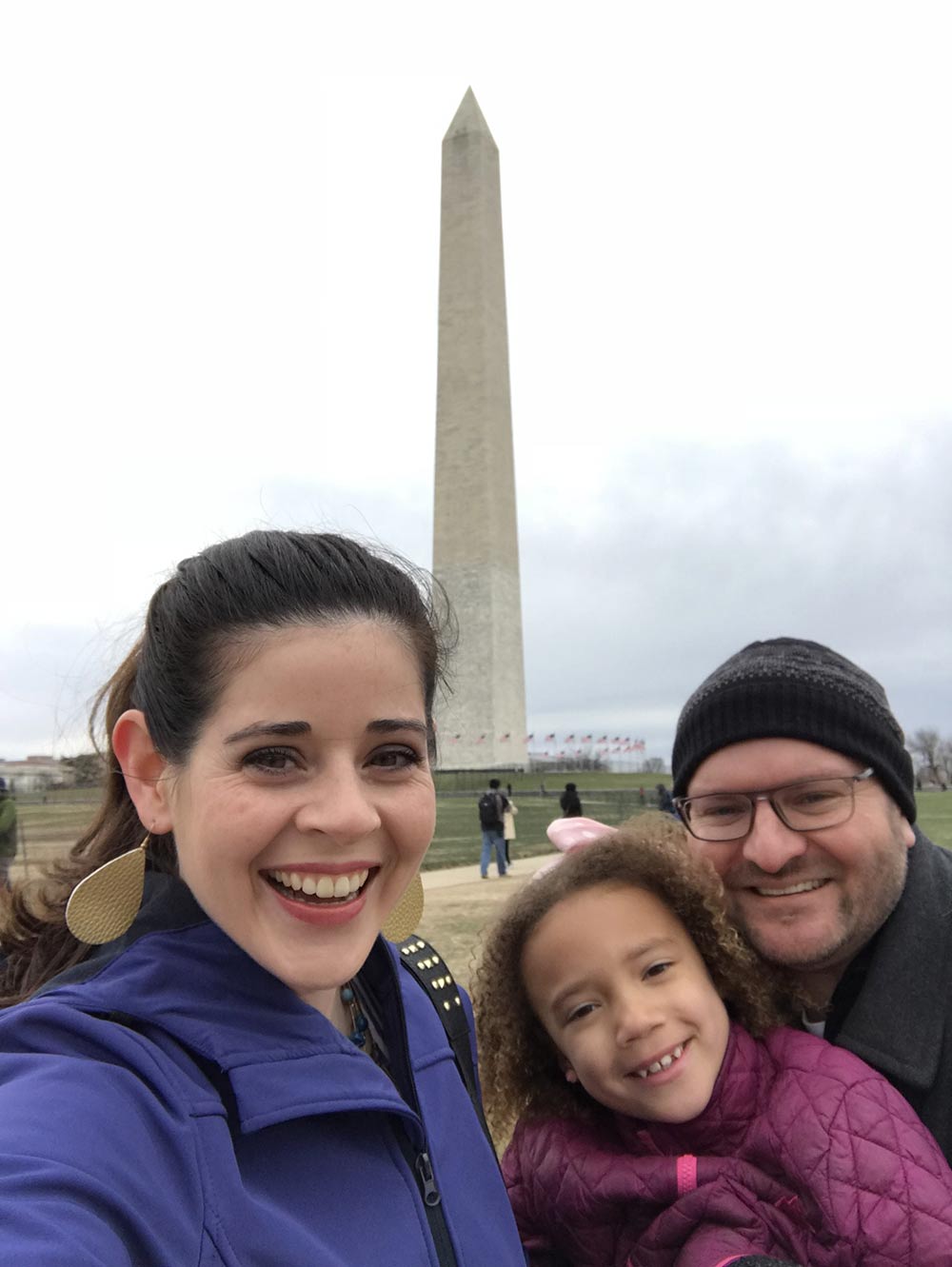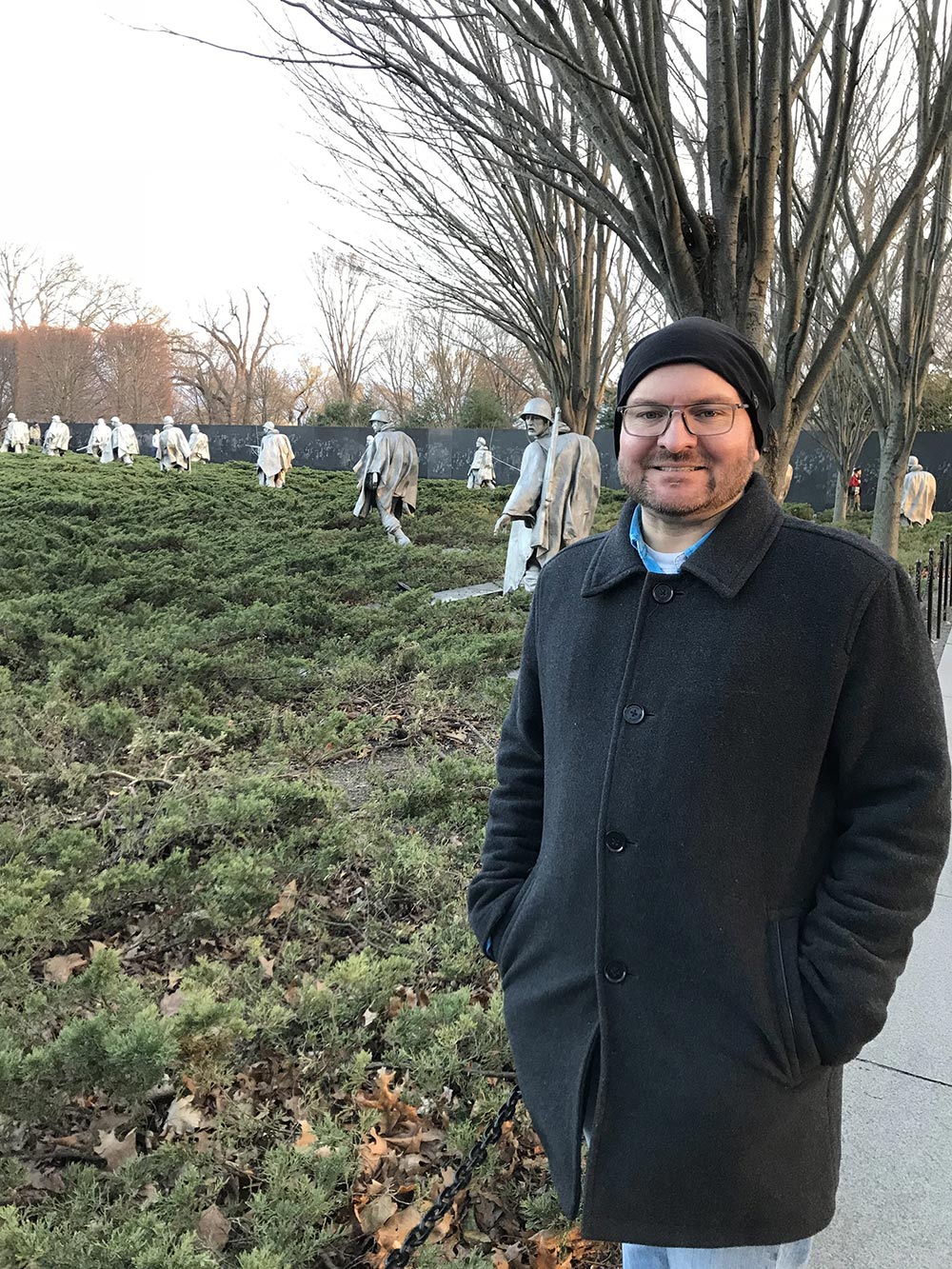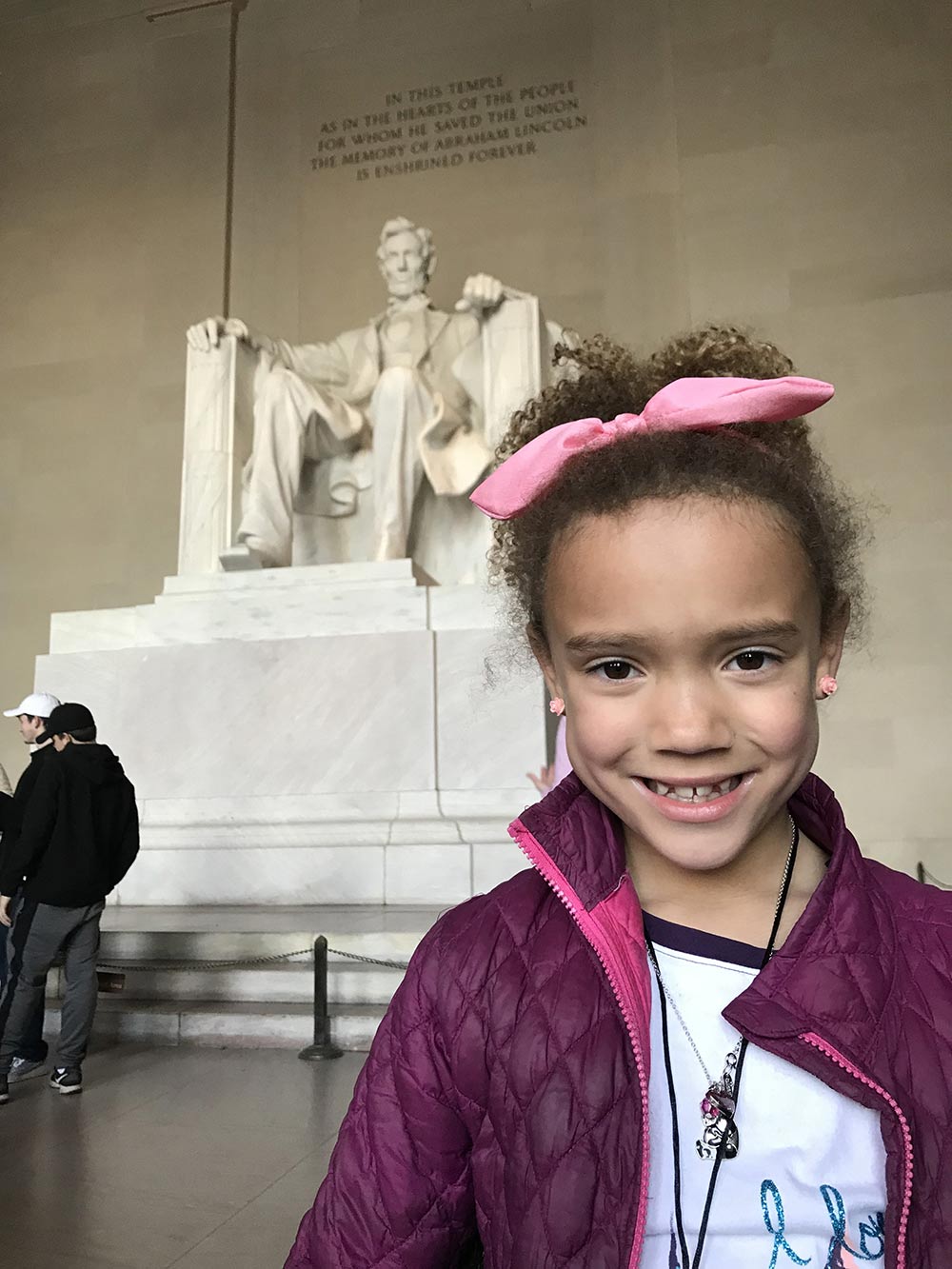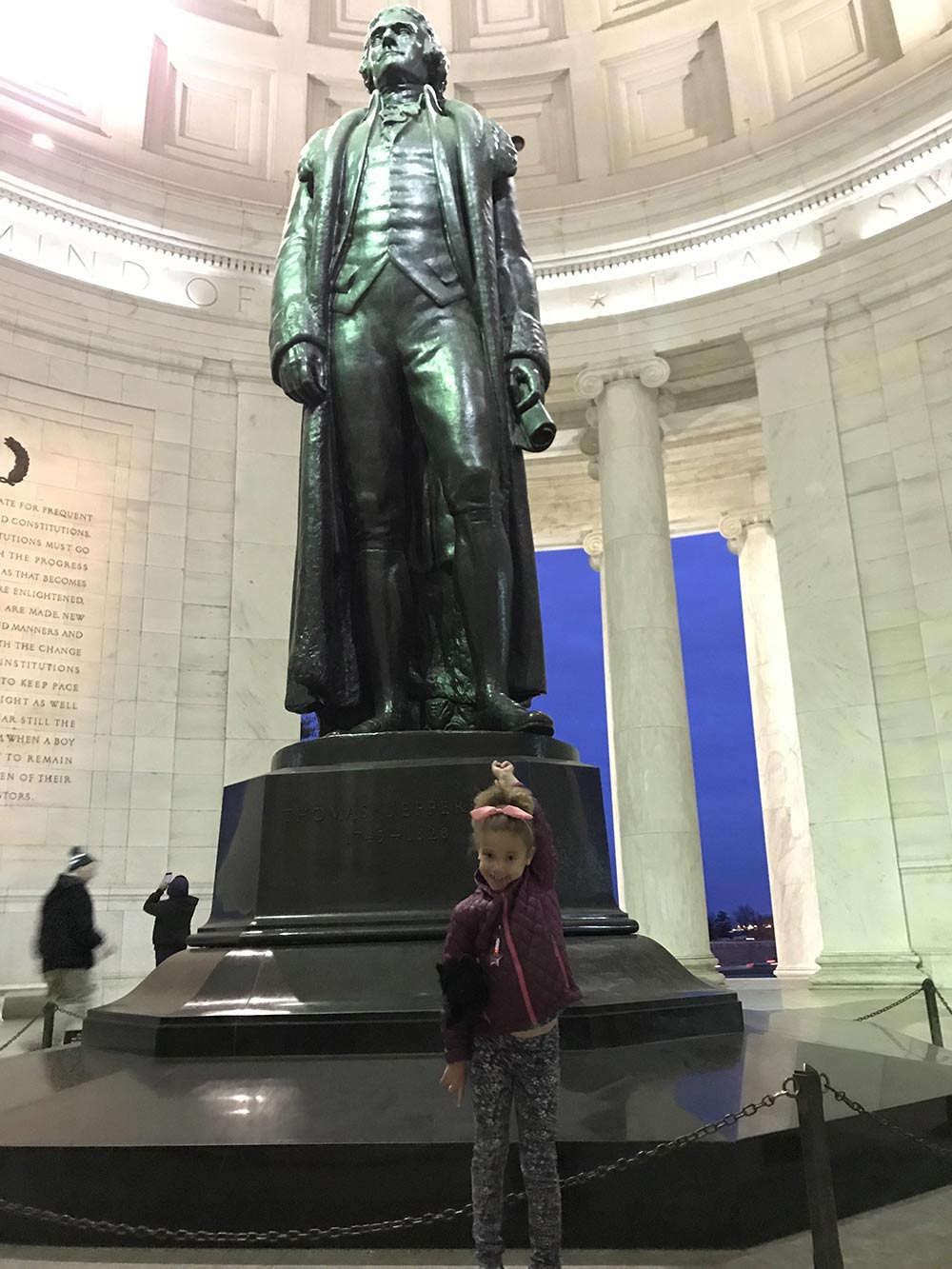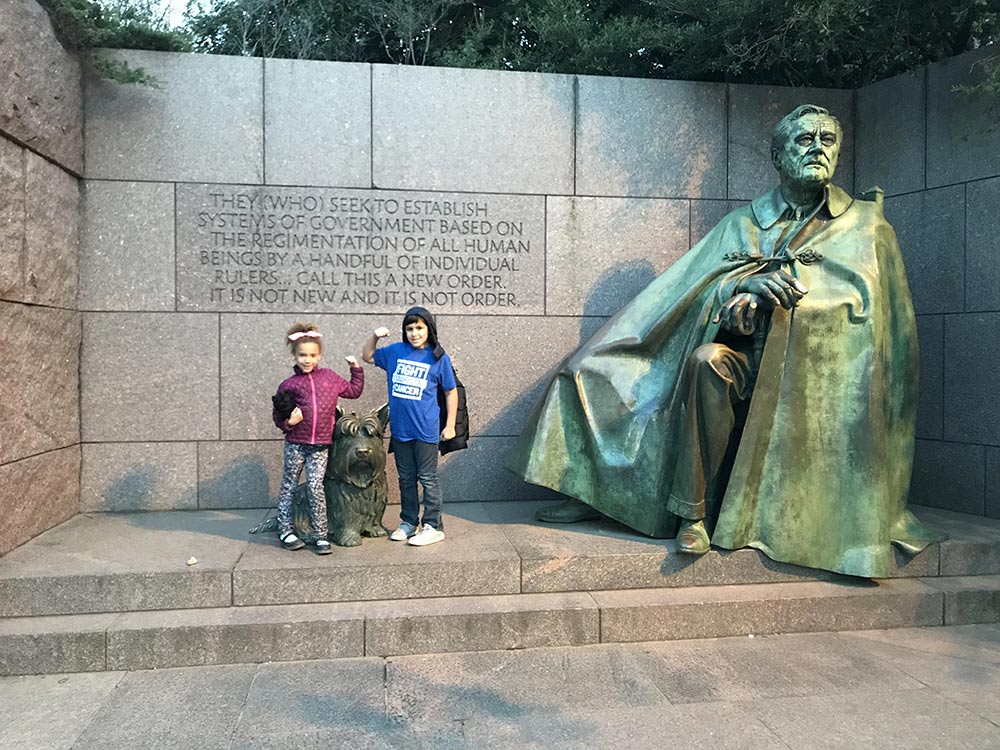 I want to tell you I talked with a lot of people from around the world this week - the UK, Australia, Canada, Poland, Argentina - and it reminded me once more of our shared humanity. We must know no borders when it comes to helping our fellow man.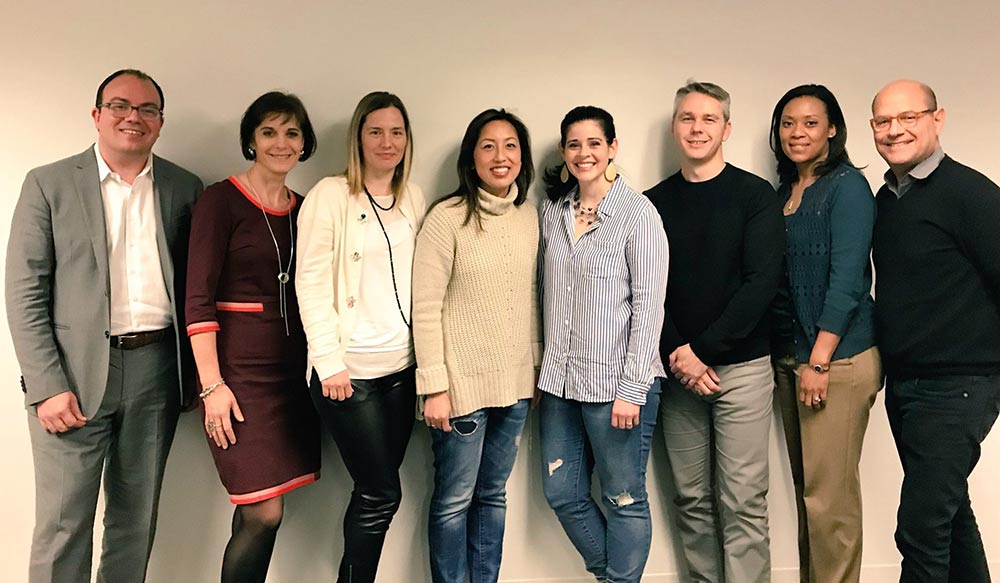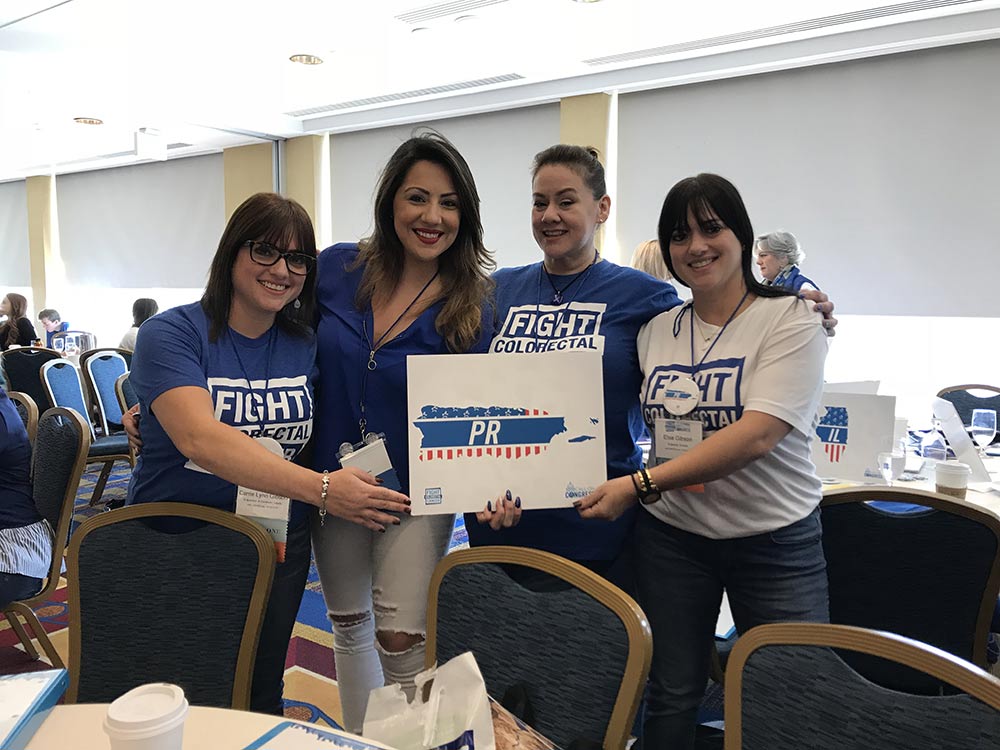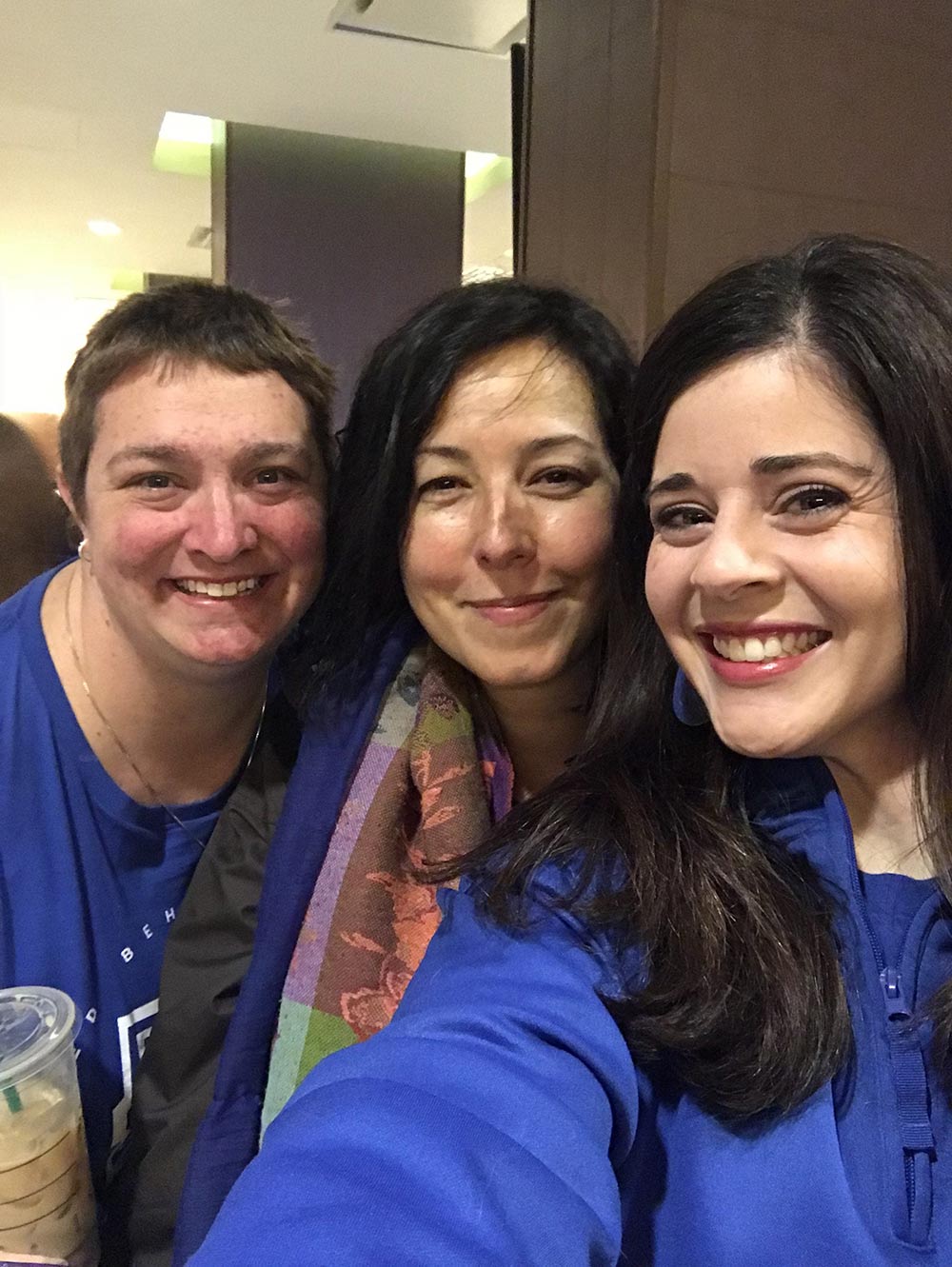 I want to tell you that although my body is tired, my suitcase is a wreck, my flight is canceled because of a snowstorm and my sugar cravings have not subsided (less than 10 days to go!)- my heart is full.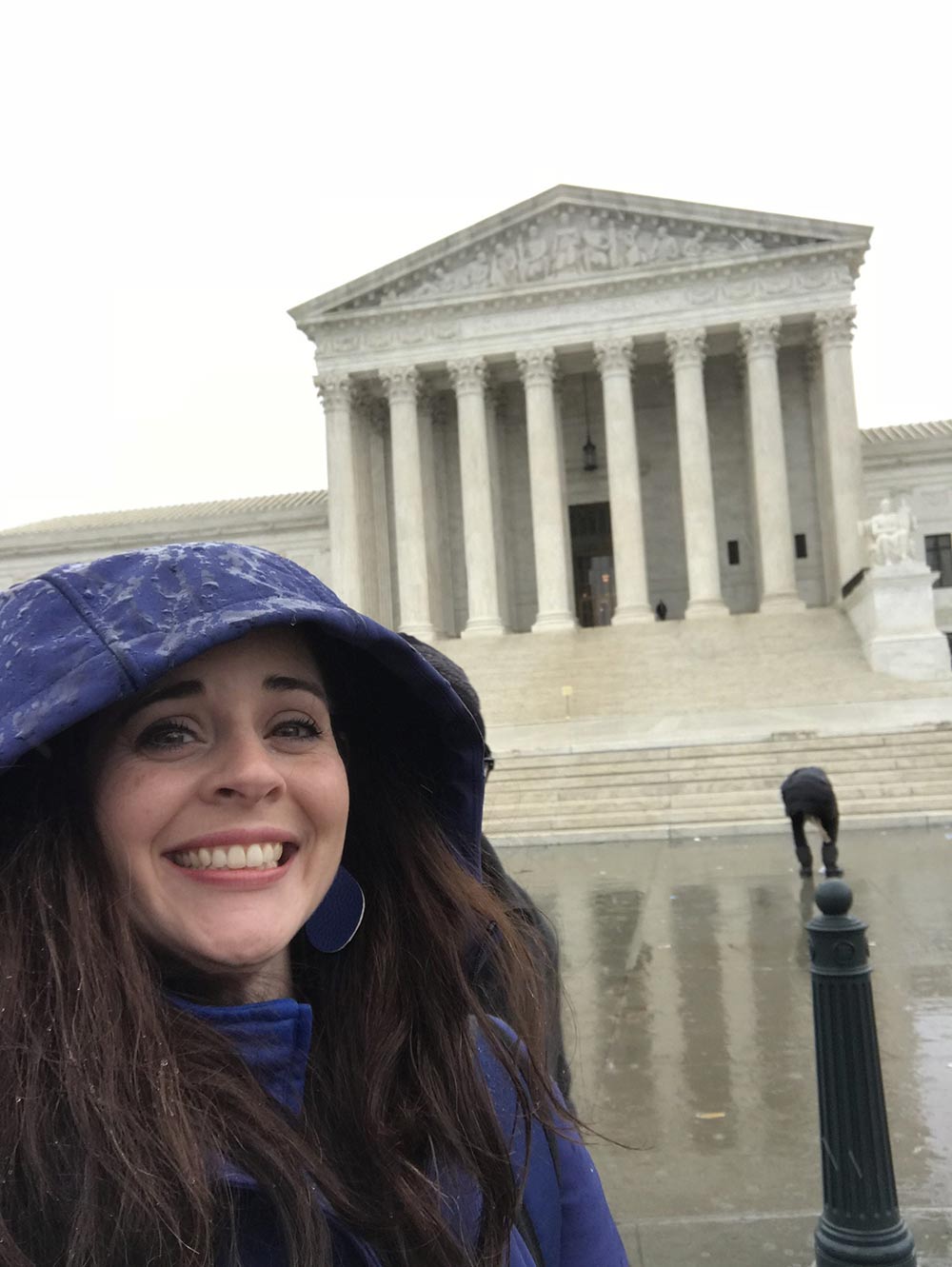 It doesn't always come naturally to "look on the bright side." But, I'm learning.
I can either choose to focus on what I've gone without - or I can choose to be grateful and share what I've been blessed with.
When I pick the latter, I am at peace. I can face changes with confidence. I can handle disappointments with grace. I can smile although it's cold and rainy. I can say "no thanks" to the dessert table.
And in this place, I regain my perspective. I too can be monumental.