Yee Haw! We're back from Austin, Texas ya'll! Here's the scoop on our Austin Getaway.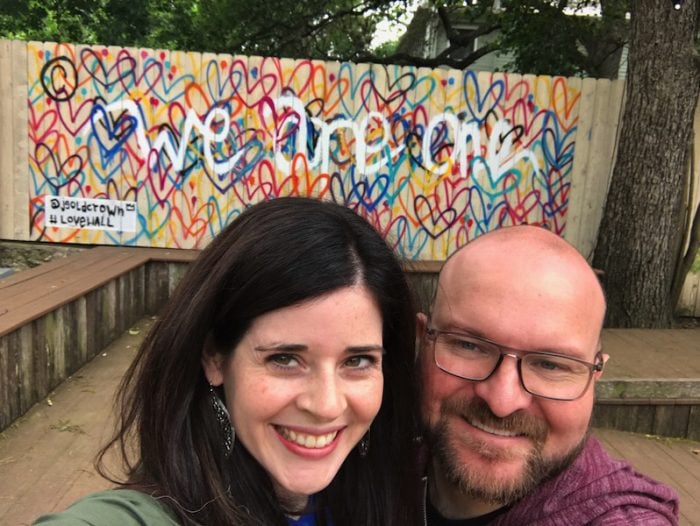 I initially planned to visit Austin because of work. The hubs and I celebrate wedding anniversary #12 in a few weeks so he came with me for an early anniversary getaway.
Last year we put most of our vacation funds toward the kitchen remodel and stayed in town. This year, we were ready to travel somewhere new!
We're on a mission to see all 50 state capitols. So, downtown is where we headed first.
We also caught a baseball game. Mike loves minor league and the KC Royals, so the fact the Omaha team played Austin that night seemed serendipitous.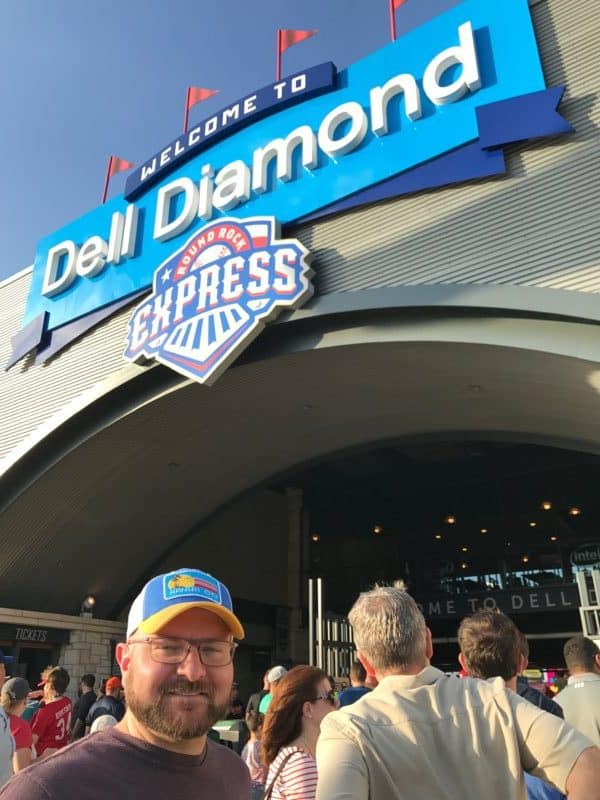 6th Street and South Congress
Over a few days, we walked the popular streets and venues of the city like 6th Street and South Congress.
We found an awesome music store and several great bookstores, an awesome outdoor park (along with a butterfly garden!) and a pinball arcade.
We got treats at a delicious Mexican popsicle place and a homemade french bakery. If I close my eyes, I can still taste the amazing lavender macaroon. It was light purple and creamy, and a little soft and spongy when you bit into it.
Simply delicious.
We also visited a local church, Austin Stone.
My friend Amy encouraged us to check it out - and she was right. It was amazing. I left filled with great encouragement and new worship songs stuck in my head, which I've since downloaded to my phone.
Austin Food
As for the food - we definitely tasted some good eats.
It's hard for me with all of my dietary struggles to make food a trip highlight, but I tip my hat to the vegan/vegetarian shop that introduced me to sweet potato noodles.
I also ate a delicious slice of NYC-style margherita pizza.
I broke my vegetarian diet a few times; it was worth it to try Austin BBQ, which I've gotta say, gave our beloved Kansas City BBQ a run for its money!
Marriage Getaways
While we love being home, we also love our time away. Austin was a fun new city to explore.
We've taken small getaways each year of our marriage around our anniversary. After 12 years, I'm thankful we've forced ourselves to go on little trips together.
It's not always been easy. But it's always been worth it.
In some years, the funds have been low and we've "adventured" close to home. In others, we've saved up and gone a little further away.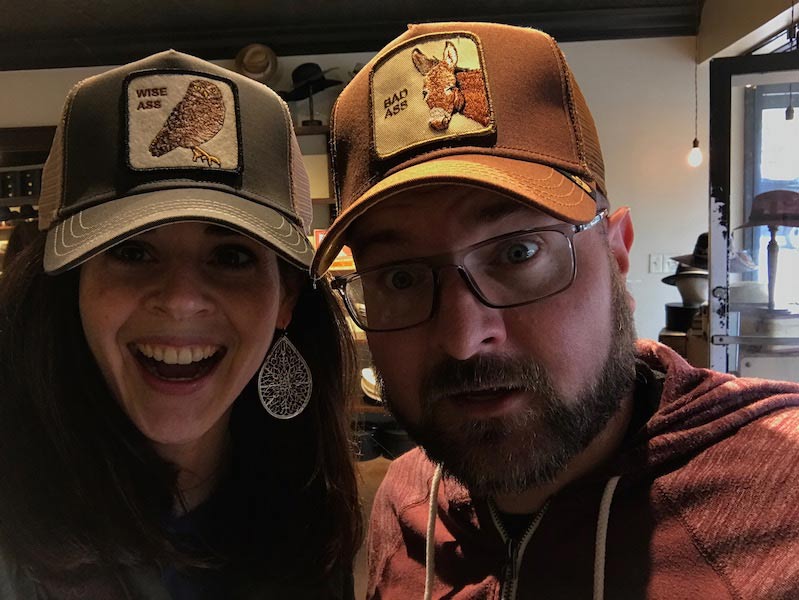 Without fail, the trips force us to talk and dive into hard issues. But they also help us set goals and dream. Hike and relax. Explore and unwind.
It's been important for us not only as a couple, but as a couple who's faced cancer, to set aside time to communicate. There's new issues that pop up each year both for me as a survivor and him as a caregiver.
Our getaways help us face them.
Each trip takes on a life of its own. On this trip, in true Austin fashion, we got creative together.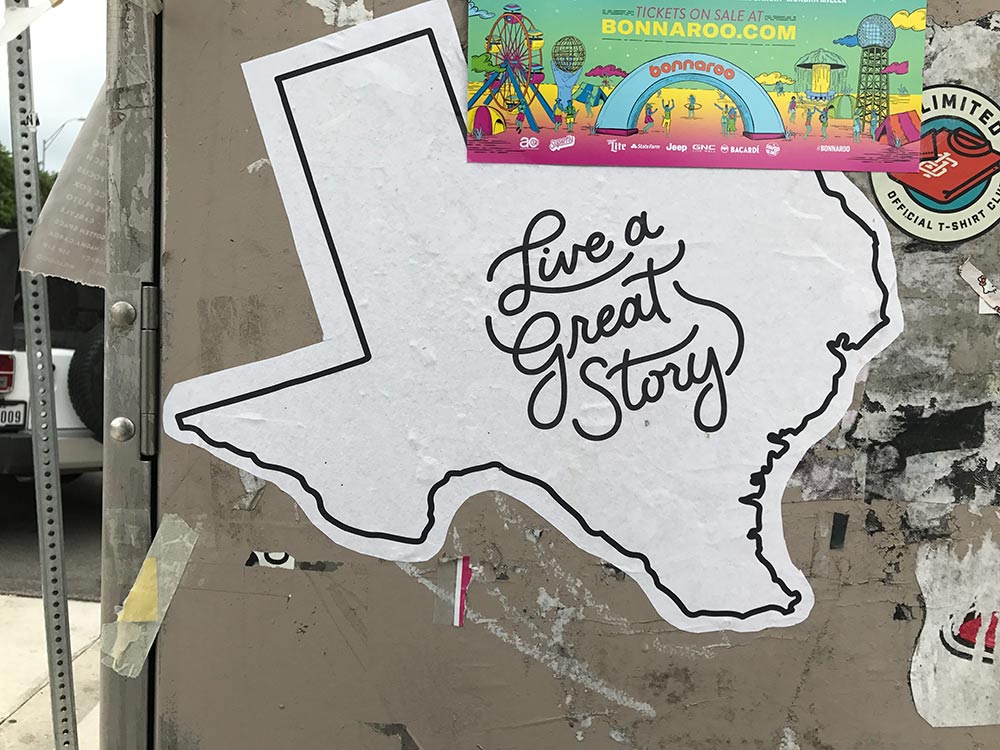 In addition to exploring the city, we hung out and wrote short stories, quirky poems and semi-songs. We wondered if they'd ever go beyond our scribbles on scratch paper.
We pondered the power of telling our stories, curious about the impact we could have if we let others in. What if we shared what we've lived through? What if we let ya'll in?
Could we in fact help change the world? Just a few of the questions we started to ponder on this year's annual getaway.
Save