I've got a first grader. For all of you who told me to cherish the baby, toddler, "three-nager" and pre-K days, you were right. Time goes fast when you're a Mama Bear.
You were also right about the bad memories fading.
There's a few bad days lodged in my mind that will be hard to forget. The time she bit my boob is one.
There's a few instances where she screamed a little too loudly and said the wrong thing resulting in my 3 mile walk. Those are hard to forget. But the others are gone. What's left is the fondness of getting to be a parent and helping a little person grow up.
Taking her first steps while wearing cute little baby boots. Meeting princesses at Disney World. Playing in the rain wearing no clothes. Singing along to the Lumineers.
I guess this is why moms get so weepy during back to school. Those baby days officially seem further and further behind. Yet, I am so pumped for what this next year of school will bring.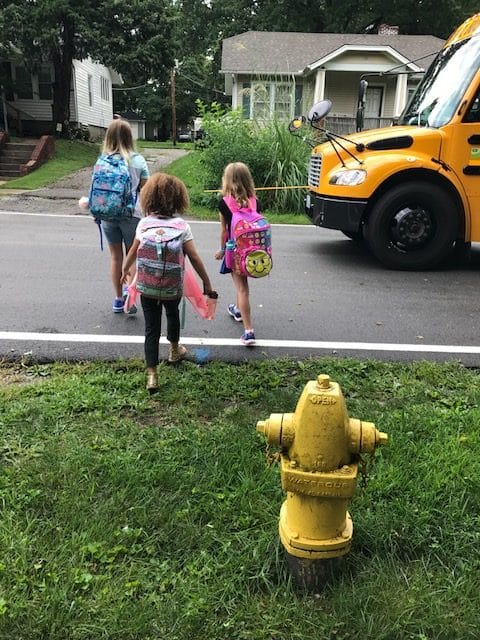 Which is why I also got back to baking. To thank our moms for watching her this summer, I tried my hand at pecan pie. And then to kick off a happy school year, I finally worked on homemade pop tarts which I can now cross off my baking bucket list.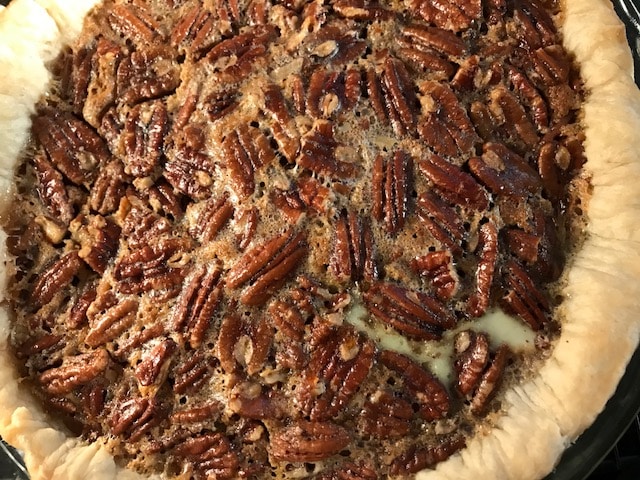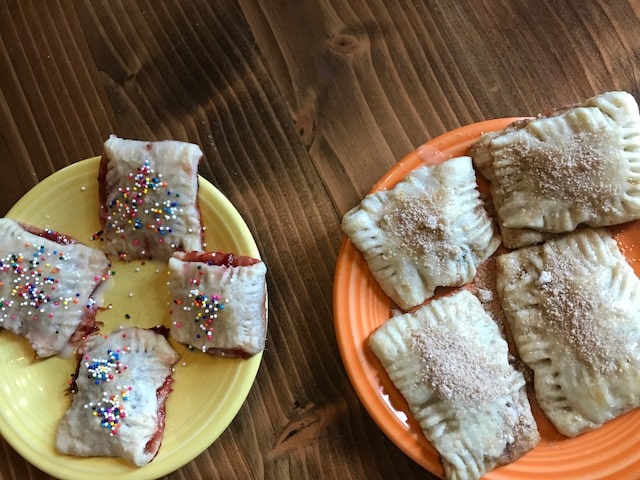 With the school bus flying down our street again, it also means it's back to work for me. I take it slower in summers with Mae being home and take off work as much as I can. But with school starting, it also means busy season is slowly ramping up.
Much of my job revolves around March - Colorectal Cancer Awareness Month. Planning and prep begins as early as August. So it's back to video and photo shoots, back to planning events and prepping designs, press releases and social media posts to raise awareness of a cancer that nearly took my life.
It's a job I feel fortunate to also consider a calling and passion. (Remind me that in March when it's crazy town.)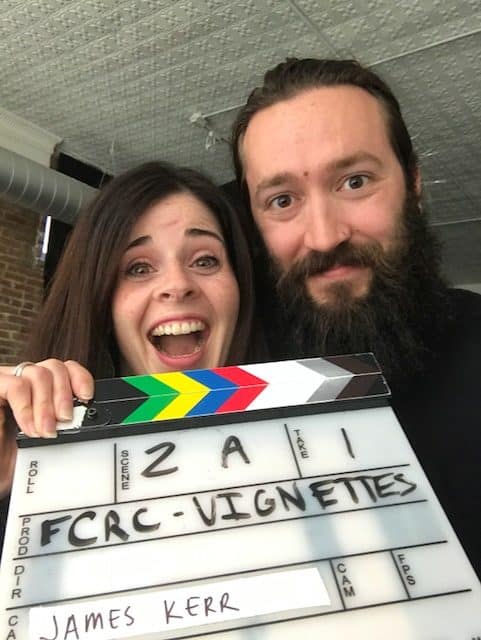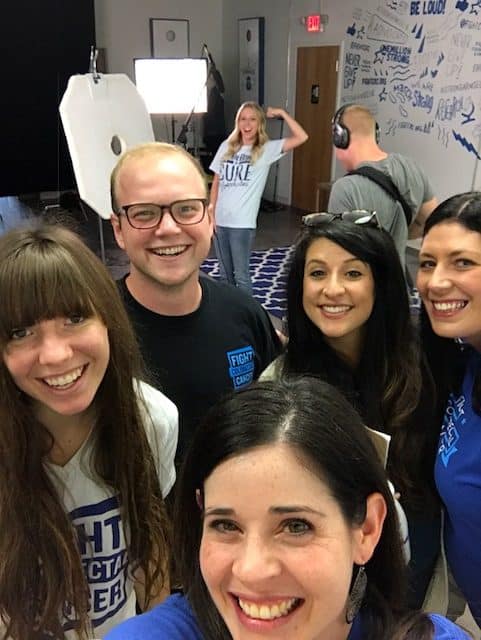 And to cope, balance and reflect on all of this - I'm back to writing.
Sometimes I ask myself why - why keep up a personal blog with so much else going on? Why attempt to write a book when there's a lot on my plate already? Why put my life out there for others to read and follow? And then I remember.
Thanks to God's blessings in my life, it's back to school and not surgery. It's back to baking and not a broken heart from infertility. It's back to work and not worry about finding a calling in life. It's back to writing and not withdrawal from how I'm feeling.
And if anyone who reads has shut down or feels underwater because of life's struggles, I hope our story inspires that you can get back to life.