Cheers that we made it through the first week of March!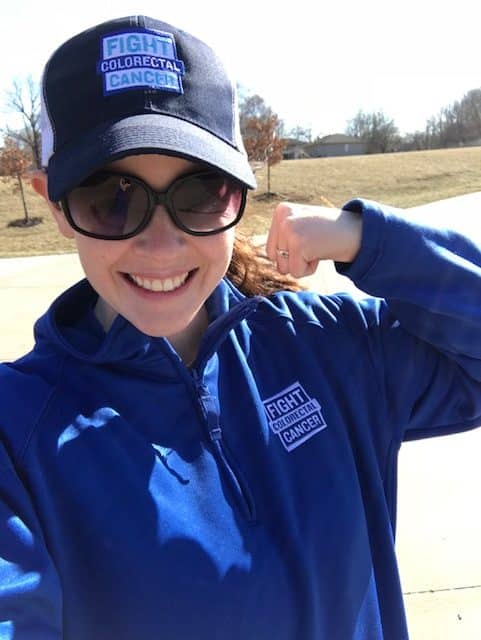 Cheers for friendship and the weather warming up.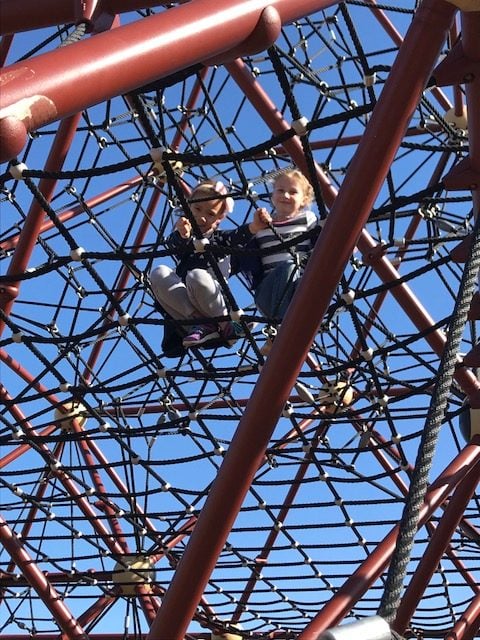 Cheers for performances, plays and finding your passion when you're young.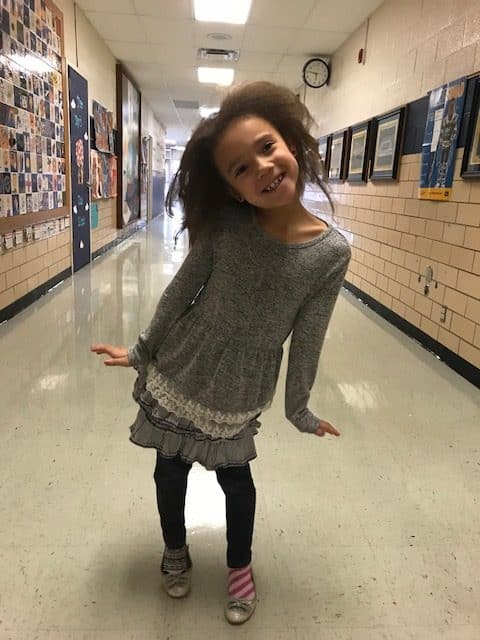 Cheers for God's glorious creation that takes your breath away.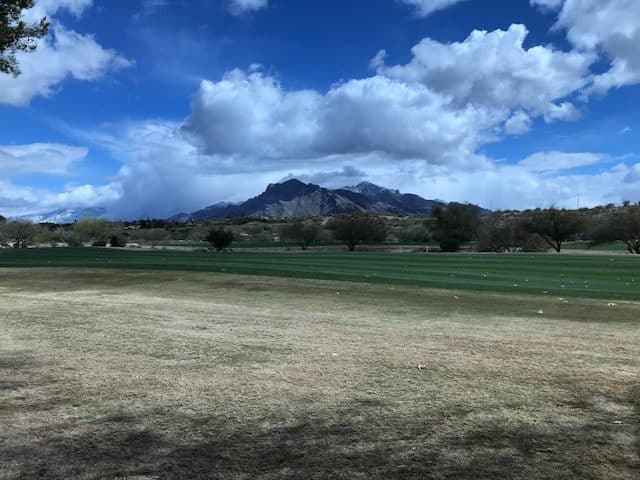 Cheers to good hair days.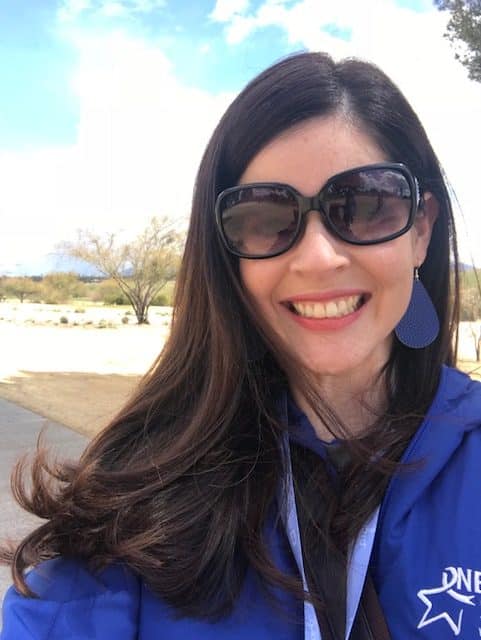 Cheers to paying respects and being open to new beginnings.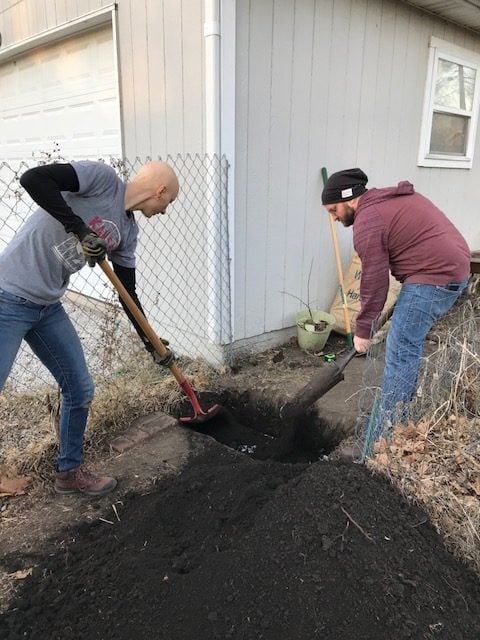 And cheers that beer is not the same thing as sugar (unless you're pregnant - then vice versa)!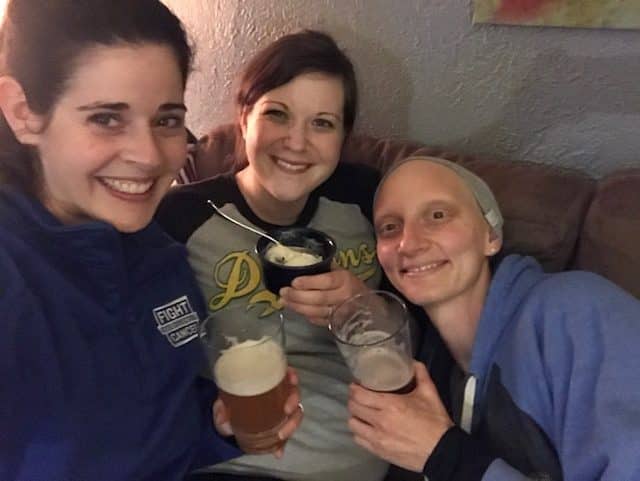 (P.S. I'm still holding strong!)