Most parents are all too familiar with the phenomenon called the "sugar crash." You give the kids a ton of sugar, they go crazy running circles around you, and then soon - they're completely out. They go from high to low in a very short amount of time.
That's probably a good way to describe the past 24 hours for me. Not that I've had a sugar rush or crash (or any sugar at all) - but I feel like I'm on a crazy rollercoaster.
After I declared I AM A CHAMPION! yesterday - that quickly got put to the test.
For one, I wrote yesterday's post in the airport waiting to catch my flight home and sadly the flight got cancelled just minutes after posting it. (Fortunately I had a place to stay and made it home late this afternoon.)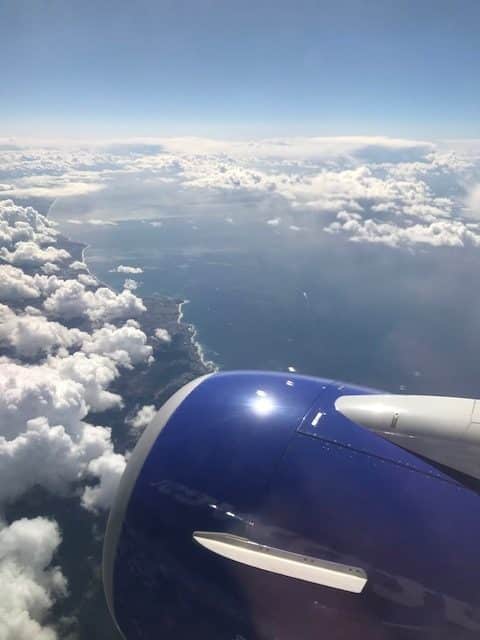 And then, I learned that one of our pets, our roommate Nicole's golden retriever, was acting odd yesterday. It turned out to be because he had cancerous tumors all throughout his body. She had to put him down last night.
Cooper was a dog that always greeted me with a wagging tail when I walked in the front door. He ate my apple cores and saved me a trip to the trash can. He loved anyone and everyone. He sat on more conference calls with me than anyone else, silently hanging near my feet just to keep me company. And he farted more than any animal or person I've ever met - including me - which made me feel better about myself on some days.
So it's been a crash of a day to say the least. I didn't get to come home to his wagging tail today.
I wanted to post about losing Cooper not only to honor him but because I've been in a few conversations lately about how we only share the good stuff on social media. And I love that we do - because we all long for something to celebrate. We should totally keep sharing life's blessings with one another.
But in balance, I agree we can't be afraid to share the bad and hard stuff. The reasons we can't stop tearing up. The stuff piercing our souls.
The sadness over the loss of a happy, joyful, grace-filled dog that brought light and love into life.
A dog I'm truly going to miss.
P.S. I do see rays of sunshine in the cloudy day. Praise the Lord I made it home in time to curl this little elephant's hair and watch her perform her first speaking role in the class performance tonight. I pray this is the first of many to come.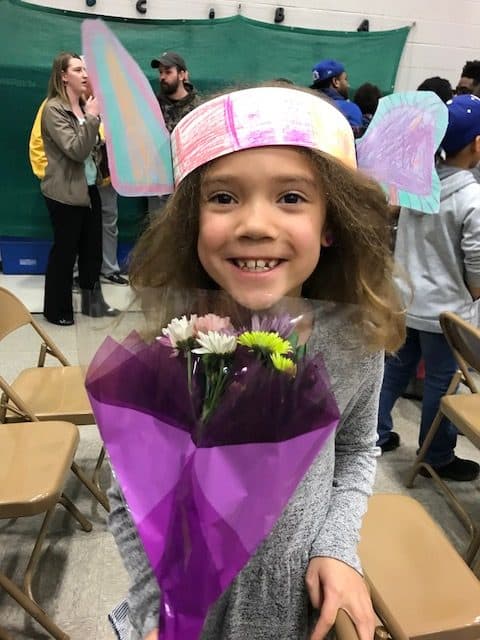 And - Happy March 1 - Colorectal Cancer Awareness Month! The White House pleasantly surprised us with their proclamation today and we're extremely grateful to have this administration's recognition!