Why did I write a blog on health privilege? Here's the story! Several months ago, John Novak (a colleague at Inspire) called with one of my favorite questions - "Will you write a guest blog?"
Inspire (an organization offering online patient support communities) and the Mayo Clinic Social Media Network collaborated to create a new blog series, Experts by Experience. He asked if I wanted to write a piece for it.
It was an easy and obvious "yes."
I brainstormed for several weeks looking for a topic to fall from the sky.
But I was stuck.
None of my brainstormed ideas took root. One day it hit me:  I needed to search deeper.
Reflecting upon my patient experience and many counseling sessions, I identified an issue to write about. It was one I wrestle with privately, but never publicly - "health privilege."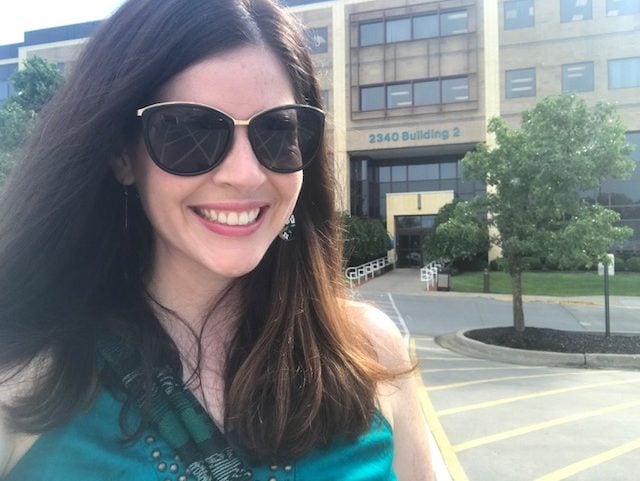 What is Health Privilege?
Most people feel uncomfortable discussing privilege. Understanding and discussing it can be healing and helpful (for those who do and don't hold the privilege).
Privilege isn't only about the color of our skin. Privilege touches gender, income level, family structure and even our health (to name a few).
When I understood my struggles stemmed from losing my "health privilege" when I was diagnosed with cancer, the world made sense again.
I hope you'll read the post I wrote for Mayo Clinic - how I came to understand and cope with the loss of my "health privilege." And, leave a comment if you have a similar story!
Guest Blogging
If you'd like for me to write a guest blog for your website, please contact me! I focus my guest posts on topics involving all issues related to surviving cancer, adoption and infertility, and encouragement for others who believe and practice a Christian faith.