"Do you want to write  fictional children's stories?"
That was a message from my friend Sarah earlier last fall - a small question that opened a big door into several new worlds:
Fiction writing
Children's stories
International publishing studio & community of writers
Creative writing with my daughter
I'm pumped to share our Holiday Girls stories are now LIVE!
Get The Holiday Girls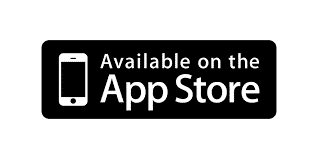 The stories are currently published on the Bedtime Stories App.
Download the app "Get Bedtime Stories - read & tell" (only on the iOS app store)
Find The Holiday Girls
First story is free, and it's less than $1 to unlock the other four!
Creating The Holiday Girls
As soon as Sarah asked if I'd write fiction, I knew I needed help.
I mostly write nonfiction - so this was a tad out of my element.
But it was NOT out of someone else's element - the most creative, imaginative person I've ever met: Mae.
Several months prior, Mae had come up with a main character named "Chrissy Miss" and her friends "Holly Ween," "Valley Valentine," and "Chloe Verr." One day on a car ride, she sat in the backseat describing the characters and I looked across the car at my husband - we locked eyes.
She was on to something.
Shortly afterwards, the opportunity to write children's bedtime stories came our way and I knew exactly which characters to use. We brought the Holiday Girls to life!
Little Lights Studio
Sarah introduced me to Miso at Little Lights Studio and after an early morning Skype call (he's based in Austria), we got rolling. He liked the concept of our story and said the new project he was working on didn't have anything like it.
He was rolling out a new app called Bedtime Stories.
The app was designed to help parents be creative when putting their kids to bed - apparently my kid wasn't the only one who wanted ME to make up the stories on some nights.
In addition to the app's goal of helping parents tell stories - it wanted to include themes that celebrated differences and brought out the good in humanity.
We were all in.
A Family Affair
Co-writing with a 7-year-old has been as fun and frustrating as it sounds. But all in all, I loved teaming up with her. Her creativity created worlds, characters and plot lines I could have never come up with myself.
I loved taking the "spark" from her imagination and crafting structure and dialogue around each story. Big thanks to Mike and Doc for helping edit them and give feedback. (Mike even came up with the April Fool character in Story #5!)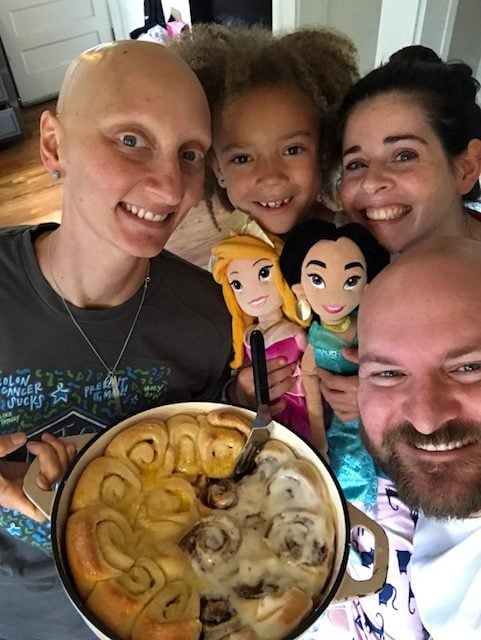 This was genuinely a team project - which is perfect for this new team that just got introduced to the world!
I hope you'll head over and meet the Holiday Girls - they're sure to add some sparkle and celebration into your day!