One year ago today, I faced one of my deepest fears - one I've held for most of my life. I fed the birds inside the Kansas City Zoo's Lorikeet Encounters.
Memories of the cold, eerie touch of bird's feet wrapped around my finger and the soreness in my core after leaving the cage are still vivid. I've never shaken like that before.
One year later, I'm thankful to have this milestone. It reminds me of the long road I traveled to get into that birdcage. It also forces me to have grace for the miles ahead.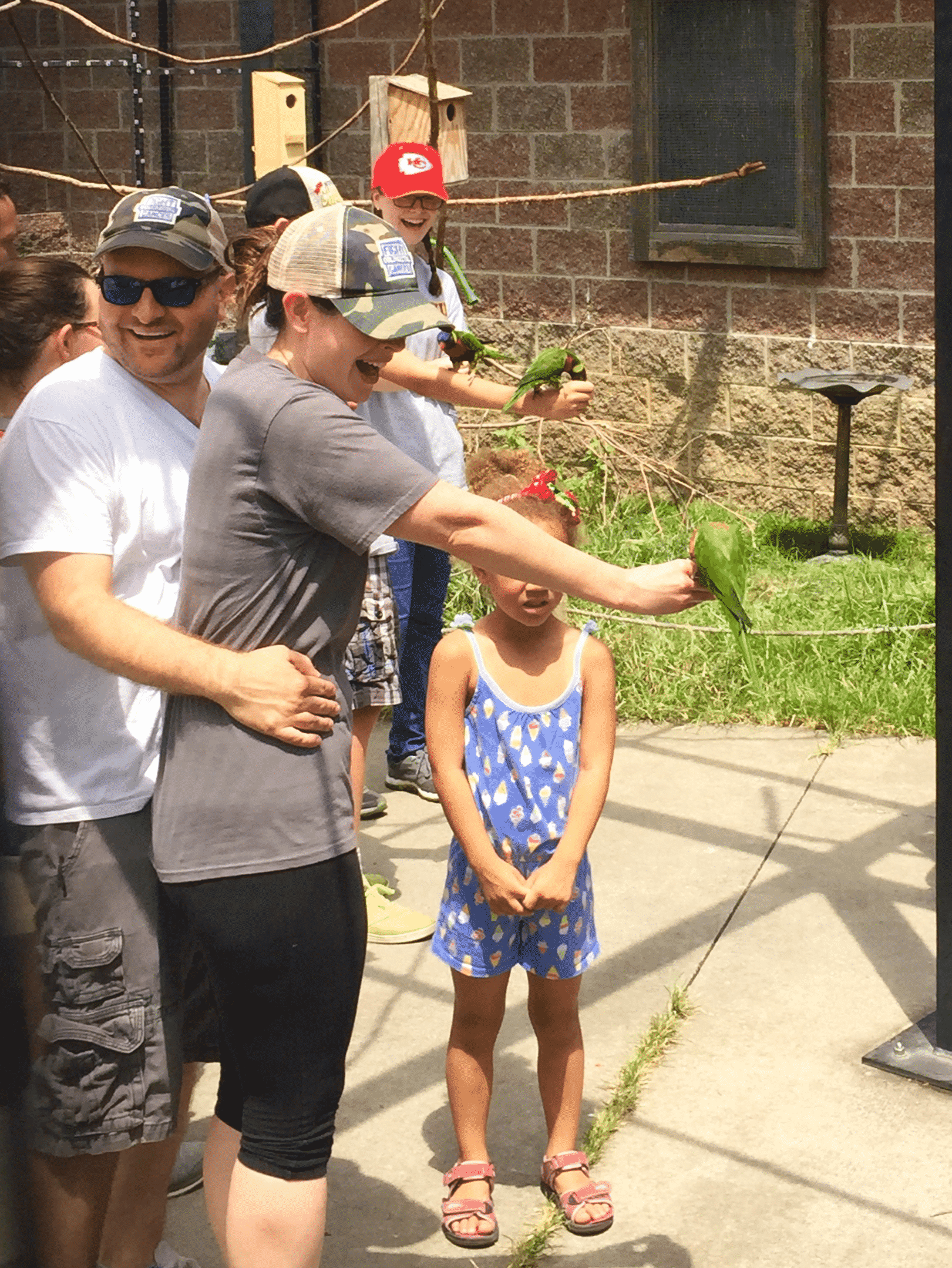 I Still Don't Love Birds
The other night at my in-laws house, I went to retrieve a towel from the screened-in porch when I nearly jumped out of my skin. I mistook the sound of the sliding door as fluttering wings. In a split second, I thought a bird was on the porch and panicked.
At first I felt embarrassed and a little ashamed. Everyone, with myself at the top of the list, hoped my lorikeet encounter last year would have ended my bird fright.
But nonetheless, I still face it to a degree. My initial reaction at a bird is to jump and step back.
Unless God clearly calls me, I will never do the Lorikeet Encounter again. I have no plans to own a pet bird. I don't go near them by choice.
My bird fear is a work in progress, but God's taught me something major through it.
There's a difference between bondage and learning to crawl, step and walk in freedom.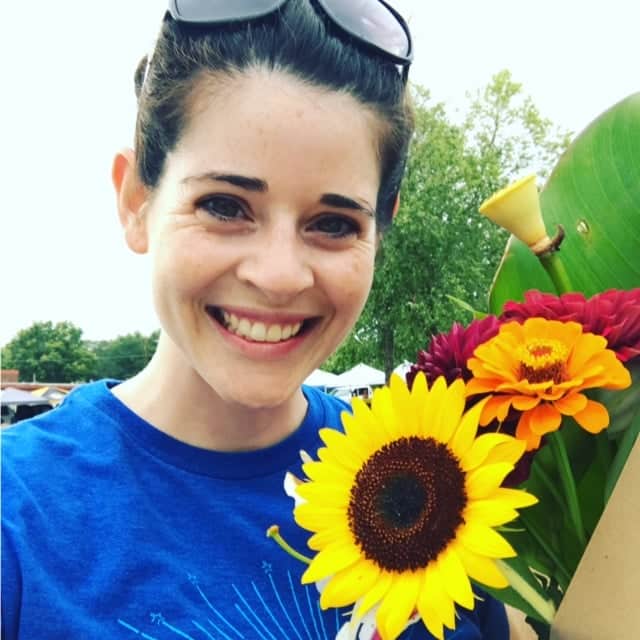 Freedom Road
Babies don't go from crawling to running. Mobility is a process.
For me, facing the birds was a freedom milestone. My crawl turned into a step, those steps are turning into a walk.
Breaking bondage has meant saying "yes" to God in ways I used to give a hard "no." Even though my steps are often delayed, quiet or hesitant, I'm being gently led into new places.
For example, we added a bird feeder to our backyard this year - something I would have never done in the past.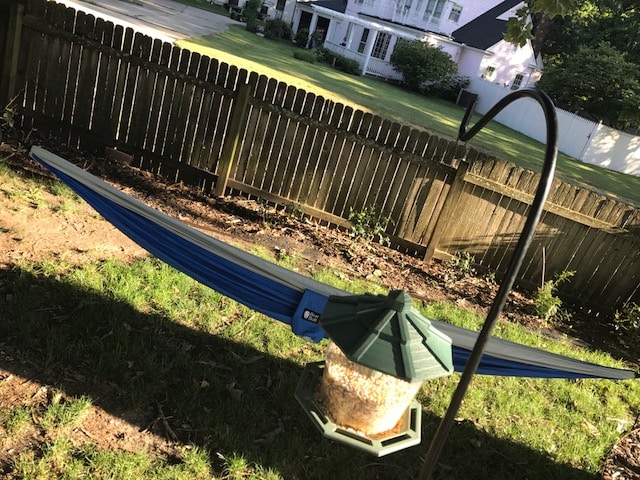 My husband's birthday gifts had a bird theme to them, and I loved it. BTW - highly recommend Bird by Bird if you love to write.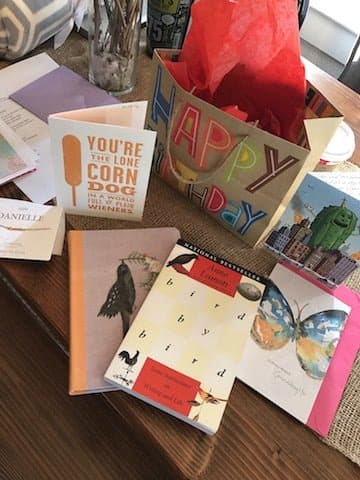 The sparrow has become a deeply meaningful symbol to me, reminding me I'm not alone. Not only because of my arrow tattoo but a dear friend who keeps me accountable to this journey.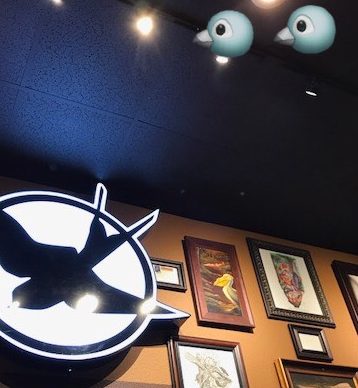 My daughter and I did a lesson on how if God cares for the birds, we have nothing to worry about. We even made little bird cutouts to go along with it.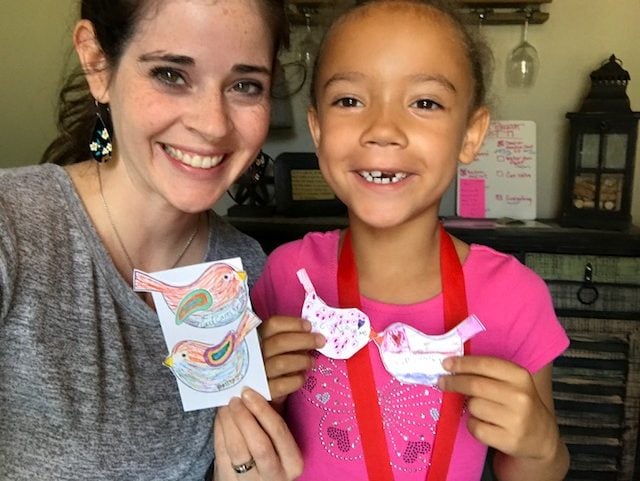 What It Meant to Go Into the Cage
Last year when I walked into that birdcage, it was about so much more than the cage itself.
I'd been through a process where what I knew in my head made its way down to my heart. It changed everything.
The birdcage let me see with my own eyes and feel with my own skin the changes deep inside of me. It confirmed there's a "new me" in there that's living life differently these days.
A year later, I still feel like the "new me."
A "new me" with a deeper faith and purpose. A "new me" with more grace and love to give. A "new me" that's still very much imperfect. A "new me" learning how to spread my wings and fly.