Hey friends! I feel an apology is in order - it's been a long time since I've blogged a personal update.
I love cooking up Monday morning devotionals each week, but that's all I've had capacity to post the past month or so.
I've been reflecting on why that is lately - and in true blogger fashion, I thought I'd share. It's a few reasons, actually. So here we go.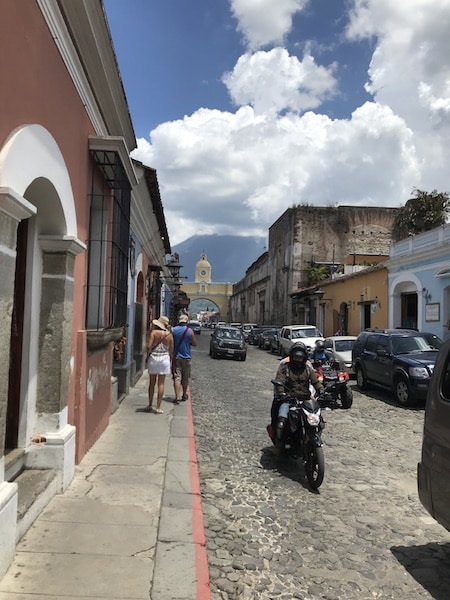 One, life is busy (and I'm learning that's OK).
I hate saying I'm busy - and I try to avoid it. I used to say I was busy and feel proud of my full calendar.
Now, it's the opposite.
I say I'm busy (or an honest friend will point that out), and I'm somewhat embarrassed. I've heard one too many sermons about "Being Under Satan's Yolk." (I'm still recovering from this.) But - busy isn't usually a good thing.
But as I've wrestled with being busy, here's what I've felt God telling me:  there's truly a time and a season for everything.
Slow and Busy Seasons
Sometimes, I'm in a season of slowing down. In truth, I hope to return to this season very soon. In a slow season, there's more time for me to write blogs and reflect. I love the silence and solitude.
Other times, I'm in a season of plenty. There's lots of deadlines to meet for freelance projects, edits to make on my own book and opportunities to meet with friends. There's back to school parties and shopping. There's doctor's appointments, small groups, out-of-town trips and family events. This has been the story of my past month or so, thus the blogs are running a little slim.
But you know what I'm learning now that I wish I knew 10 years ago?
Both seasons can be good as long as the Lord leads me into it, and I'm listening for Him to lead me out.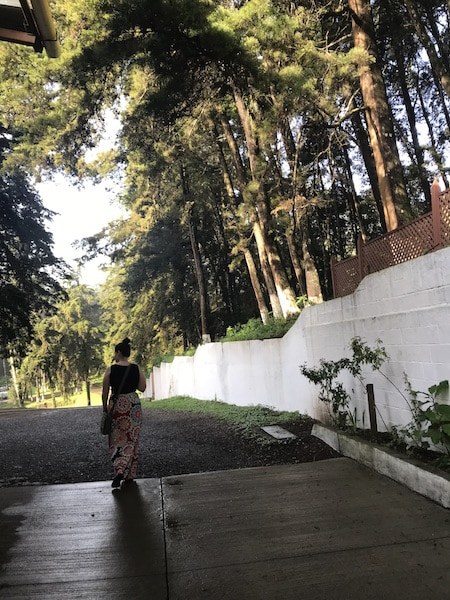 Two, direction (or lack of).
Just a heads up - today I get honest, more honest, (and just wait for point three) even more honest.
But when I asked myself, "Why am I not blogging?" I also realized it's because I struggle with direction.
I don't know what direction to take the blogs - do I encourage you with devotionals? Post about my comings and goings? Whip up content about faith topics, cancer topics, or both? Should I write about marriage, parenting, work-life balance, life at our house, and more? Do you want more writing tips or insights into what I'm doing for freelance? Updates on my personal writing and health?
I don't know! (This isn't an appeal for comments - but if you have an opinion, let me know!)
I can lack focused direction, which paralyzes my fingers because I'm not sure what to type and share.
And then, I get discouraged.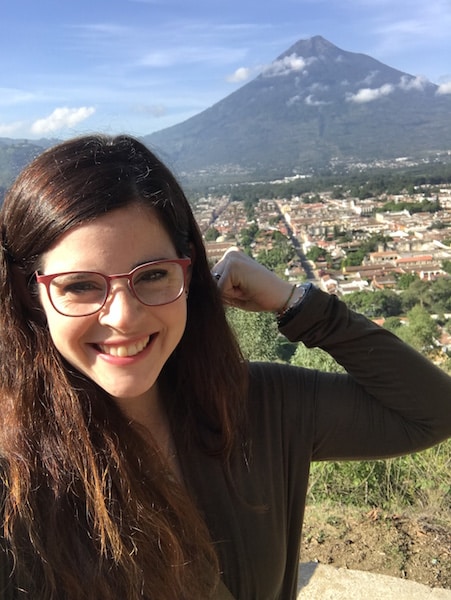 Three, I doubt myself as a storyteller.
Okay - so now we've made it to the bottom of the barrel, the root cause of why I've not written lately. If I drill down, I realize I struggle with doubt.
It smacks me in the face as a storyteller.
I think this kind of doubt applies to all creative types - painters and musicians too. But for writers, it looks a lot like this:
Why bother writing, nobody's going to read this anyway.
And then, our fingers stop typing and our pens go down.
I presented a writer's workshop last month and mentioned I struggled with this thought. Know what I saw as I vulnerably shared?
Heads nodding all over the room.
For the past several weeks, I've thought about that. Recent encouragement from a friend confirmed what I felt:
Storytellers are under spiritual attack, and our self-doubt is destroying us.
We doubt we carry talent and that we'll make an impact by what we do or say. So we don't say it - the blog goes unposted and the song unwritten. The testimony, encouragement and inspiration we could be sending into another person's world stays stuck inside our doubting little heads.
But know what? Not today, Satan. (I sort of stole that from a Facebook-advertised t-shirt. I'll probably get flooded with ads again now.)
Standing up to doubt
But seriously - once I realized there's a spiritual attack on storytellers, I said - nope. No more.
No more believing that my words don't matter and I shouldn't share my life.
Seriously, friends - it's happening to me and my guess is it's happening to you. And not just to storytellers - I believe anyone He's called can relate to this.
Has God given you a talent and doubt is stopping you from using it?
I'm not talking about your job or career skills - I'm talking about a calling He's led you to, and equipped you for, but you doubt either your ability to do it - or the impact it will make. So you sit on your couch and eat chips.
But storyteller, (or musician, artist, mom, dad, teacher, __(fill in the blank)__) - we need you to do your thing.
Only you can do it like you. 
I'm preaching to myself, friends. But if you want to know why I sometimes struggle to post more blogs, it's this. It's doubt that stems from a lack of direction which becomes a convenient excuse to avoid writing... especially when I'm super busy.
But as a storyteller, I've realized I've got to make the time. I must write because I said "yes" to God when He called me into this arena.
Today, that looks like publishing this blog. We'll see what tomorrow brings.
Fellow storyteller (or whatever God's called you to), be encouraged. The world needs to hear you, too.
—
Subscribe to get Danielle's Monday devotional emailed to you.