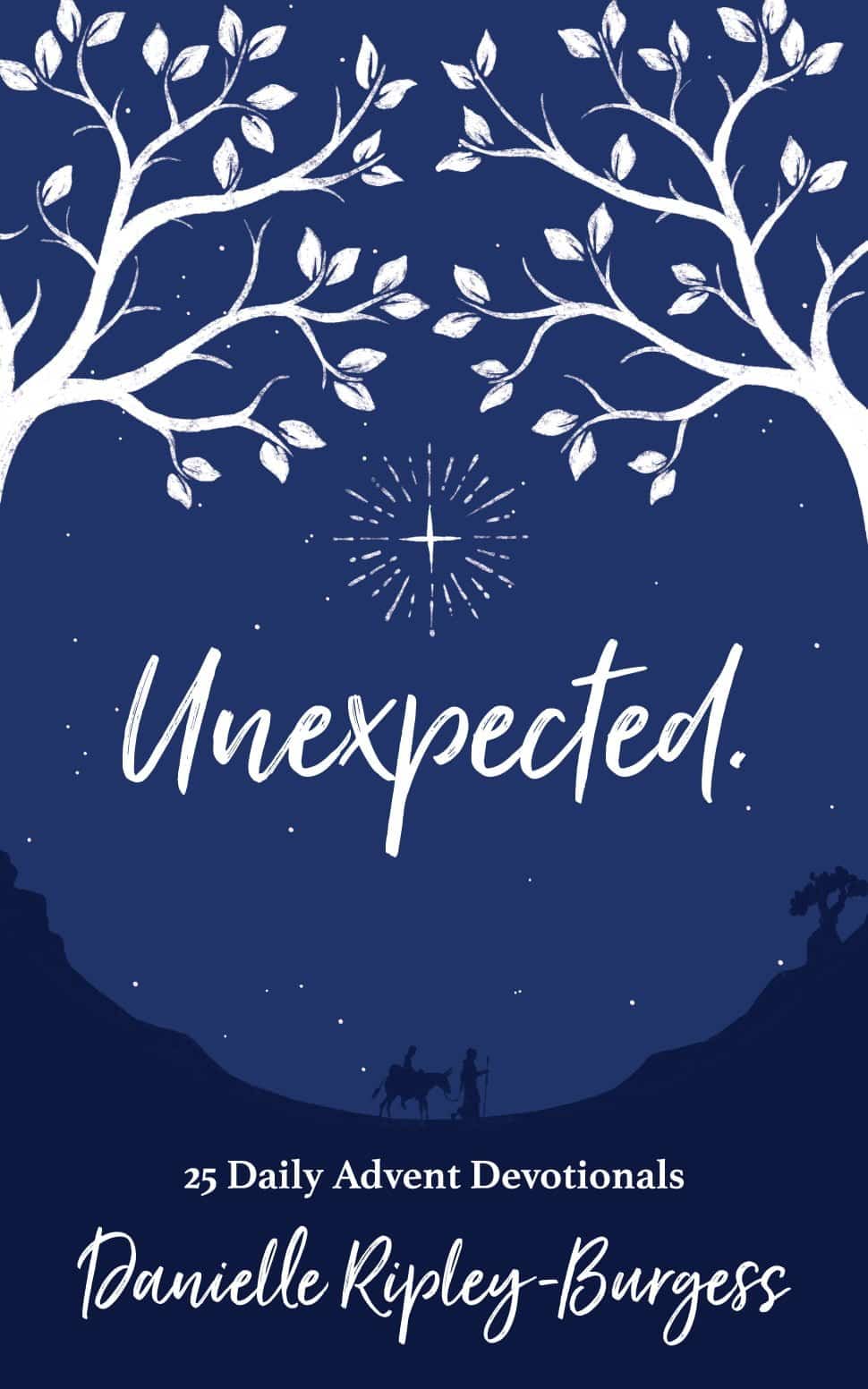 The advent season can be the most wonderful time of the year, but it can also be the most stressful. Here are some tips for making it through the holidays, and experiencing the true meaning of Christmas.
Unexpected: 25 Daily Advent Devotionals
Learn to let go at Christmas. Around the holidays, many of us become co-dependent on wish lists, party reminders, and color-coded calendars. We're focused on arriving on time with yummy appetizers, trays of treats, and white elephant gifts in hand. Although our organization can be helpful, it can also stop us from embracing unplanned and unexpected surprises. Yet this is how the first advent began. The birth of Christ didn't come on a penciled-in date where everyone cleared their calendars. He wasn't born into circumstances that were budgeted for, nor did He arrive at, what His parents considered, a convenient time in their lives. This book of 25 brief, daily readings will help us embrace what we cannot control and face the difficulties of the holidays with grace. It will help us reflect on the greatest story ever told and see how the unexpected, unplanned arrival of the newborn king changes everything.