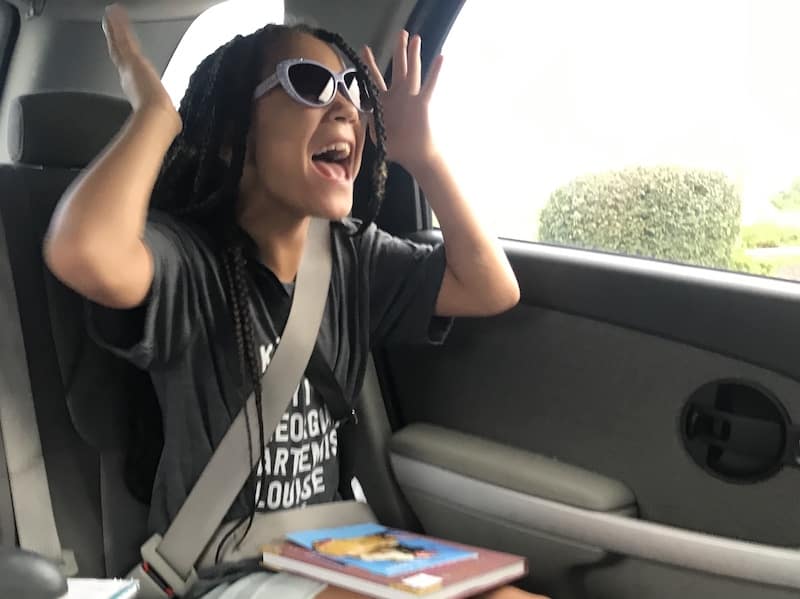 Surviving Emotions
It's hard to feel! Especially if you've faced trauma! But, feelings and emotions are critical to working through life's challenges and healing. You can survive all of the feels!
I've written quite a bit on emotions and shared several stories through a series of devotionals. If you're looking for encouragement and insight on how to manage feelings, enjoy the following devos!
Happiness
Disgust
Fear
Joy
Sadness
Anger
--
Danielle blogs about cancer survivorship, communications and faith. Subscribe to the weekly Monday Morning Survival Guide!