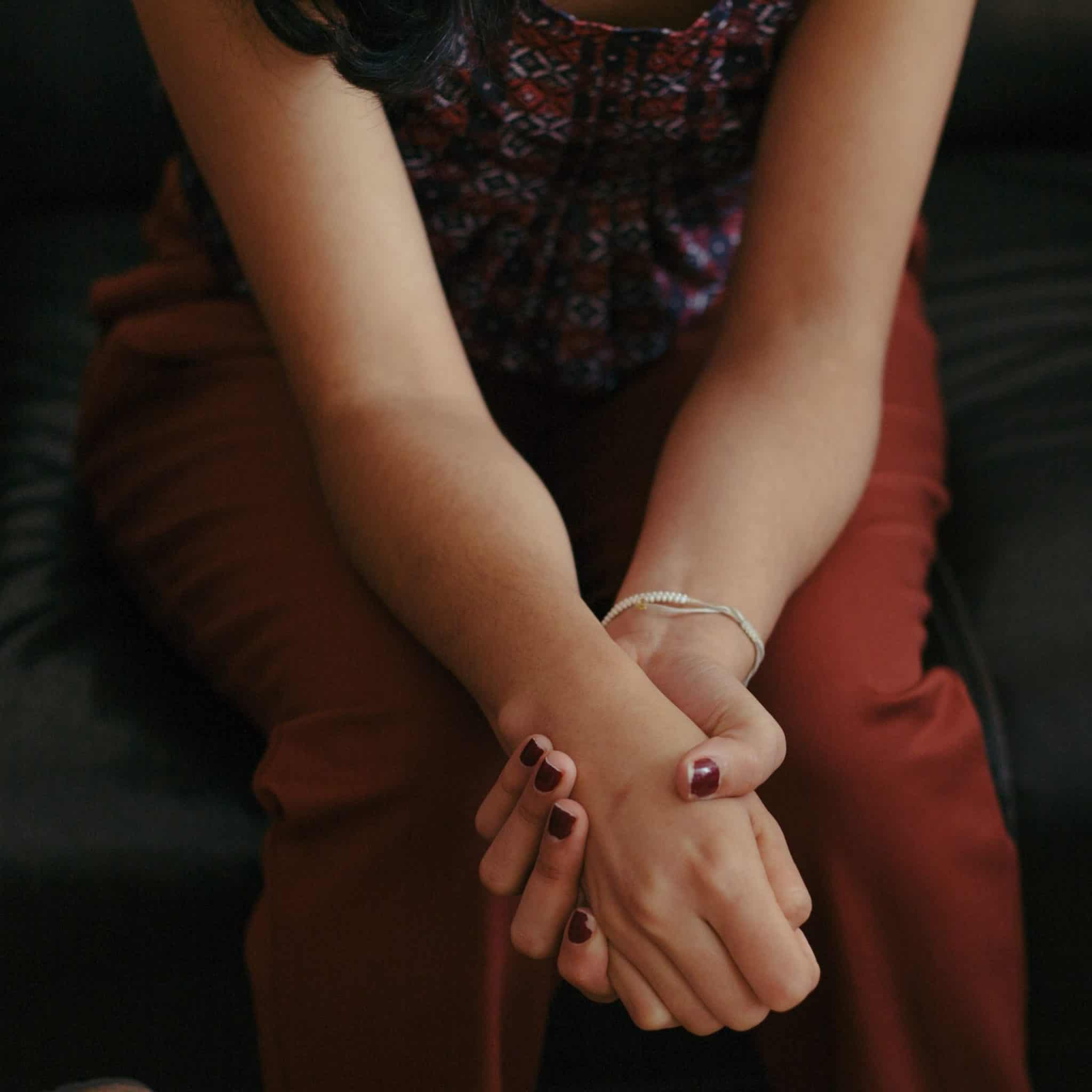 This past week, I've spent a lot of time helping my clients at the Humanitarian Disaster Institute at Wheaton College guide people through their fears over the coronavirus. We've been writing articles and sharing research to help individuals and faith communities like churches face a scary viral threat. I'd admired how the team's research plays into their responses. The current situation over coronavirus looks similar to their studies about Ebola. Once the virus hit U.S. soil, Americans grew very concerned. The team's measured responses have helped the public prepare, yet not panic, over the threatening virus. 
As I've watched fear grow this week, it's challenged my ideas of faith. I've always known faith to be a spirutal concept. To bring faith into the coronavirus means praying for those who are sick and asking God to heal. Yet I'm learning another side of faith, one that's very practical.
Faith also looks like action. Advocating for dollars so researchers can discover the cure. Standing against the racism when people are falsely accused of being a threat. Taking common-sense steps like handwashing and staying home if we're sick.
These basic things we're taught (often not spiritual at all) are actually steps of faith. We're trusting that following them will put a stop to the enemy's schemes that are hoping to steal, kill and destroy both our bodies and our communities with this virus. We're standing against sin that's tearing down our world.
As the death toll rises and fear continues to spread, we must remember the source of this virus and the role of God. He is not absent nor did He create this virus. Then why is this happening? It's a massive question without an easy answer, one that often comes anytime the human body gets sick. Yet my story as a colon cancer survivor, and our story in light of coronavirus, is the same. God is good. He is in control. He is definitely at work.
As believers, we can trust in the promised kingdom where one day, there's no more sickness. No more pain. This means that when, not if, our earthly bodies fail us, our faith can survive. 
Prayer: God, this virus is scary. Help comfort my heart and keep me well. Please heal our brothers and sisters around the world who are sick. Unlock a cure and give us perseverance and hope until we're face-to-face with you in a kingdom where all sickness ends.
Practical: Wash your hands. Stay home if you're sick. Buy your friends dinner if they're out of PTO. Check the CDC's website for information and practical tips. And, check out HDI's article about tweaking the way you do things, like communion, at church.
GET ALL THE STORIES
Stay in the loop and get notified about Danielle's latest blogs and projects.