Hey friends, are you hanging in there? I hope so. This pandemic is no joke. I trust that you're staying home and taking care of yourself. Fellow parents who also find yourselves working from home and homeschooling today, we can do this. (Here are some tips for working from home with a kid.)
Last week I felt God put the word gratitude on my heart as I looked for a way to encourage you in our Monday Morning Survival Guide. Today, the word is grace. This week, we are going to survive if we discover, ask for and offer grace.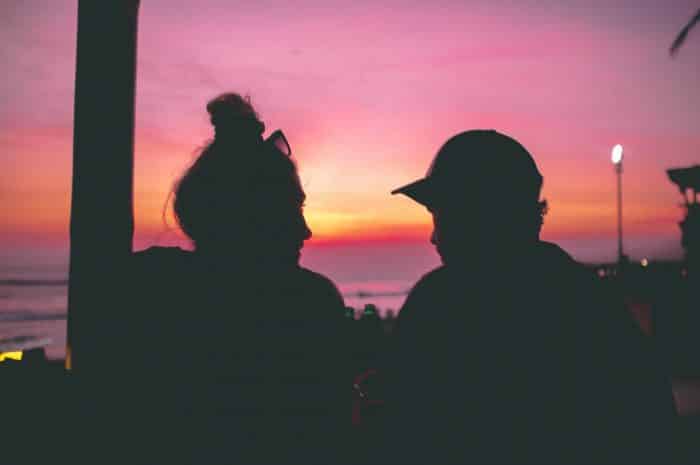 Discover Grace
Virtues don't work like credit cards, you can't charge what you don't already possess. When it comes to offering things like faith, hope, love and grace, you can't give what you haven't received.
I love this definition of grace Justin Holcomb wrote in his article on Christianity Today:
"Grace is the opposite of karma, which is all about getting what you deserve. Grace is getting what you don't deserve, and not getting what you do deserve."
Grace is loan forgiveness without any strings attached, the warning ticket when you've been speeding. The medical care in the ER when you're uninsured and cannot pay, the forgiveness even though you didn't ask for it.
As humans, we've all deserved punishment at some point, yet I'm going to venture out and say we've all received grace. How are we going to survive being quarantined from the rest of the world for the next month? May I suggest that in addition to gratitude, we turn our thoughts to grace. Remind yourself:
When and why did you receive grace in the past?
Who offered you this grace?
As you remember these grace-filled times, pause and ask for more.
Ask for Grace
Asking for grace humbles our hearts and reminds us that we're imperfect. When we ask, we show vulnerability, which psychologist Brene Brown keeps reminding us is very important, especially right now. Just like nobody is immune to the coronavirus pandemic right now, we all need grace, too.
Yet before we pivot from discovering grace to forcing ourselves to offer it, let's take a healthy pause and ask ourselves where we need more. This humility will soften our hearts so we can really, truly, give it.
Ask your family for grace if you've lashed out.
Ask your friends for grace if you've neglected them.
Ask God for grace if, like me, you're imperfect and He is holy.
Ask yourself for grace to show self compassion.
Asking for grace won't only keep relationships close and mental health strong, but it frees our souls to find the good in hard seasons. "Ask and you shall receive," God says. In my experience, a gift of grace is typically offered immediately, at least when it comes from Him.
Offer Grace
Obviously, we need to offer grace. Whether you're living alone or you're stuffed inside a house full of people, chances are: You'll need to extend grace to others. We're human, friends. We're going to get on one another's nerves. We're going to have unmet needs. We might stress out and panic. It won't be unusual if we or someone else crosses boundaries and breaks rules.
If we don't offer grace, we won't survive this virus. Even if our bodies stay well, refusing grace will harden our hearts. Yet offering grace will soften them, and it will allow us to see the good. And friends, trust me, God is on the move! Good will come from the coronavirus.
Let's turn our attention not to what's wrong, but to what's right. Let's discover, ask for and offer grace. As we wait for a sick world to be healed, may our generation be one that bears witness to and experiences one of the most powerful waves of grace unfold.
--
Don't miss next Monday's post! Subscribe to Danielle's Monday Morning Survival Guide email!