Oh Nashville. I love you.
I love that I hear a guitar strumming and a guy singing into a crackling microphone just seconds after I step foot into the airport.
I love that packages of MoonPies are everywhere. As well as sparkly cowboy boots. And mason jars full of whisky.
And subtle (and sometimes not-so-subtle) "Jesus loves you" messages sprinkled in.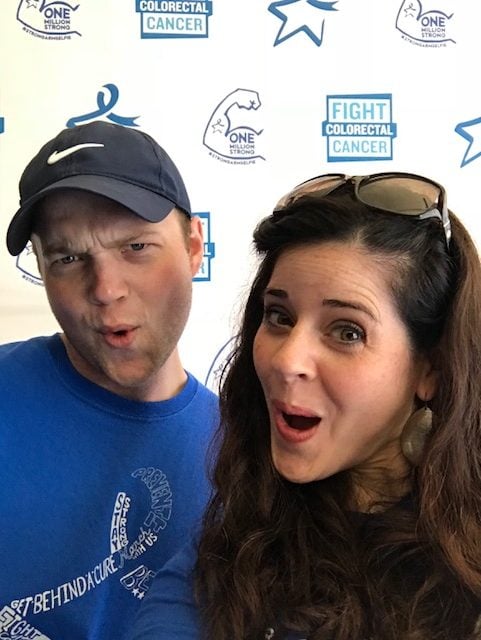 Nashville, I love your city and your growth (despite your traffic). I love that you mix the old with the new.
I love that because of your popularity, your neighborhoods are blending the economic and racial lines that once kept people separate.
I love that you're a refuge, and a place to rebuild for people like Consorce.
I love that you're such a gracious host to our Fight CRC family.
So thank you, Nashville, for your philanthropy and your generosity.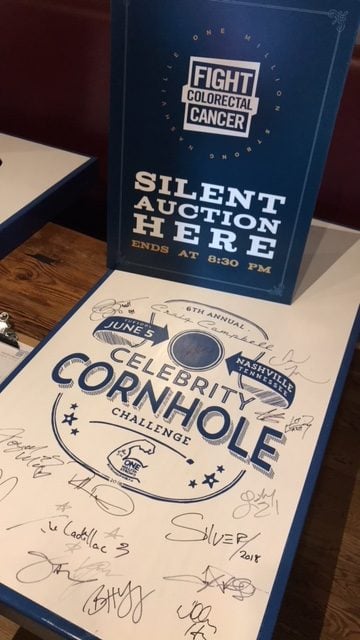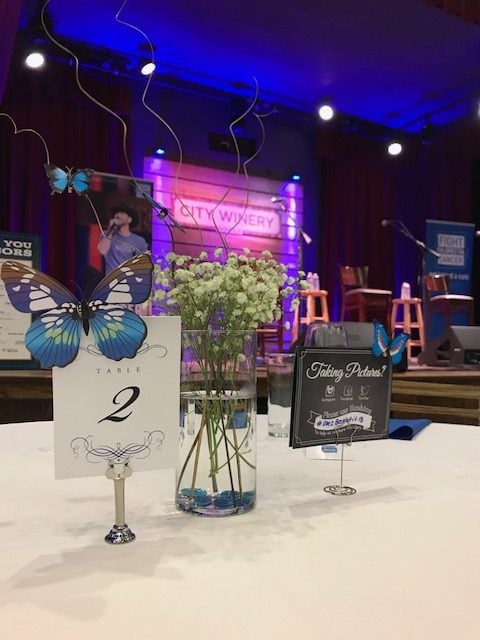 Thank you, donors, sponsors and volunteers, for investing into Fight CRC's One Million Strong Benefit this week and supporting an organization that's making an impact and saving lives.
Thank you, Fight CRC team, for welcoming me into this event to help raise awareness and tell the stories of what happened.
Thank you, country music community, for championing such a great cause (and especially Craig Campbell for bringing your friends out year after year).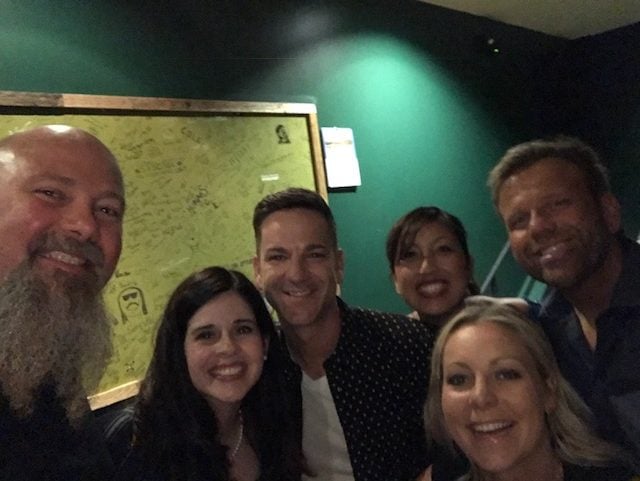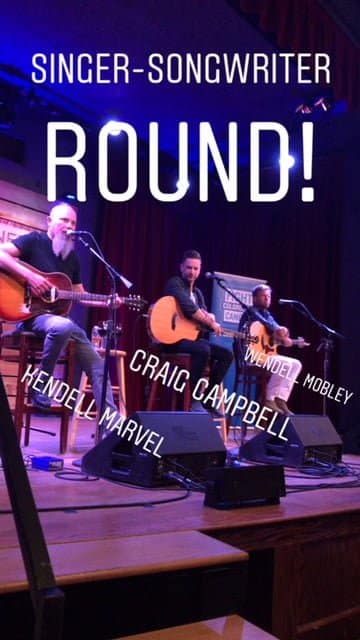 Nashville - you're one in a million to me.
Music City, you put notes and lyrics to the songs of my heart every time I visit you.