I received two texts yesterday from two different friends wanting to join me in the sugar fast. If you too are eliminating sugar from your diets for the next month - let me know!
And welcome!
I didn't just love hearing from friends, but I loved how one of them put it,
"I know I'll do better with a tiny bit of accountability."
Preach, sister.
I'm fortunate to report my no-sugar streak is holding firm. And, I believe it's been less of a burden since I'm not doing it alone.
Mike and our roommate Nicole have also given up our late night ice cream splurges (shh don't tell Mae.) My workout buddies are leading the 45 Day Challenge. And like I mentioned on Day 1, doing this during Lent connects me to a global community that's also giving things up right now.
I can't believe I'm saying this, but I'm actually having *fun* so far. (I think blogging about it helps.)
It doesn't mean I didn't struggle last night when I wanted to order the honey chicken and sugar-coated donuts for our Chinese New Year celebration.
It doesn't mean I didn't put my hands on my forehead from the struggle of not eating a piece of chocolate after dinner.
But it does mean I made it through, much in part to the people cheering me on - whether they're participating in the sugar fast or not.
Funny how longstanding life lessons come back around time after time: It's not good to be alone.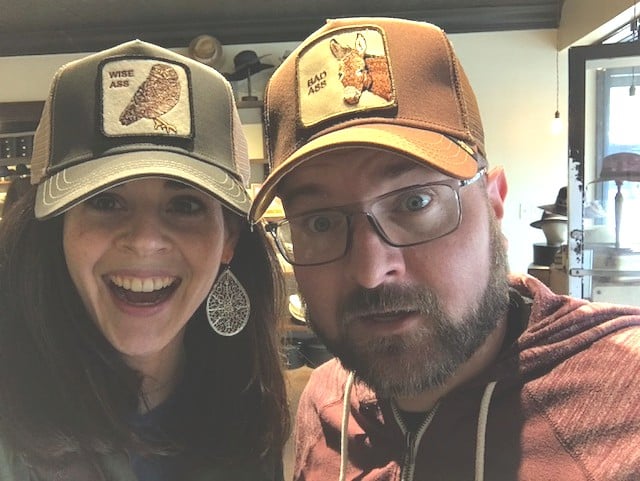 I Need Your Help!
In the spirit of togetherness - can you help me? I'm running low on healthy sugar-free snack ideas. Have any good ones? Leave a reply below!!