Guys - I feel like I should tell you something.
On Monday, I chose to go back on the sugar fast. Yes, you read that right. I opted-in to depriving myself of sugar outside of the 45-day challenge, beyond the bounds of Lent.
I had an amazing Easter weekend and it was full of the goodness I'd dreamed about for weeks:  Coke and m&ms, pie and sticky buns, candy and more candy.
But after Sunday passed, I was good. And I realized cutting back on sugar made my body feel so much better than it did before. I enjoyed my splurge, but then I decided to hold off again. (At least until Mikey's birthday this weekend!) And it's made me happy. Yes! Happy!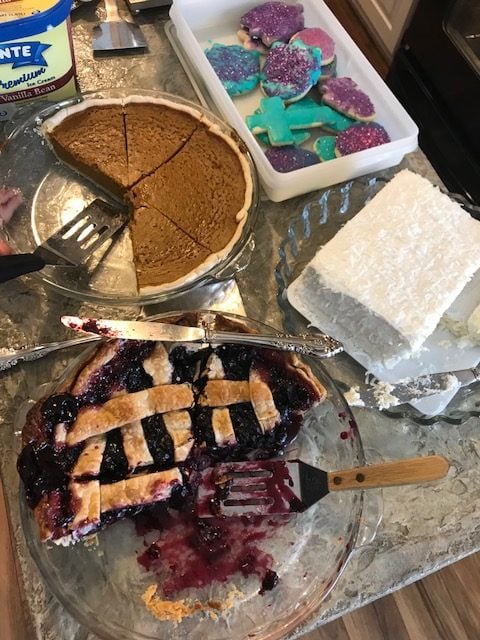 Temptation
One thing that has shocked me over the past five days is the lack of cravings I've had now that the challenge is over. During the challenge, when sugar was forbidden, I only wanted it more. The temptation of wanting what I couldn't have made the cravings worse.
This week - I theoretically could have eaten sugar without any consequence (I wouldn't have felt guilty and had to blog about it to tell you!) But strangely enough, the temptation to cheat was gone. The lure to break my commitment was no more. I didn't want to eat a ton of sugar the past five days. It's felt so bizarre.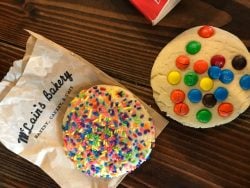 Stand Firm
If you read my blogs, you know what's coming. I love to look deeper into situations like this and find the gold nuggets of understanding - there's always a bigger picture to life. And I think this one's pretty obvious - there's a lot of directions it could go.  But this seems to be the theme:
Temptation is as universal to the human race as going potty. But, we can stand firm, we don't have to give in. 
The allure of temptation looks different for all of us - but it's there nonetheless. Our flesh will crave what we can't have, or what we shouldn't have, and it will take all our willpower to stop ourselves from giving up and giving in.
But if we stand firm, beautiful things will be waiting for us on the other side. Things we didn't expect, and things that were absolutely worth the resistance.