Portfolio Highlights
Curious about what I've written, where I've spoken, or the organizations I've teamed up with? Check out my Linkedin Portfolio. I've listed some highlights below! 
Guest Blogs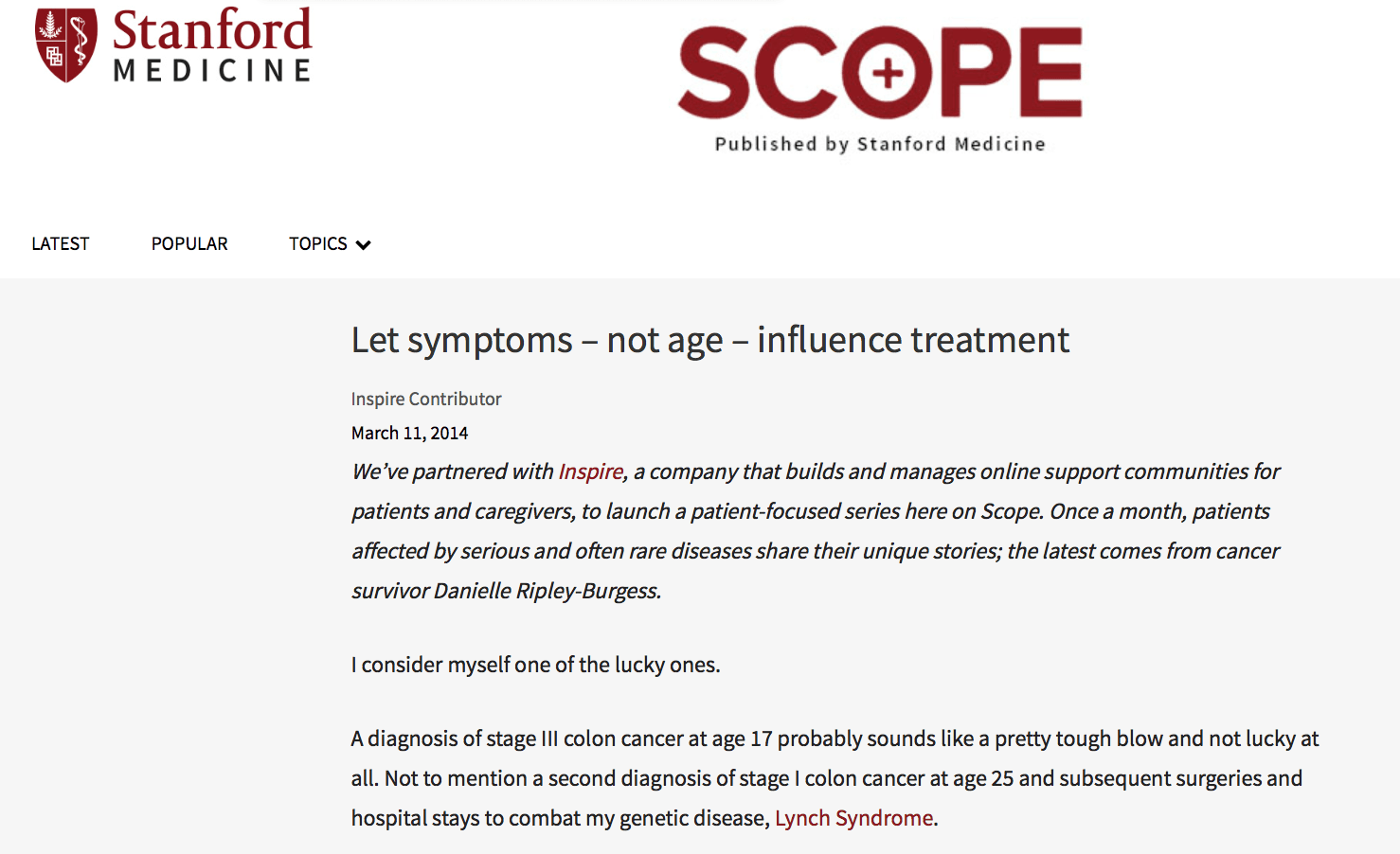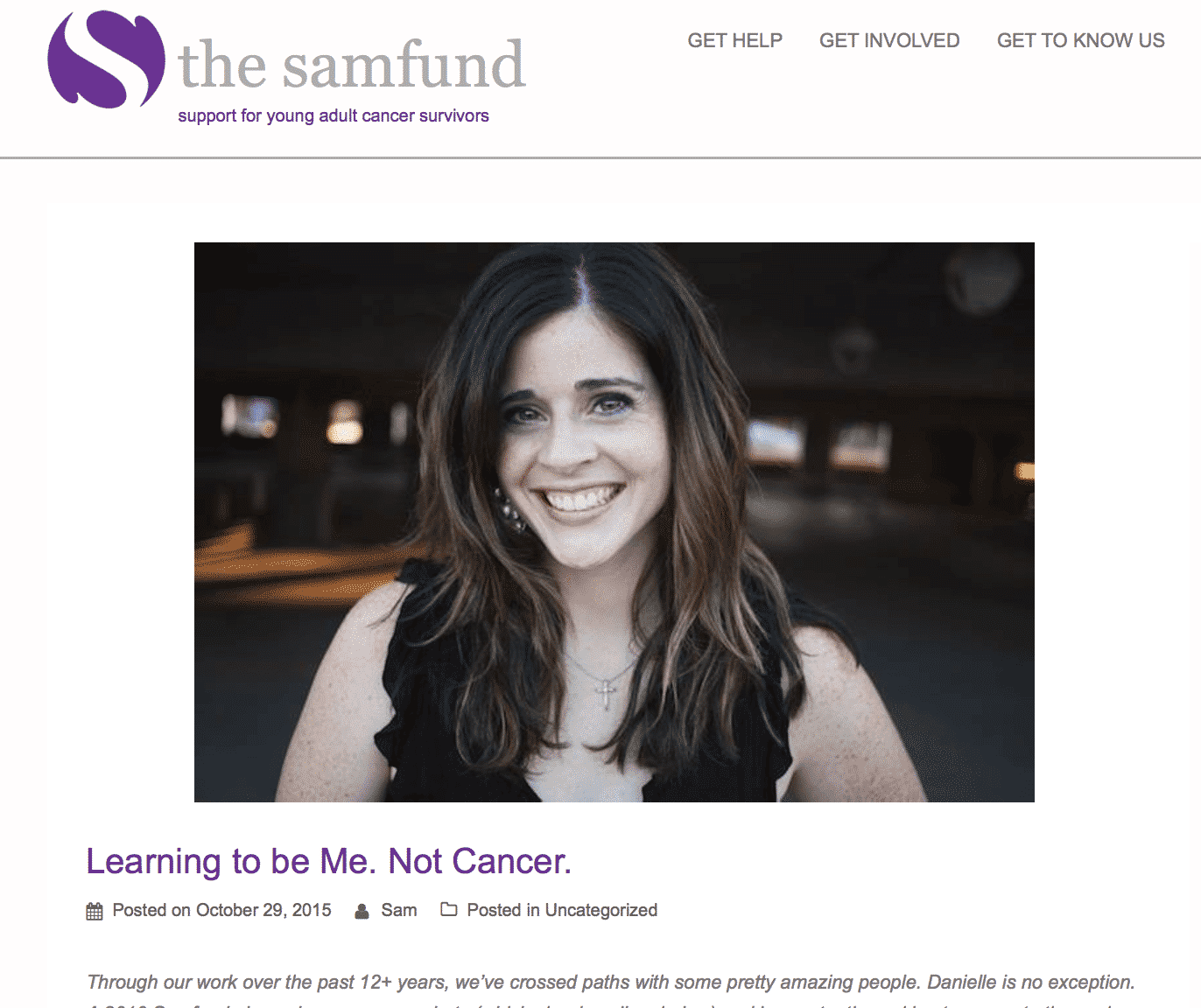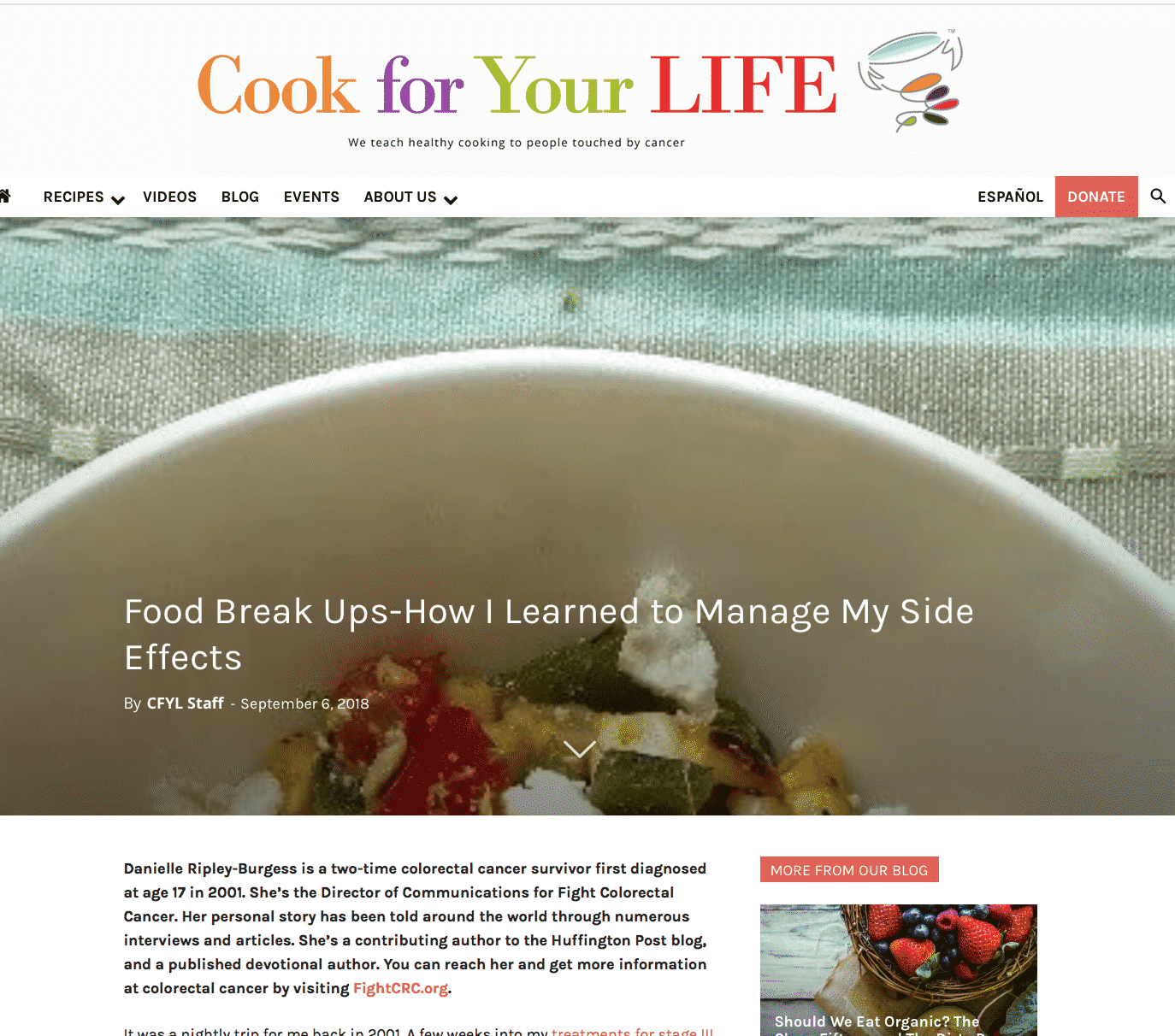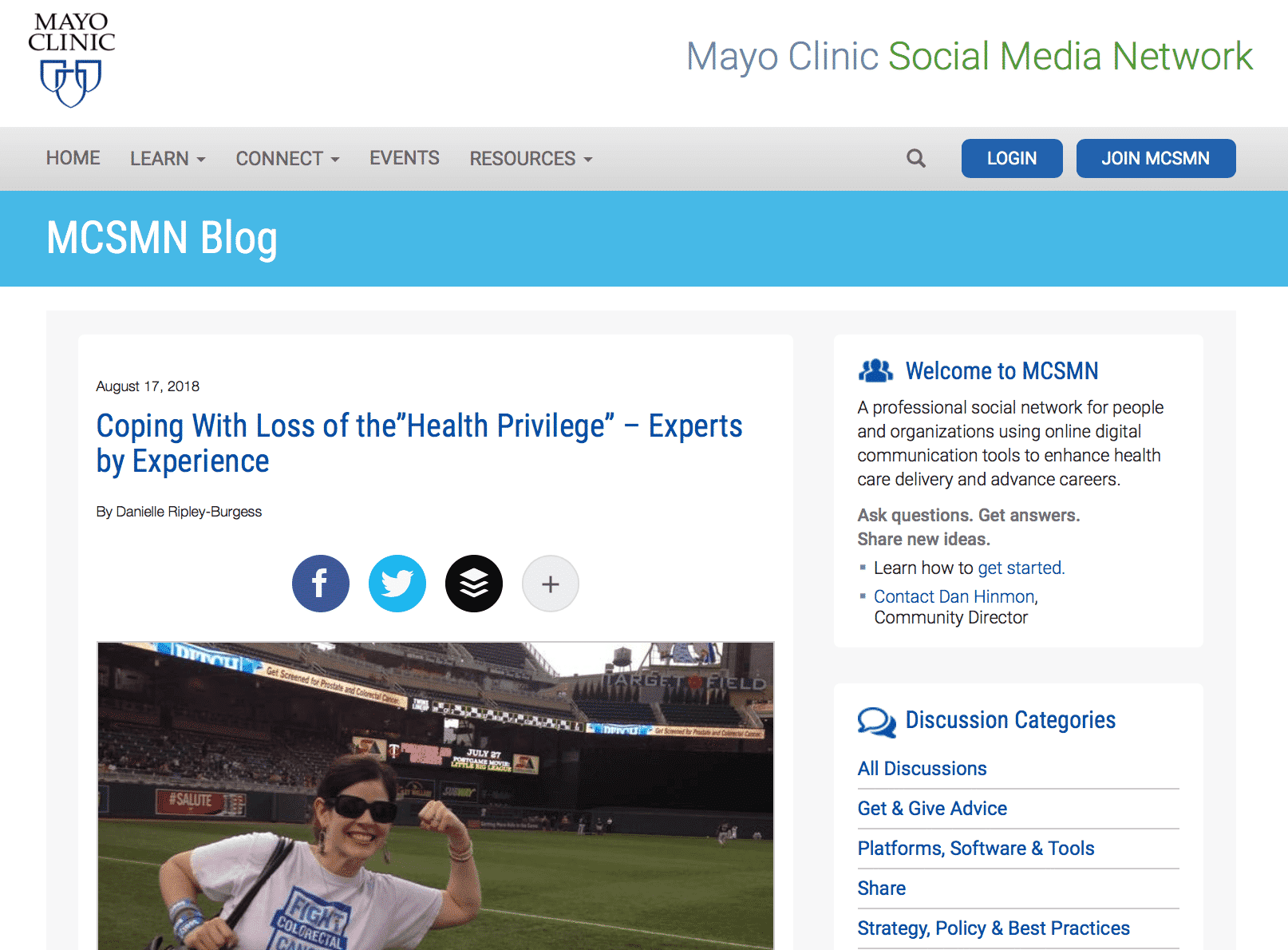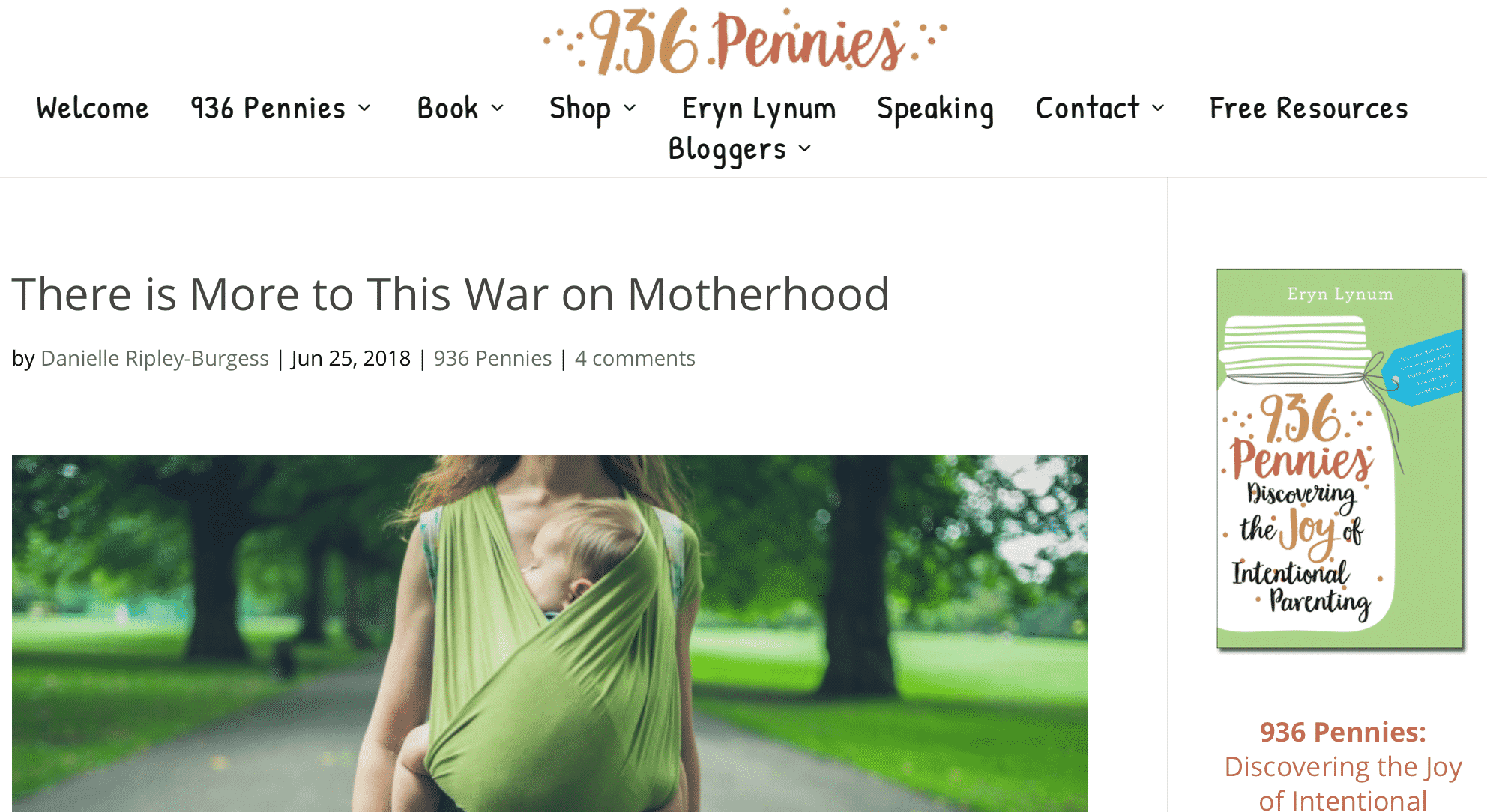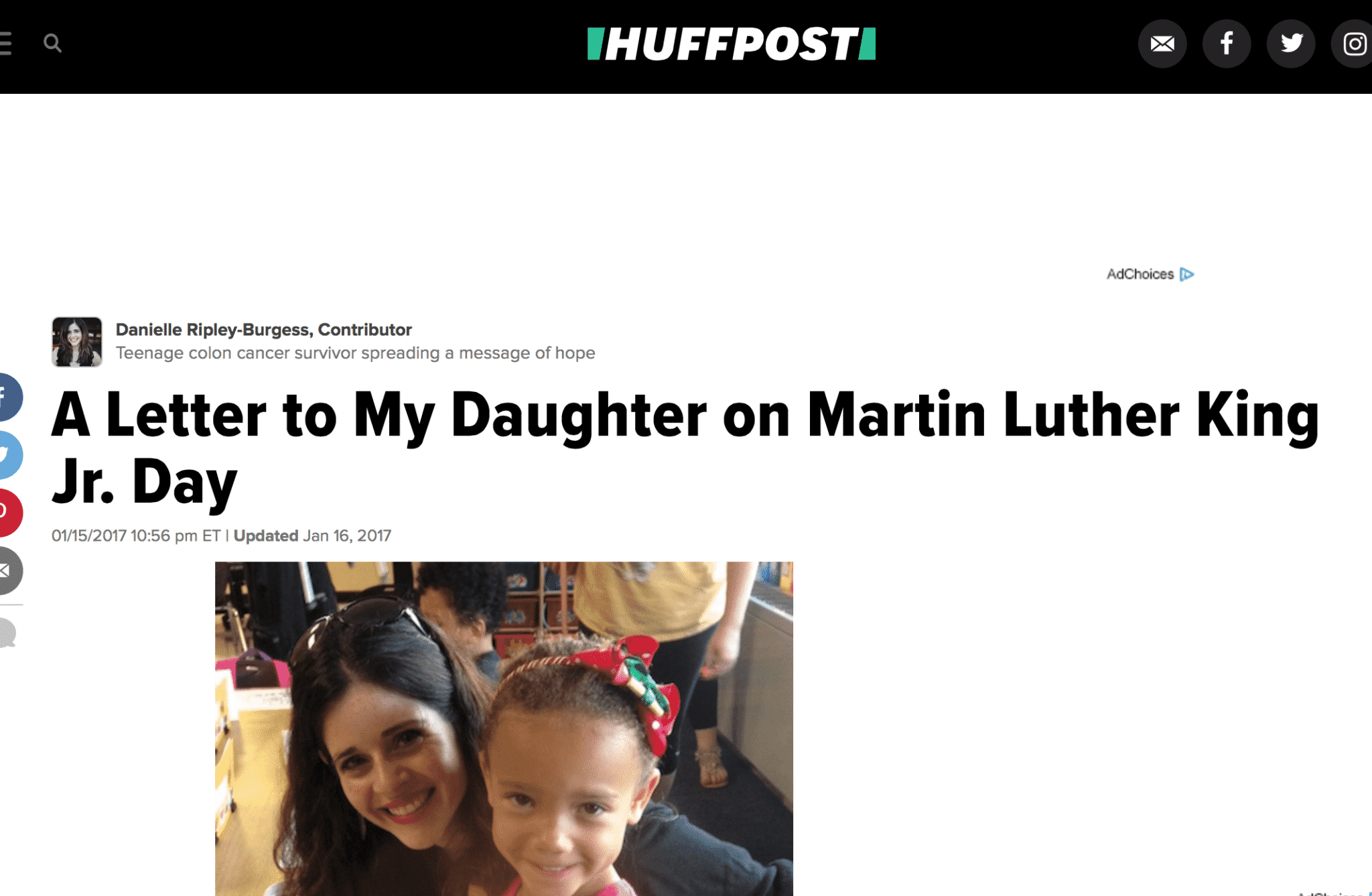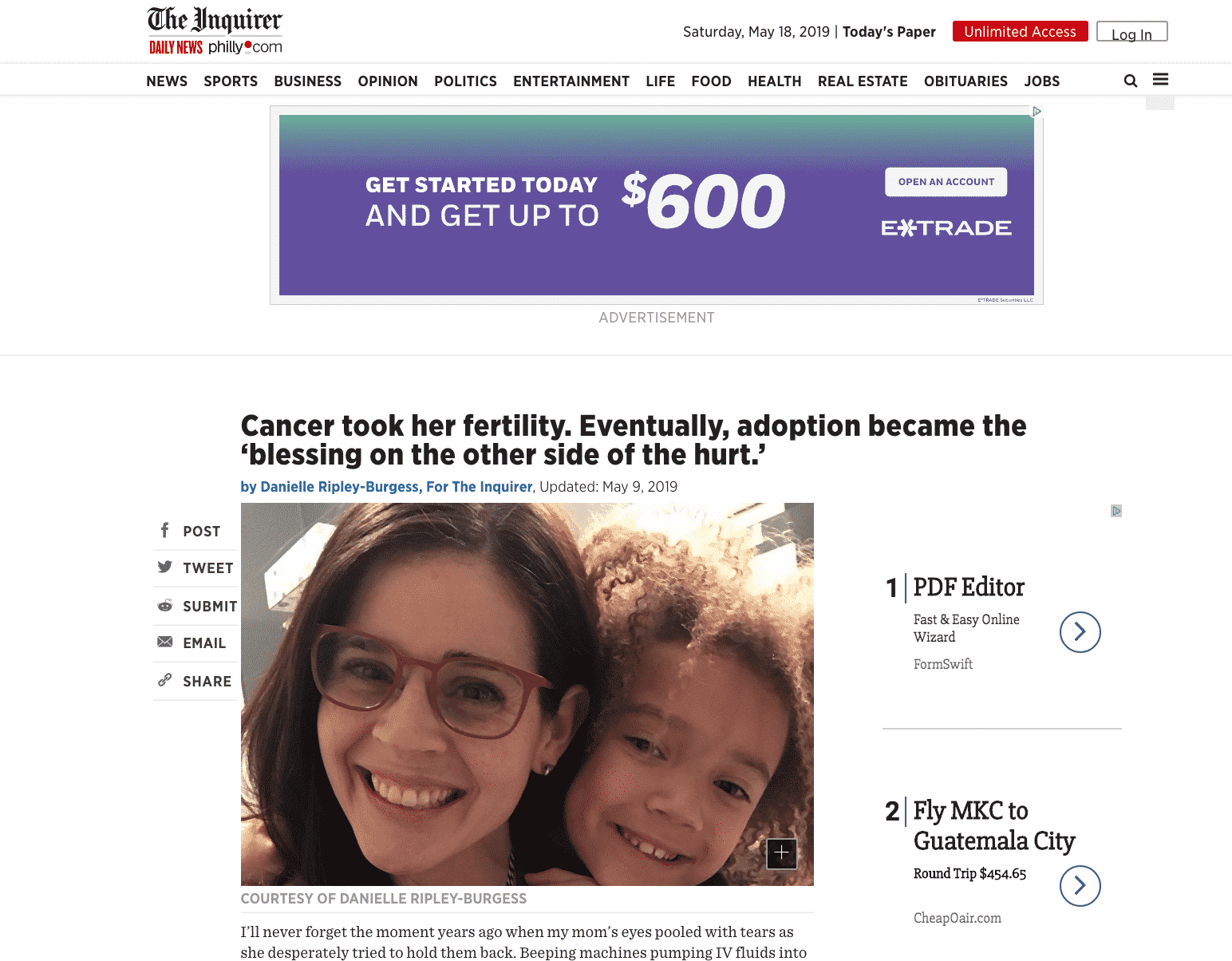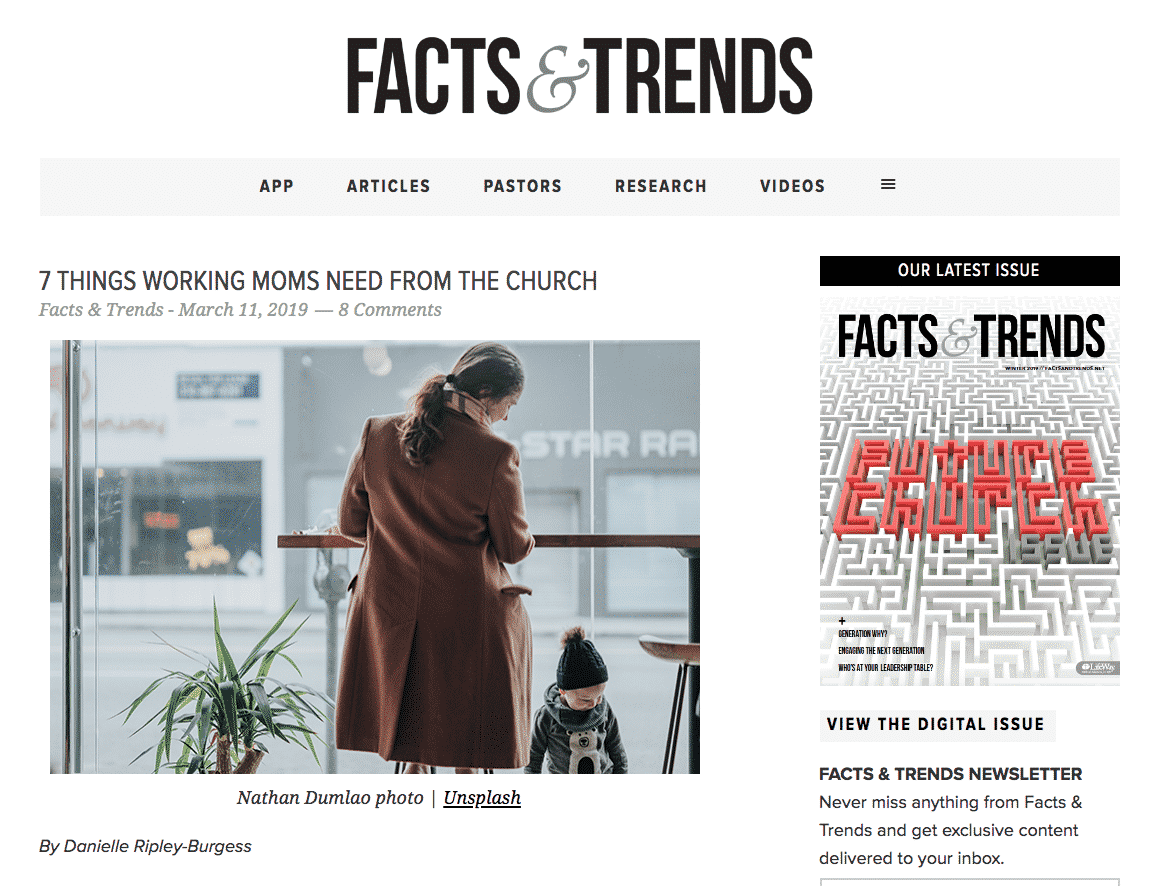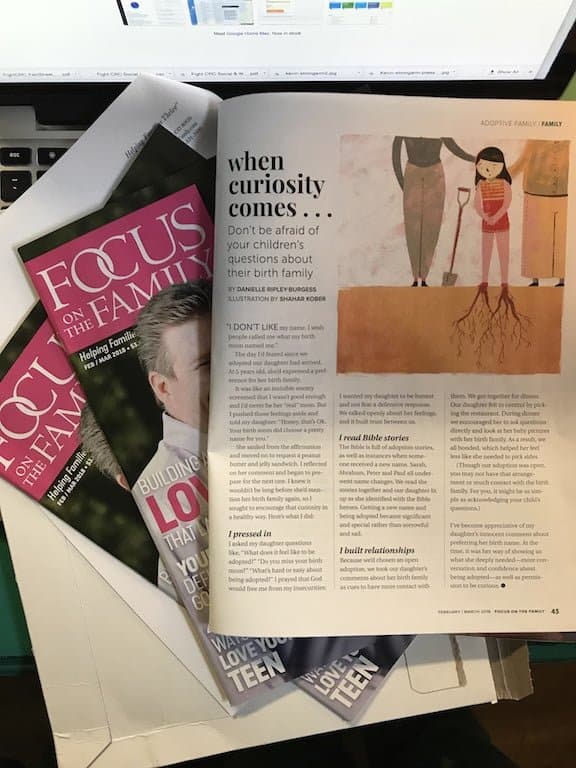 Focus on the Family Magazine Feb/ March 2018: "Don't Be Afraid of the Birth Family"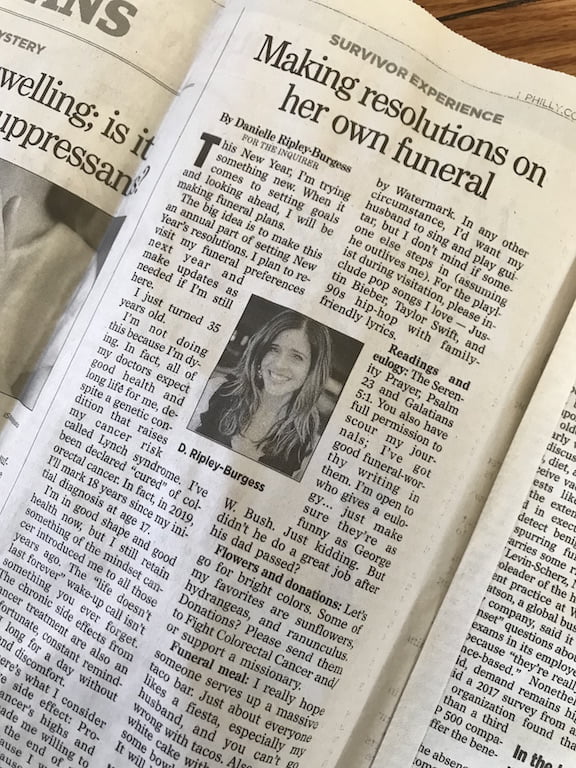 Philadelphia Inquirer, Dec. 2018: "I'm 35 and Healthy. My New Year's Resolution? Make Funeral Plans."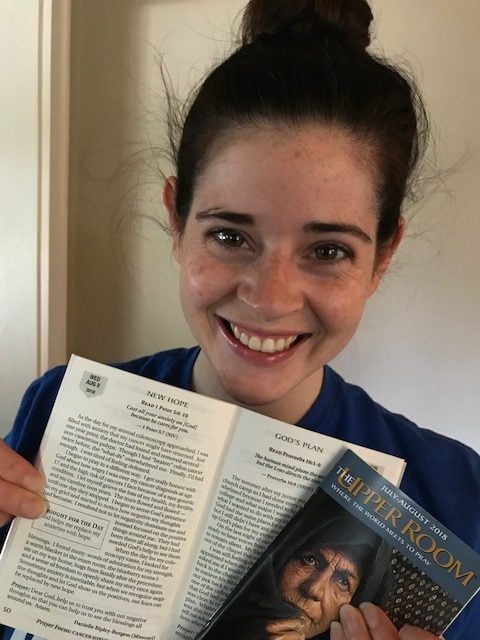 The Upper Room Devotional Magazine July/August 2018: "New Hope."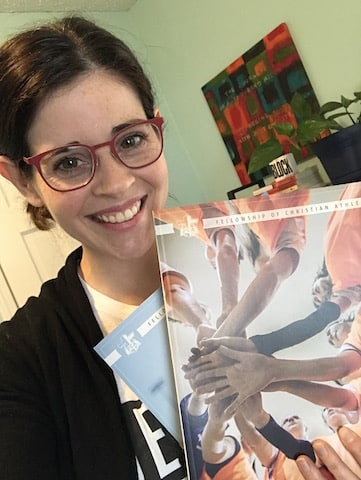 Editor for Fellowship of Christian Athletes Donor Publications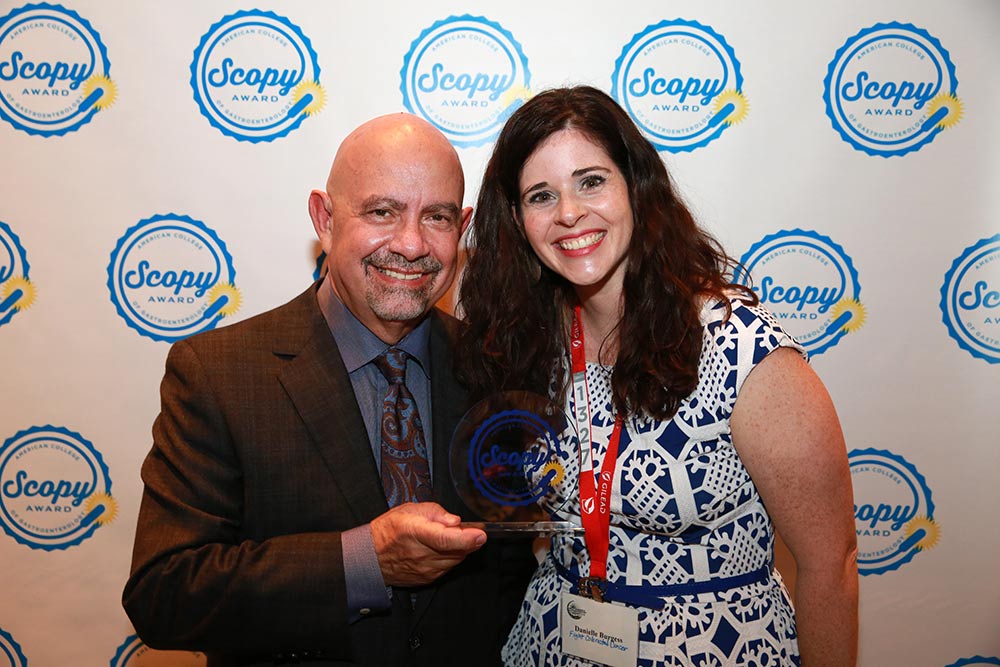 Speaking to medical professionals & patients.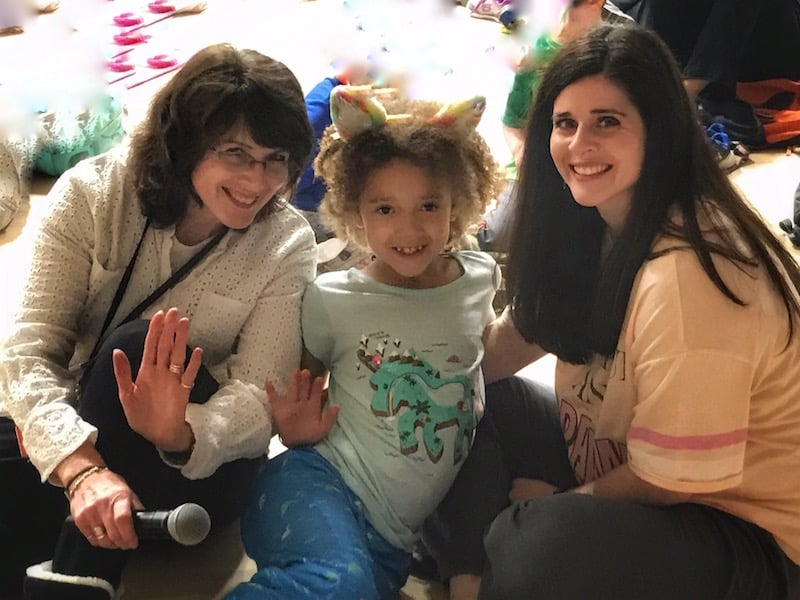 Presenting to kids and youth.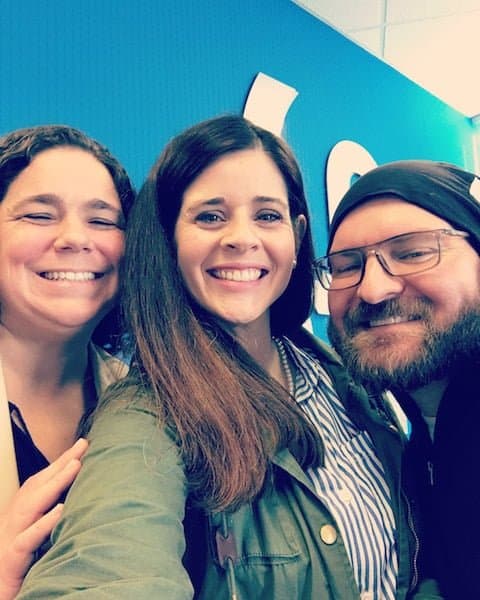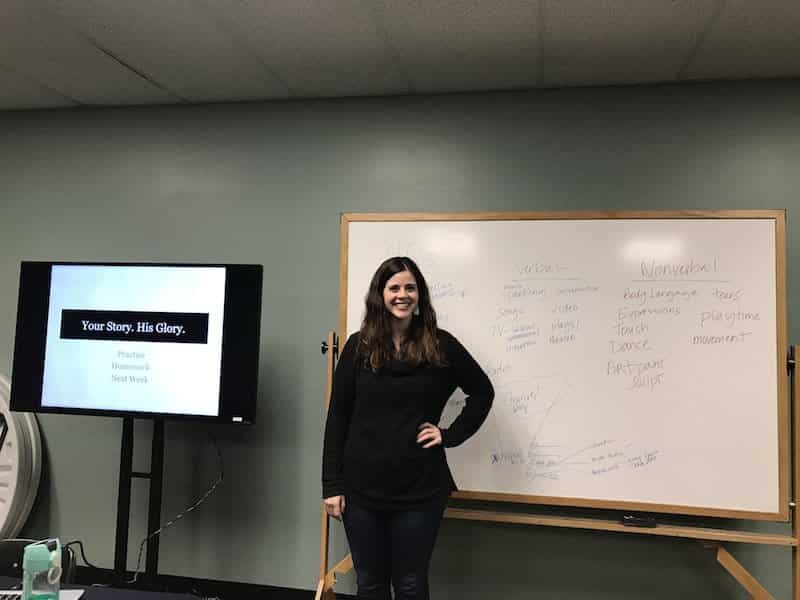 Presenting storytelling workshops to nonprofits and ministries.