You Can Survive This!
Get a devotion, prayer and journal prompt to help you face each week. Subscribe to the Monday Morning Survival Guide.
Hey, I'm Danielle Ripley-Burgess.
I'm a writer and speaker, as well as a communications professional. I fell in love with words and stories in the 4th grade thanks to a hand-me-down thesaurus. Words are my passion and calling.
For my clients, I am a wordsmith and jack of all trades when it comes to communications and marketing. As a freelancer, I jump in and help established teams with a variety of communications needs. This can look like writing and editing, public relations, and writers workshops. 
As an author, I write online devotionals, blogs and an occasional column for Cure Magazine. I've published both an advent devotional and my memoir, Blush. Themes of hope, resilience, encouragement and faith run throughout my writing and speaking.
I'm down-to-earth, real and genuine.
Home is in Kansas City, Missouri. When I'm not writing, you can find me baking my favorite chocolate chip cookie recipe. It's a good one.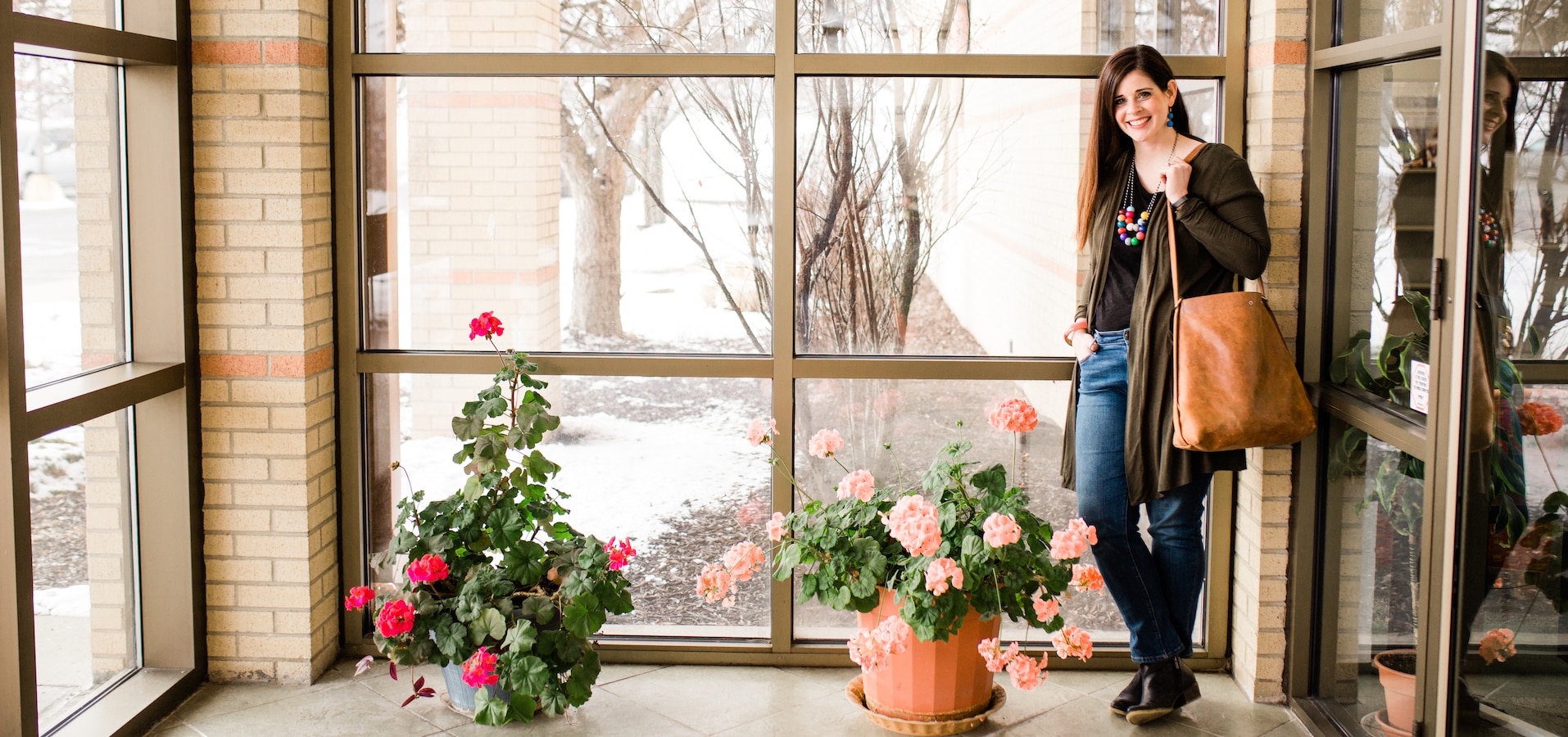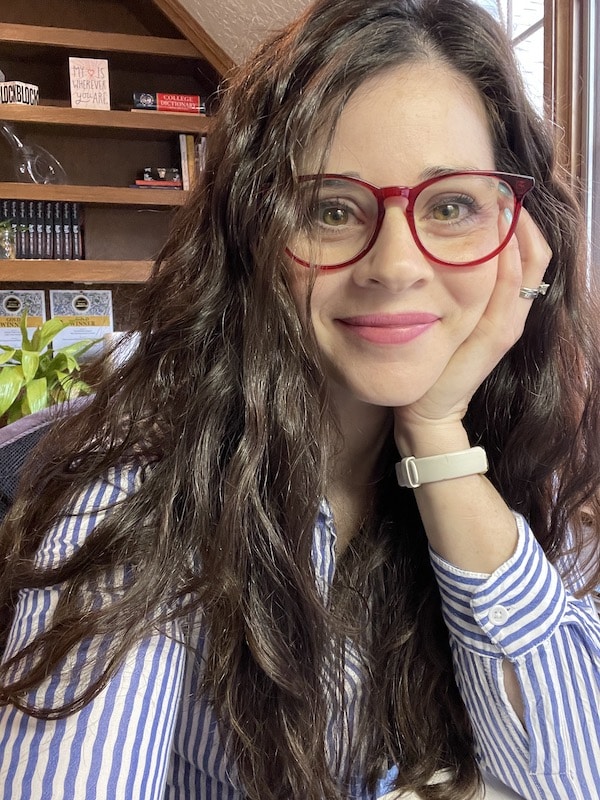 |
March 7, 2023
The other day, my neighbor gave me a stack of magazines. She thought I'd enjoy the articles too. Little did she know, she handed me a magazine I've considered subscribing to all year. I've held off because of limited time,…
Read More