The power of story.  
Once upon a time, there was a story. And ever since that day, a good story is something we all crave. 
Story connects a consumer with a brand, a donor with a mission and an advocate with a cause. Stories are like seeds. To tell a story is to inspire another one. 
Whether we're young or old, we will never outgrow this idea of story. It's the power of story that stirs our hearts with wonder and calls us to adventure. Within a story, we realize we were made for something great. 
Story helps us discover who we are, why we're here and our place in this big world.
As a storyteller, I can help you find your voice and tell your story. As a blogger, I'll tell you mine. 
Why?
Because as you learn my story, you'll see I believe I'm still here for a reason. As we get to know one another, you'll see I believe you are, too. 
Communications consulting
If you got my business card, you'll see I'm a storyteller. Not only do I personally write and share my own life stories, but I work alongside organizations and help them share their stories, too. Could you benefit from working alongside a communications consultant who focuses on storytelling? Here's a quick checklist: 
People don't know you exist - or what you do.
Marketing communications team needs more manpower. 
Website could use some SEO writing love. 
What's a communications plan? 
The team needs training ASAP.
How do we show the impact of each donation?
How do we get more support?
As a storyteller, I work mostly with nonprofits and agencies who don't have enough in-house marketing communications staff. Together, we create and implement strategic, creative campaigns so important causes and projects get the support they deserve.
Together, we'll find the right words to tell your powerful story.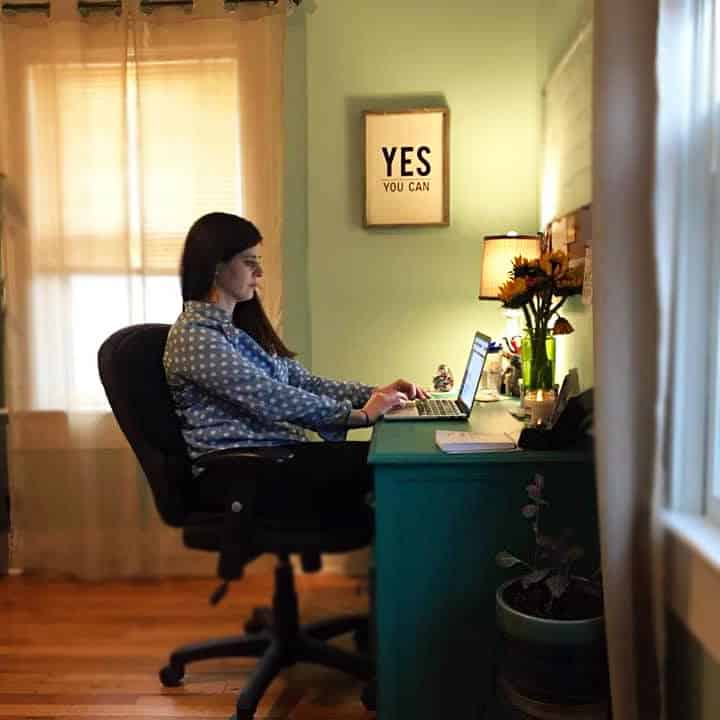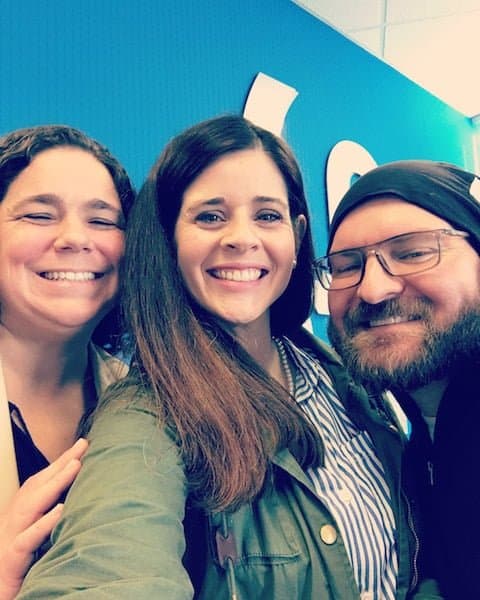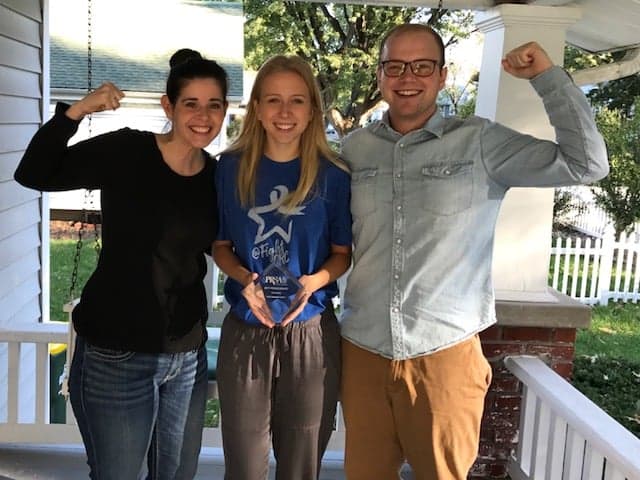 Testimonials
I write to encourage beat down survivors to not give up on faith by emailing a guide every Monday morning.
Read More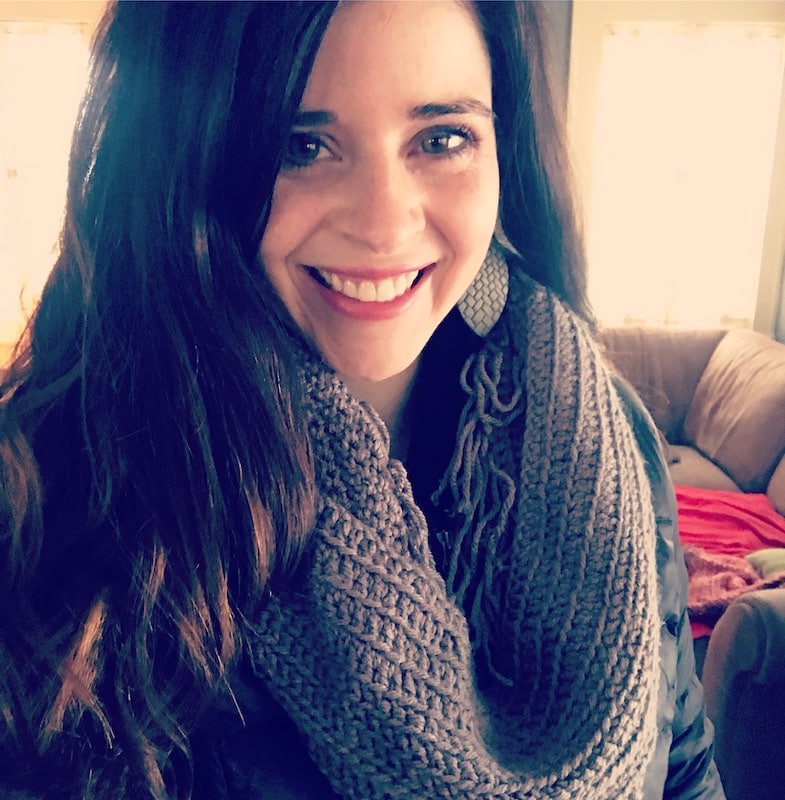 |
February 17, 2020
And all who have been united with Christ in baptism have put on Christ, like putting on new clothes. Galatians 3:27 NLT
Read More