Struggling to find faith?  
Don't feel like praying.
People at church don't understand. 
Doubt God hears you when you do pray. 
Unsure of what to even believe anymore.
Convinced you have nothing to give.
I write to encourage you to not give up on faith - can I email you next Monday?
Need marketing communications support?
(Otherwise known as professional storytelling.)
People don't know you exist - or what you do.
Marketing communications team needs more manpower.
Website could use some SEO writing love.
What's a communications plan?
The team needs training ASAP.
How do we show the impact of each donation?
How do we get more support?
As a storyteller, I work mostly with nonprofits and agencies who don't have enough in-house marketing communications staff. Together, we create and implement strategic, creative campaigns so important causes and projects get the support they deserve.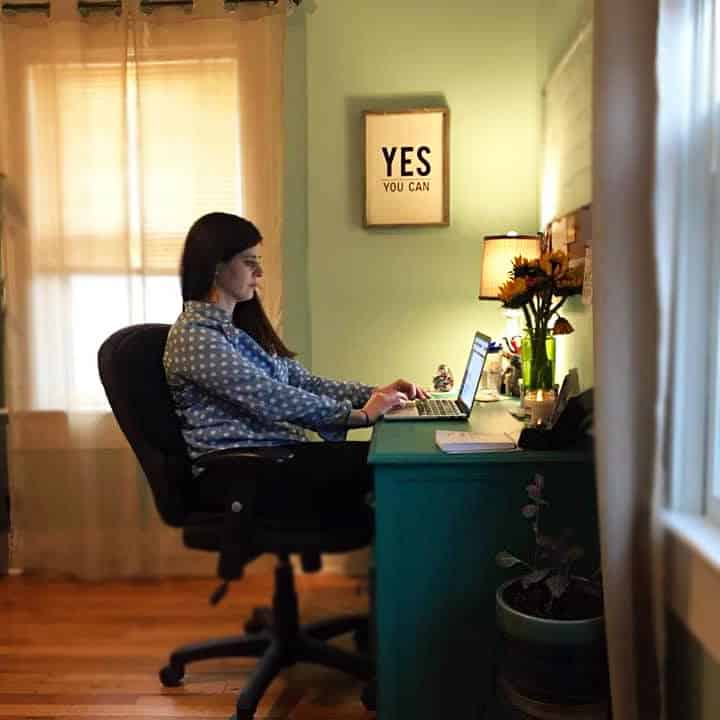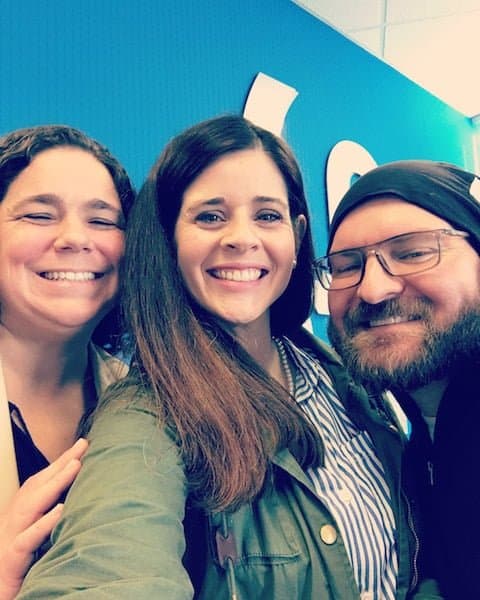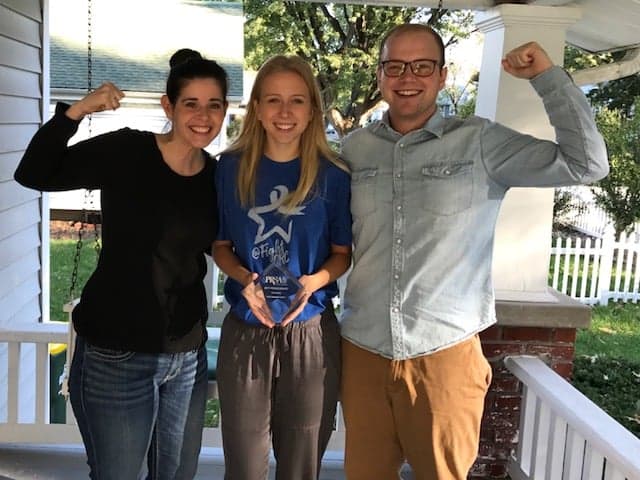 Testimonials
I write to encourage beat down survivors to not give up on faith by emailing a guide every Monday morning.
Read More