Looking for Bible verses about hope in hard times? Here are some of my favorite verses that have taken me through struggles with body image, cancer and other challenges. Here are scriptures of hope that have encouraged me. To read my story, check out Blush: How I Barely Survived 17.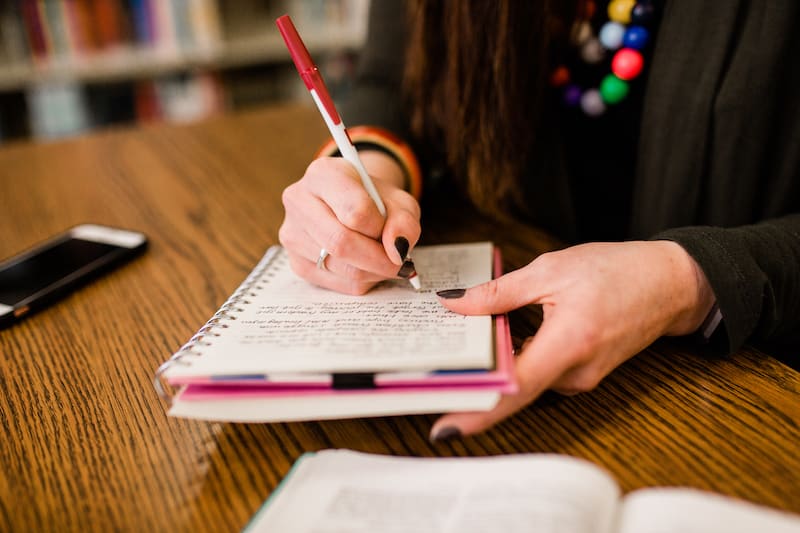 I hate it when rough weeks come and I can't pinpoint why I'm down or frustrated. Anyone else experience this? Sometimes I know why I'm upset, but other times, I'm not sure.
One day when I was really struggling with negative thoughts and depressed feelings, this verse jumped out at me: 
Therefore, with minds that are alert and fully sober, set your hope on the grace to be brought to you when Jesus Christ is revealed at his coming. 1 Peter 1:13, NIV
I pondered a bit, "What does it mean to "set our hope?"
Set our hope
My mind began to mull over the definition of setting. I first thought about a table setting with beautiful plates and utencils, the place settings are designed for yummy food. As a young athlete, I learned how to set a volleyball—which meant getting the ball ready for the hitter to come spike it over the net.
A "set up" occurs when someone goes ahead and creates a plan. This can be good and bad. I realized that "setting" our hope on something means making preparations and plans with hope in mind.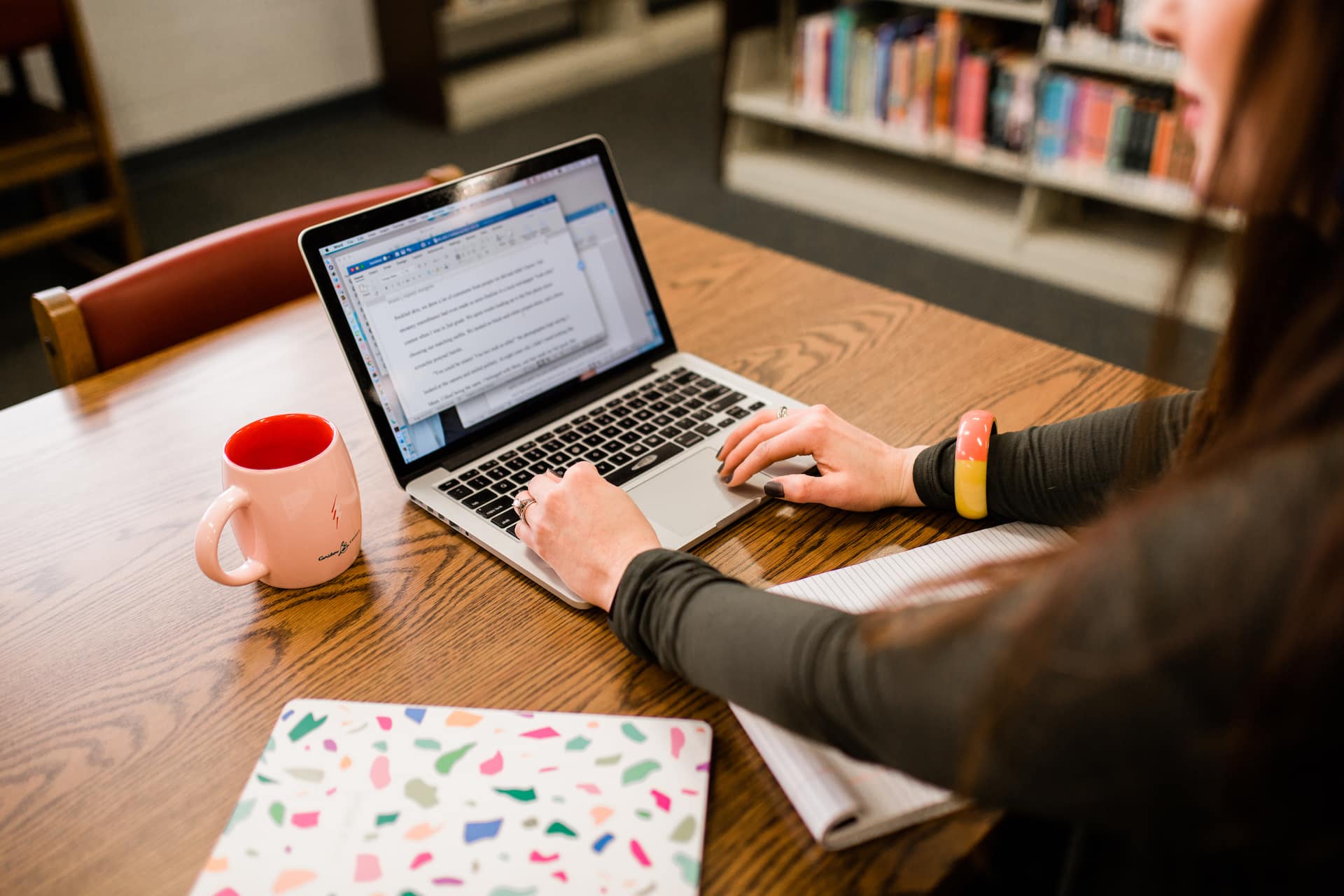 10 Scriptures about hope
My life has been full of opportunities to set my hope on Jesus and cling to Bible verses about hope in hard times. Surviving colon cancer in my teens, adopting our daughter, and even telling my story through writing a memoir, have all required me to find a source for true hope in order to survive.
Bible verses are one tool that anchors me to the source of hope. They inspired my devotional on hope. If you're searching for scriptures that offer strength and can carry you through challenging times, here are some verses about hope that have helped me. 
1. Hope because suffering is temporary
And we believers also groan, even though we have the Holy Spirit within us as a foretaste of future glory, for we long for our bodies to be released from sin and suffering. We, too, wait with eager hope for the day when God will give us our full rights as his adopted children, including the new bodies he has promised us. We were given this hope when we were saved. (If we already have something, we don't need to hope for it. But if we look forward to something we don't yet have, we must wait patiently and confidently.)
2. Hope because my inheritance is in Heaven, not on earth
Praise be to the God and Father of our Lord Jesus Christ! In his great mercy he has given us new birth into a living hope through the resurrection of Jesus Christ from the dead, and into an inheritance that can never perish, spoil or fade.
3. Hope renews my strength and power
But those who wait for the Lord [who expect, look for, and hope in Him]
Will gain new strength and renew their power;
They will lift up their wings [and rise up close to God] like eagles [rising toward the sun];
They will run and not become weary,
They will walk and not grow tired.
4. Hope because God has a plan and future for me
For I know the plans I have for you, declares the Lord, plans for welfare and not for evil, to give you a future and a hope.
5. Hope during hard times won't disappoint
We also have joy with our troubles, because we know that these troubles produce patience. And patience produces character, and character produces hope. And this hope will never disappoint us, because God has poured out his love to fill our hearts. He gave us his love through the Holy Spirit, whom God has given to us.
6. God delights when I hope 
The LORD taketh pleasure in them that fear him, in those that hope in his mercy.
7. What happens when I don't hope
When hope is crushed, the heart is crushed, but a wish come true fills you with joy.
8. We can hope in God and be fulfilled
And now, O Lord, for what do I wait? My hope is in you.
9. Hope is in the mystery
To them God chose to make known how great among the Gentiles are the riches of the glory of this mystery, which is Christ in you, the hope of glory.
10. It's wise to hope
In the same way, wisdom is sweet to your soul. If you find it, you will have a bright future, and your hopes will not be cut short.
You Can Survive This!
Get a devotion, prayer and journal prompt to help you face each week. Subscribe to the Monday Morning Survival Guide.