As someone who has been surviving colon cancer for 20 years, I'm often asked to connect with newly-diagnosed patients or help compassionate friends know how to help them. Here is my ultimate guide for taking those first next steps if you or a loved one has just been diagnosed with colon or rectal cancer.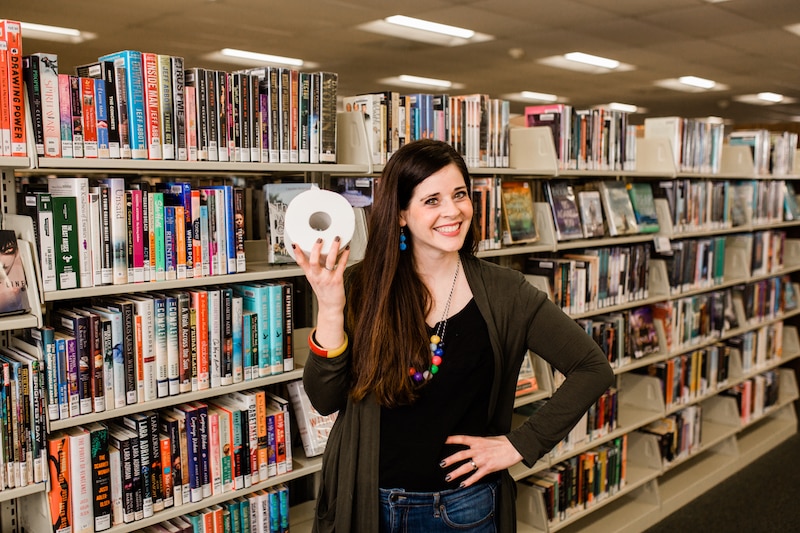 First Steps If You've Been Diagnosed With Colorectal Cancer
Get Reliable Information
Find Community
Share Your News
Remember You're Not Crazy
Tap Into Your Faith
These are the first five steps I recommend to all new patients. I'll explain.
#1 - Get Reliable Information
First step in surviving colon cancer:
Don't sit on Google and inhale every news article claiming they have the cancer cure.
Get trustworthy, reliable information. Here's where I go:
"Dr. Google" sometimes does more harm than good. I know you're tempted to look up survival rates of colon cancer and find information to save your life. This is normal. Make sure, however, you're going to the right sites.
As part of your quest to get reliable information, call and ask around for doctor referrals. If you meet with a doctor and don't have a good feeling, keep looking. There are excellent providers out there and you have options. Ask patients for recommendations. Ask nurses and medical teams who they'd recommed.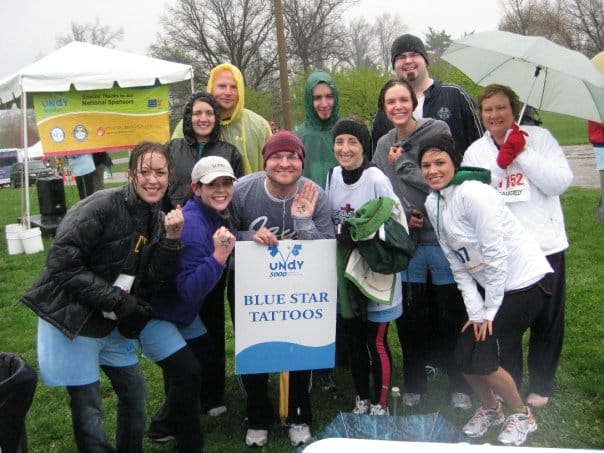 #2 - Find Community
Surviving colon cancer is a scary experience, but one way to fight the fear is to surround yourself with others so you don't feel so alone. There are a lot of patients logging online who want to connect, share their story and encourage you.
There are also several online groups—each carries its own personality and quirks. If you're new to this cancer world, here's a few places I recommend you check out to get started:
There's a ton of Facebook groups with niche interests (like colostomates and patients with LARS). Search around a bit and you'll find us.
Instagram is hopping with colorectal cancer survivors and caregivers too. Search hashtags like #coloncancersurvivor, #coloncancerawareness, #coloncancer, #relentlesschampions and #strongarmselfie to find us.
NOTE: Online community is great... it can be amazing. But, YOUR diagnosis is unique. Not everything working for other patients will work for you. Run everything you read online or want to try past your doctor. (Including things like bowel prep.)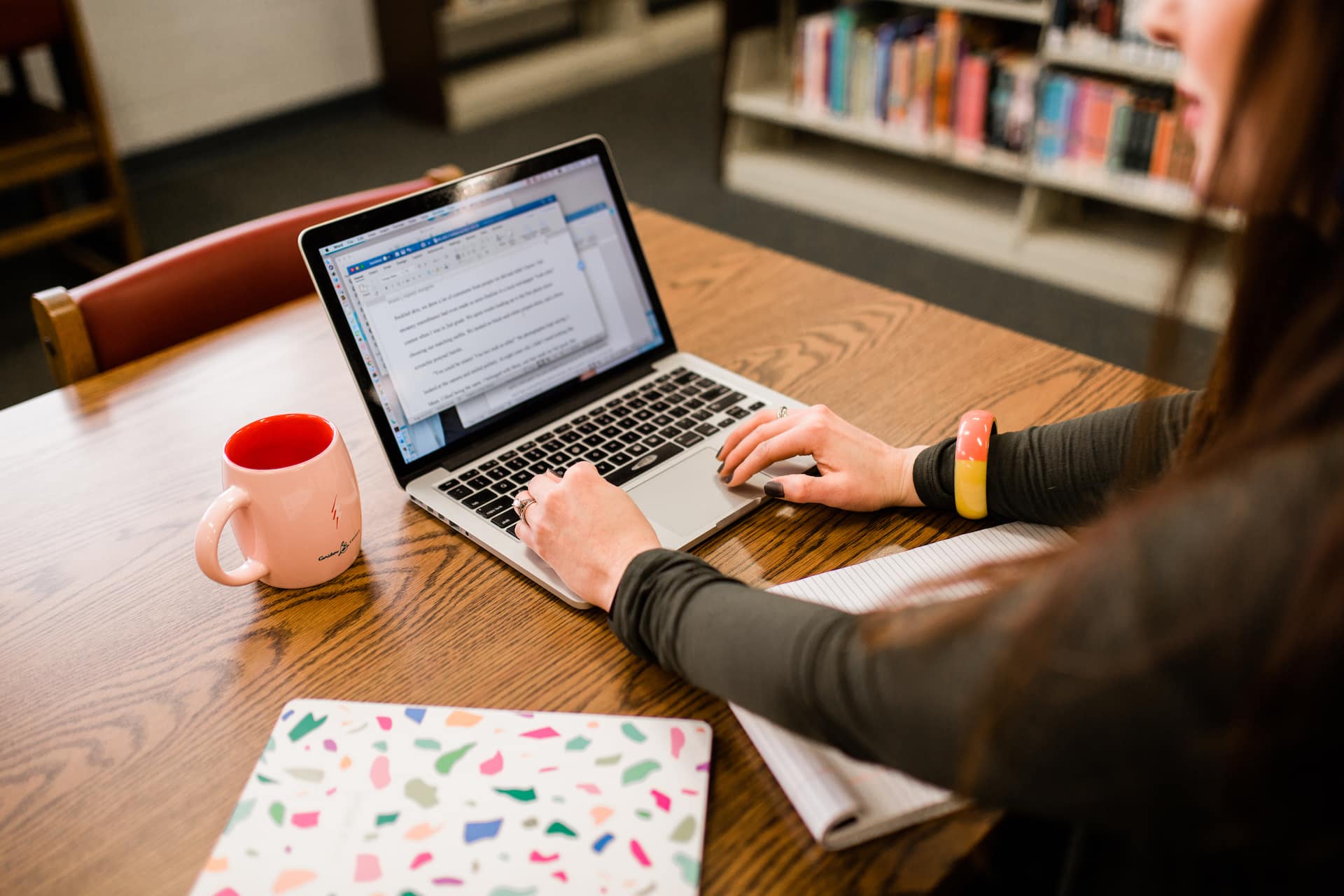 #3 - Share your news
I understand a lot of people prefer to keep their cancer private, but your friends, family and community want to know how you're doing (and they want to help you!). You'll need to discern how to do this, there's no "right way."
Sharing the news can look like sending texts and phone calls. If that's too much, consider an online patient blog.
Patient blogging sites I recommend
If you want to post your updates online, I recommend setting up an account on one of these sites:
These sites are created to help patients share their medical updates. If you want to go a bit further and you enjoy writing, consider starting a blog.
I've also seen people create private Facebook groups or simply post publicaly on social media to keep friends and family updated on their news. There's a lot of options out there, do what feels most comfortable and peaceful for you.
If people are asking you what they can do for you, here's a list of 50 gift ideas for cancer patients. Also: here's a few suggestions you can pass along as far as what to say to a cancer survivor.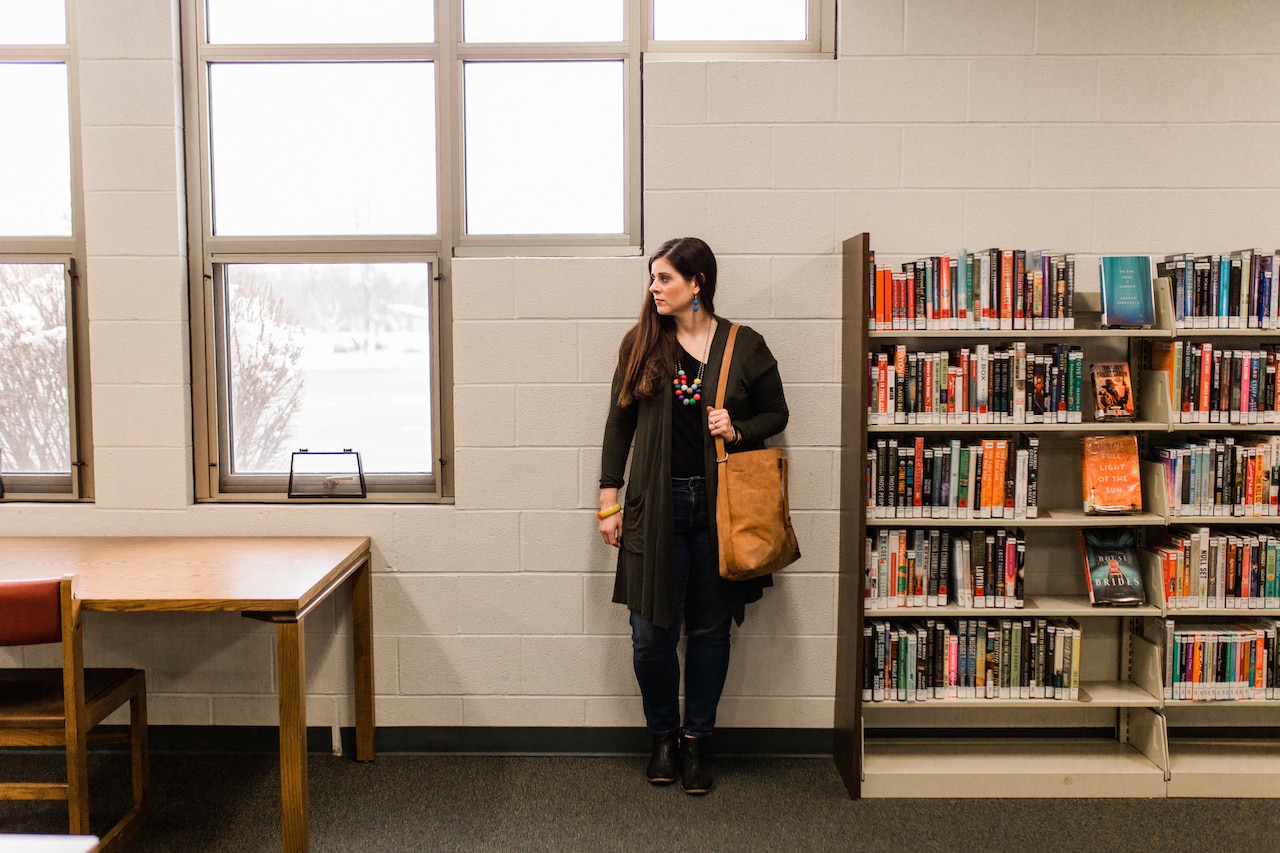 #4 - Remember You're Not Crazy
Cancer is a multi-faceted disease. You might feel out of place. Awkward. Or, you may actually feel relieved and at peace. Expect many dimensions to come into play. You cannot fight a disease physically, emotionally, mentally and spiritually at the same time! When you feel like you've got it down, something else will likely spring up. This is normal.
It's very common to feel overwhelmed emotionally and to face conflicting feelings. For example, sadness when treatment ends or happiness after surgery. Here's a video about how I experienced some of these waves and handled them.
Good Days and Bad Days
Surviving colon cancer means you're going to experience good days and bad days. To get through the highs and lows, here's my best tip: plan ahead and find hope.
When I was first diagnosed, I looked forward to prom. (I was in high school.) After my second diagnosis, a summer full of weddings awaited me, along with friends who cheered me on.
So get to planning your life even though you have cancer. Hold your plans loosely, as we all know things can change. But it's really powerful to find reasons to look ahead.
#5 - Tap into faith
My guide is not complete unless I address God and cancer. I've wrestled with this over the years. After my first diagnosis, I'd never felt more full of faith. After my second cancer, things changed and I got angry at God and nearly lost my faith. 
Here's a raw video where I talk about this.
Facing the end of our lives, whether we're terminal or expected to recover, is an essential part of surviving colon cancer. Facing mortality brings questions of spirituality:
What do you believe happens when you die? Why would God let this happen to you? What do you believe about God? What do you want to believe about God?
Wrestling with these questions reveals peace and strength for some; for others, crisis and confusion. My encouragement?
Give yourself space to get alone, reflect, pray or meditate and be still.
Many patients can attest that the most real and near God has ever felt is during times of suffering. Don't be afraid to call spiritual counsel and ask for prayer. If you need faith resources, please contact me.