2022 Update: I spent a full week in December testing 2-3 new cinnamon roll recipes. I wanted to see if this Taste of Home recipe was still my favorite. Indeed it is. I tried recipes using milk and butter instead of water. I tried cream cheese icing instead of powered sugar glaze. In the end, this recipe, as-is, was my favorite and my family's favorite.
Few things are as scrumptious as a homemade, overnight cinnamon roll, yet it can be really hard to either find a great recipe and/or make them. But after trying numerous recipes and several attempts at cinnamon rolls, I found victory last Christmas. Here are my favorite.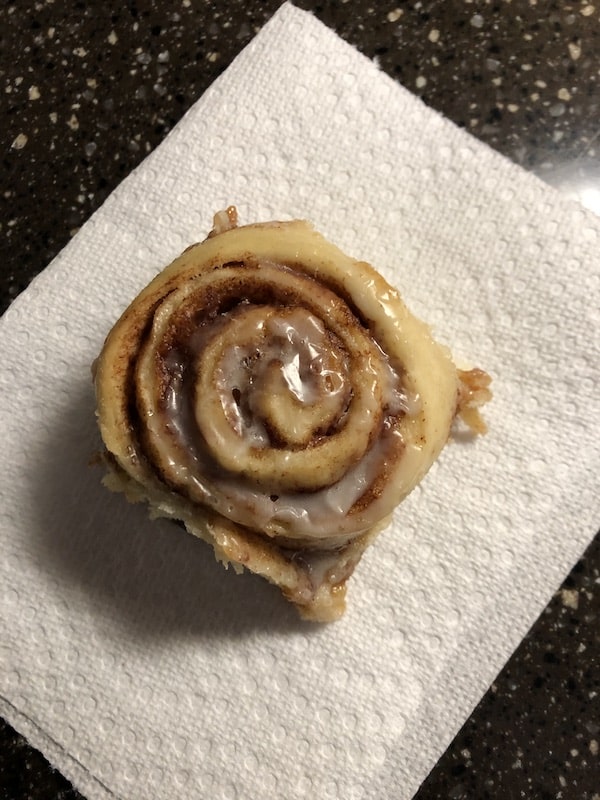 Get the recipe
Overnight Cinnamon Rolls by Taste of Home
Ingredients
2 packages (1/4 ounce each) active dry yeast
1-1/2 cups warm water (110° to 115°)
2 large eggs, room temperature
1/2 cup butter, softened
1/2 cup sugar
2 teaspoons salt
5-3/4 to 6-1/4 cups all-purpose flour
Cinnamon-Sugar Filling
1 cup packed brown sugar
4 teaspoons ground cinnamon
1/2 cup softened butter, divided
Glaze
2 cups powdered sugar
1/4 cup half-and-half cream
2 teaspoons vanilla extract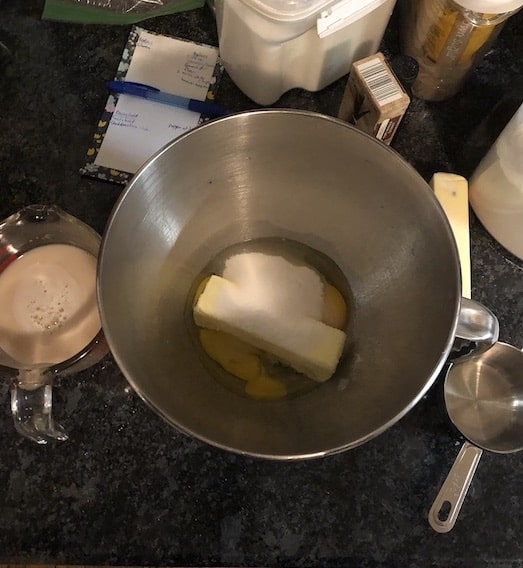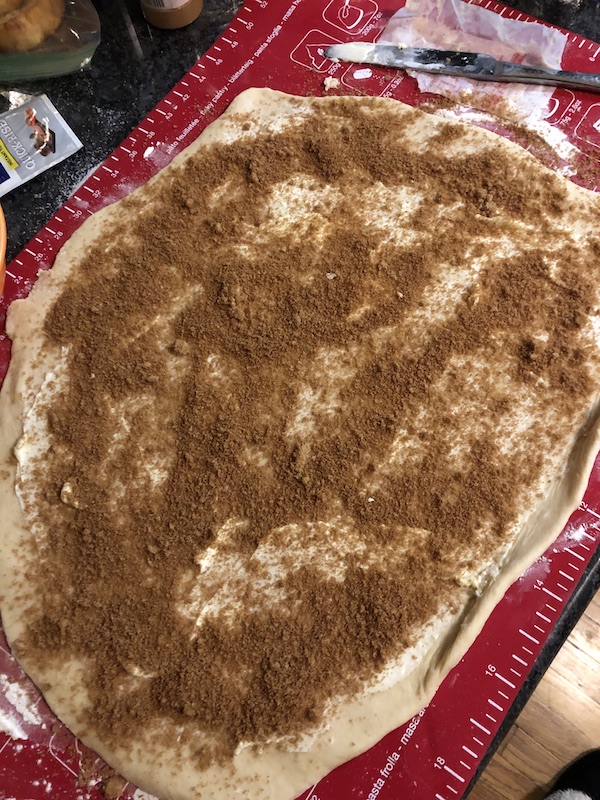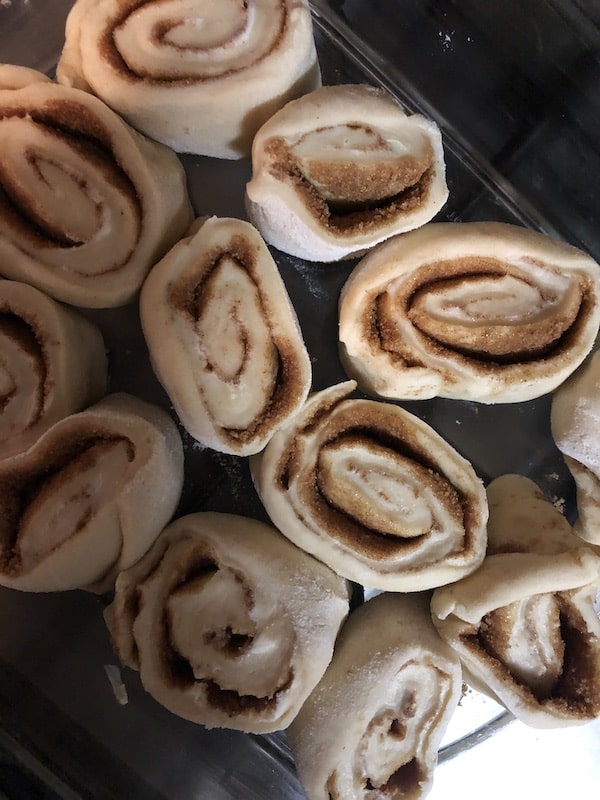 Overnight Cinnamon Roll Tips - Rapid rise yeast
This recipe is actually really straightforward and easy, but I usually do more work before I go to bed. The goal for me is to wake up early in the morning, pull out the dough, and then finish them off. To do this, here's how I modify:
Use a rapid rise yeast
After I mix the dough, I go ahead and roll out, spread the butter and sprinkle the cinnamon-sugar filling
Put the rolls in the fridge overnight
In the morning, pull out of the fridge about an hour before baking to let them rise a bit, and then bake according to directions
Note: Overnight rolls
One lesson I learned the hard way about making homemade cinnamon rolls is the difference between overnight rolls and regular rolls. If you're using an overnight rolls recipe, follow what it says. The dough will slowly rise in the fridge overnight, and give you the spring you're looking for. You can't forego the overnight rise on this recipe. It won't turn out the same. Trust me! 
If you're looking for a cinnamon roll recipe without the overnight rise, Joy the Baker's cinnamon rolls turned out pretty good for me, probably a second favorite!
You Can Survive This!
Get a devotion, prayer and journal prompt to help you face each week. Subscribe to the Monday Morning Survival Guide.