Few things are as scrumptious as a homemade, overnight cinnamon roll, yet it can be really hard to either find a great recipe and/or make them. But after trying numerous recipes and several attempts at cinnamon rolls, I found victory last Christmas. Here are my favorite.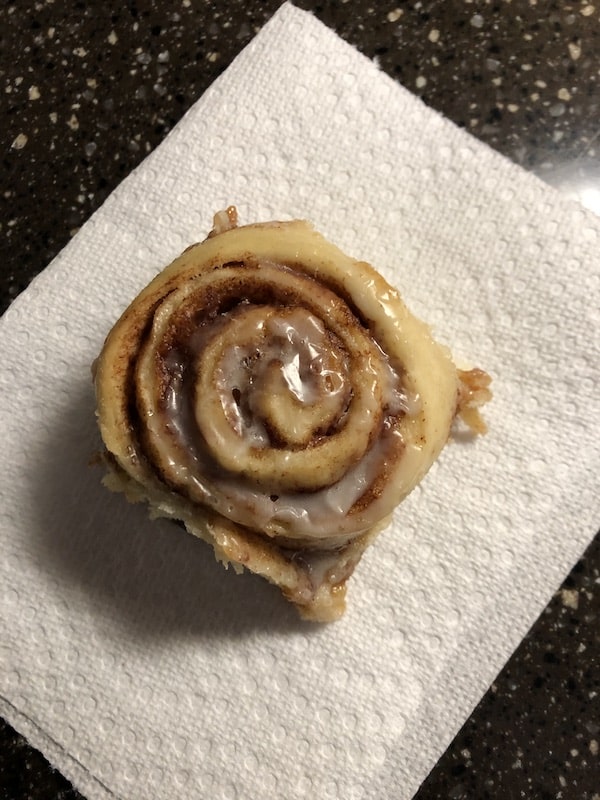 Get the recipe
Overnight Cinnamon Rolls by Taste of Home
Ingredients
2 packages (1/4 ounce each) active dry yeast
1-1/2 cups warm water (110° to 115°)
2 large eggs, room temperature
1/2 cup butter, softened
1/2 cup sugar
2 teaspoons salt
5-3/4 to 6-1/4 cups all-purpose flour
Cinnamon-Sugar Filling
1 cup packed brown sugar
4 teaspoons ground cinnamon
1/2 cup softened butter, divided
Glaze
2 cups powdered sugar
1/4 cup half-and-half cream
2 teaspoons vanilla extract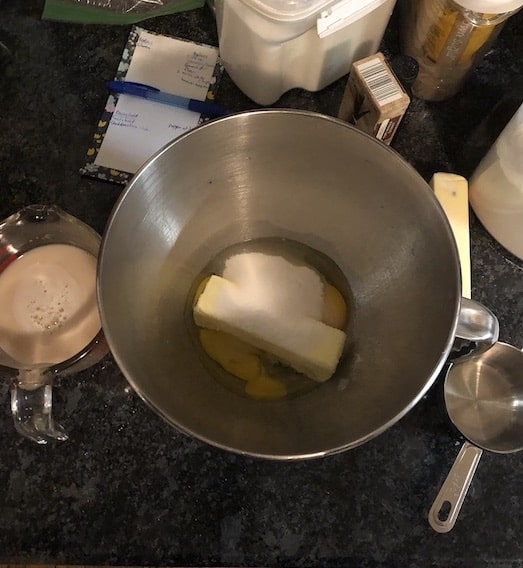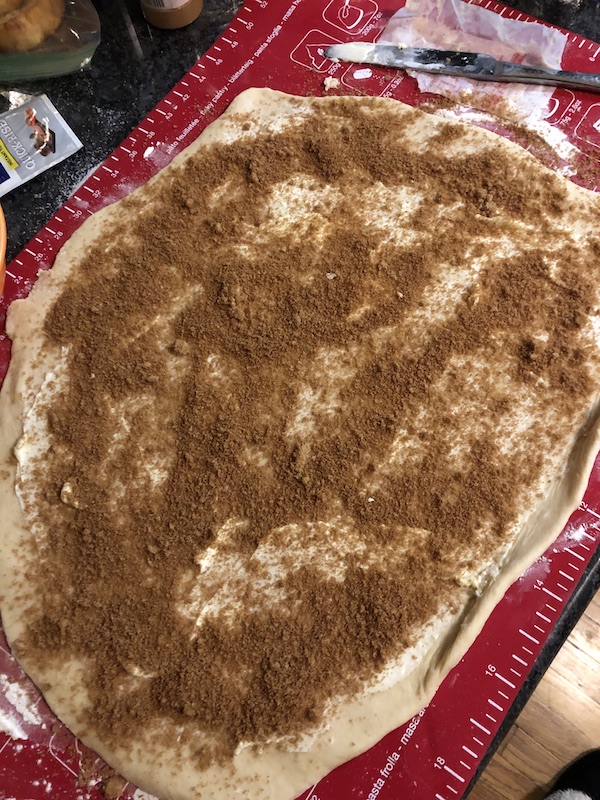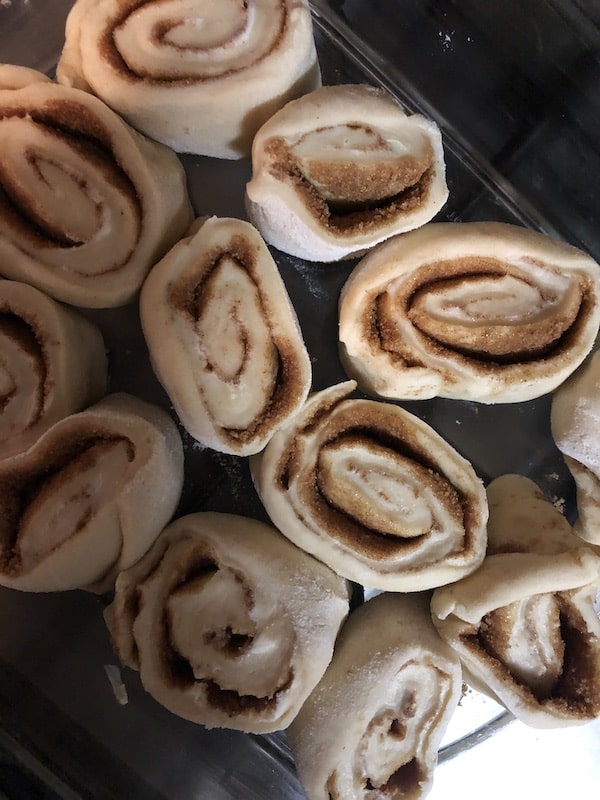 Overnight Cinnamon Roll Tips
This recipe is actually really straightforward and easy, but I usually do more work before I go to bed. The goal for me is to wake up early in the morning, pull out the dough, and then finish them off. To do this, here's how I modify:
Use a rapid rise yeast
After I mix the dough, I go ahead and roll out, spread the butter and sprinkle the cinnamon-sugar filling
Put the rolls in the fridge overnight
In the morning, pull out of the fridge about an hour before baking to let them rise a bit, and then bake according to directions
GET ALL THE STORIES
Stay in the loop and get notified about Danielle's latest blogs and projects.